Discussion Starter
·
#1
·
Hey Guys, I thought I'd come in and introduce myself a little bit by showing some pics of the kit we use on Silverton (the property seen in these pics). These Pictures are from Last Year's Sorghum Harvest. Some of them arn't great but, its worth a look ( I think so atleast lol)
This first Image is of the CTSII we use, It's seen sitting a day before it was sent out into the paddock. The Sorghum in the comb is from when we were doing Moisture tests.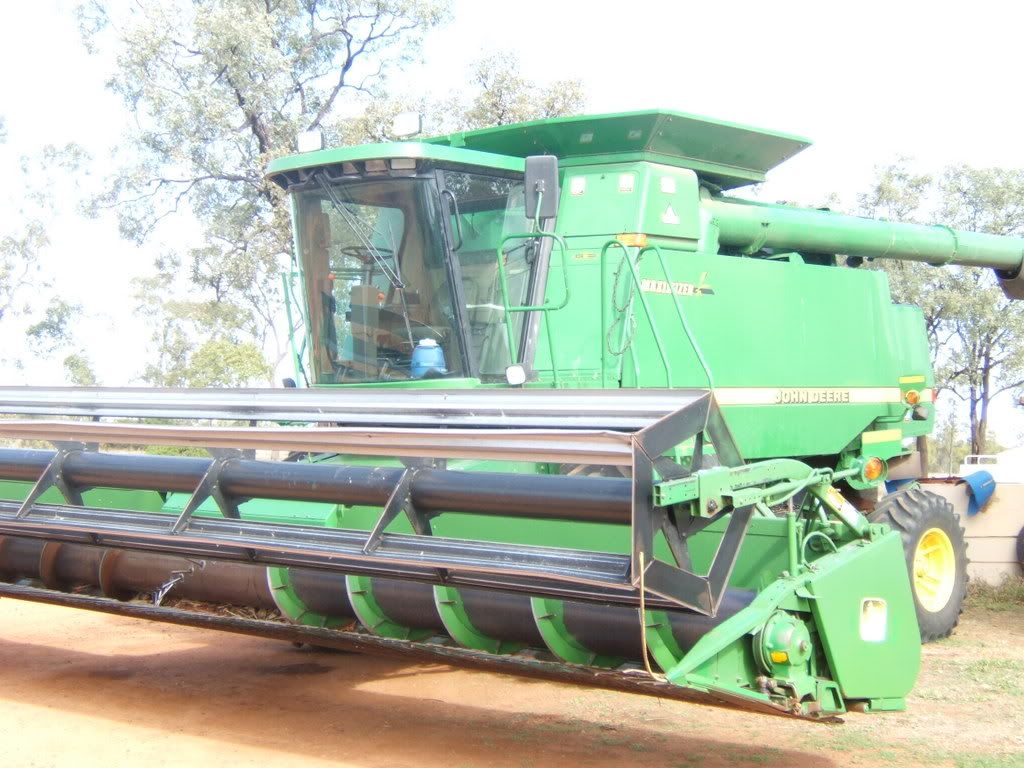 This is a Shot from Inside the Cab while harvesting - The Paddock is the connoly paddock, that paddock is one to be careful in. Hidden dangers are everywere.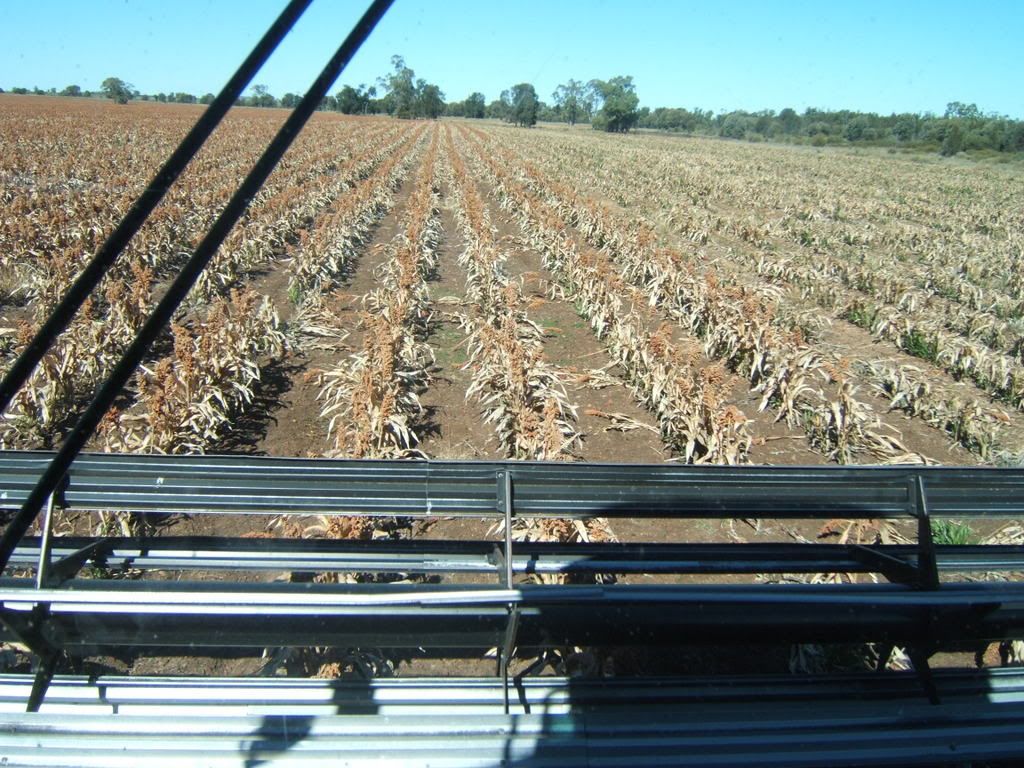 Coming in to unload
Snap, unloading!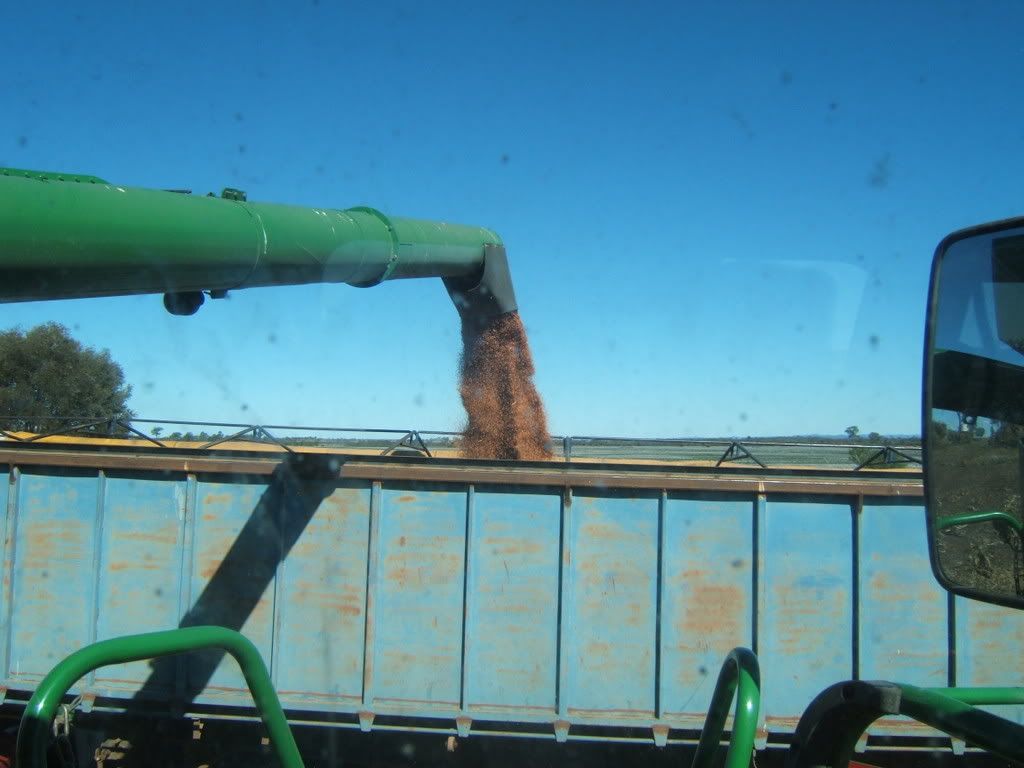 Front on view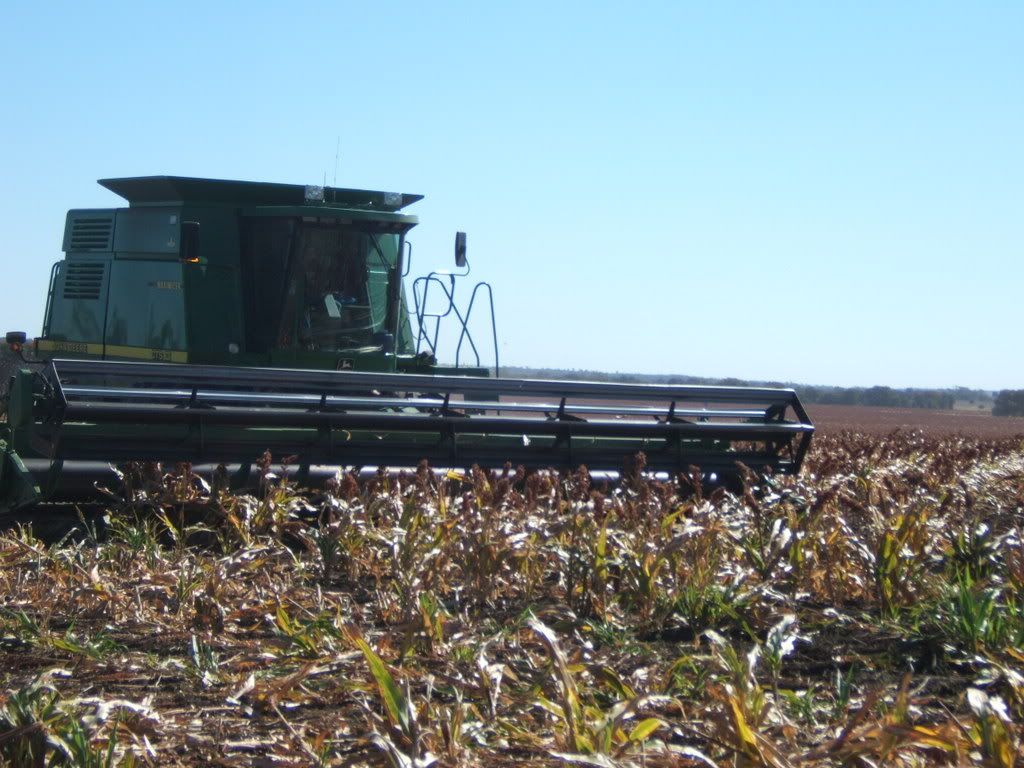 Turning back into the rows
Near the end of a row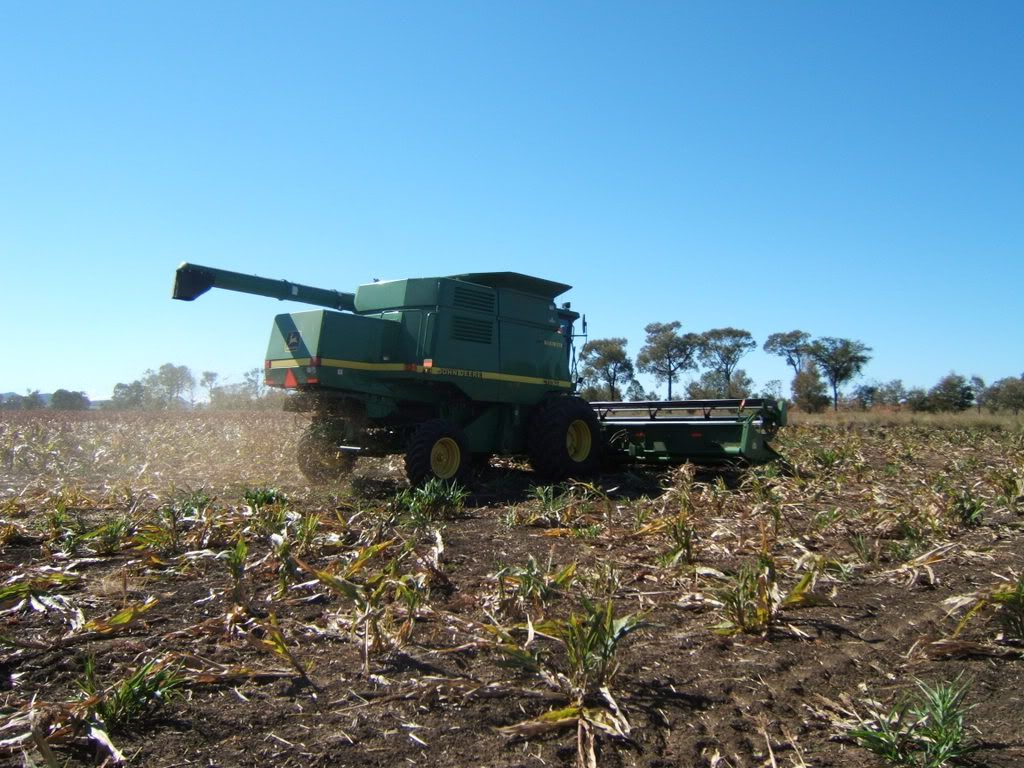 Sunset Unloading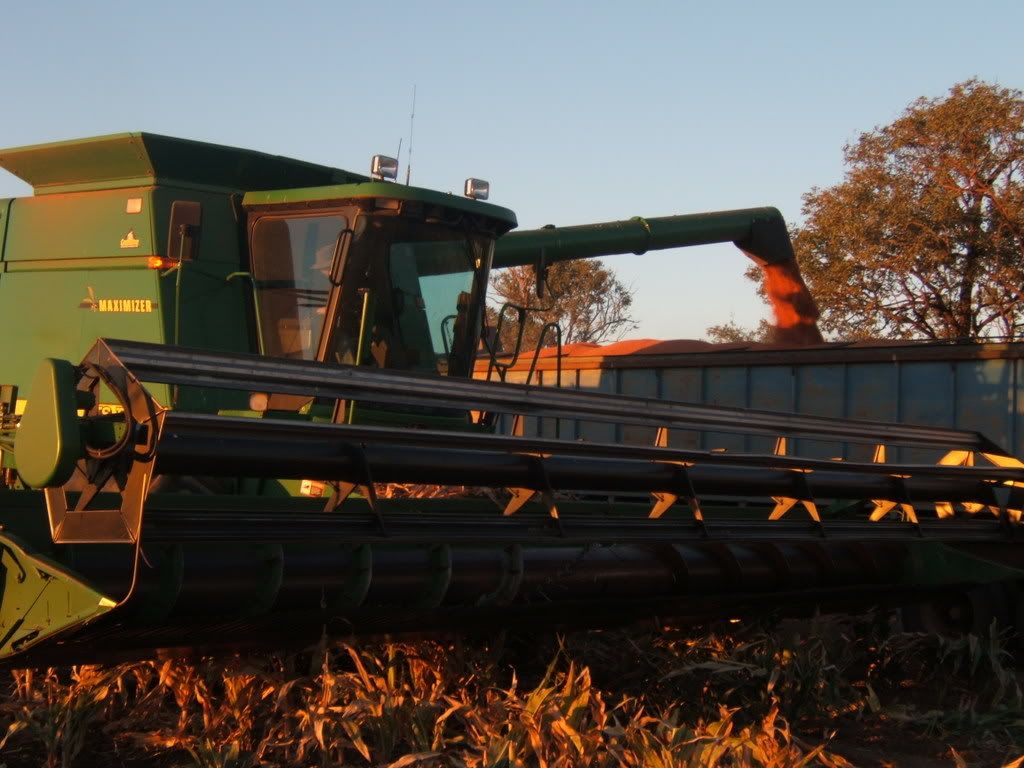 The T950 - Hard as nails rig.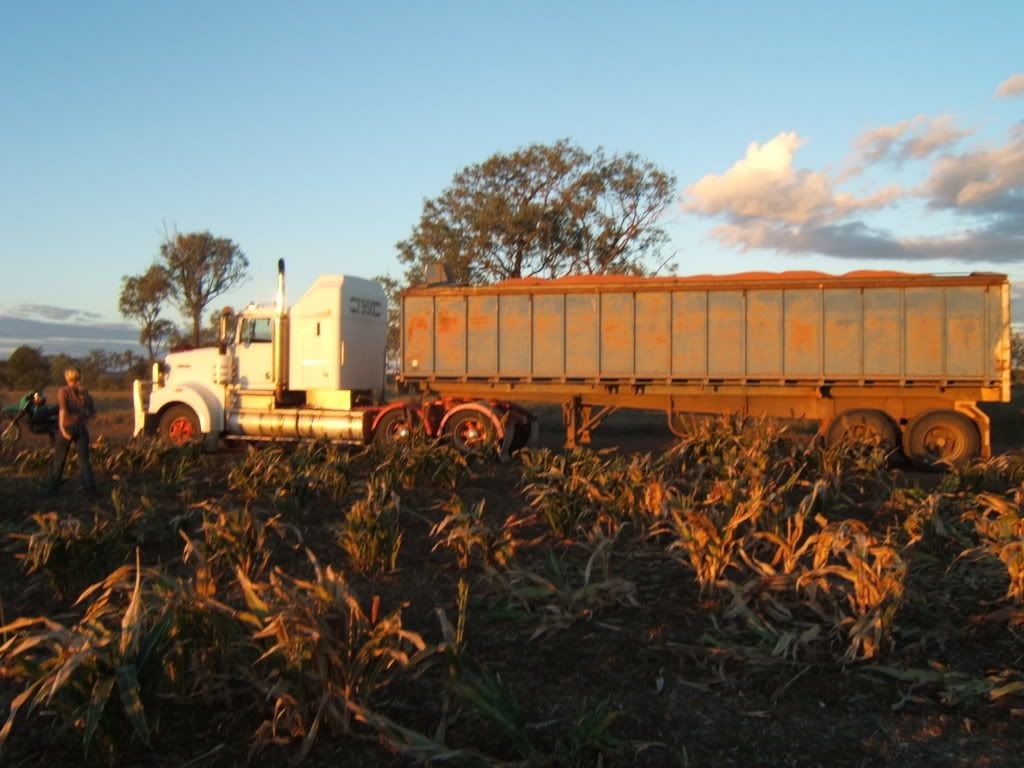 Full Grain tank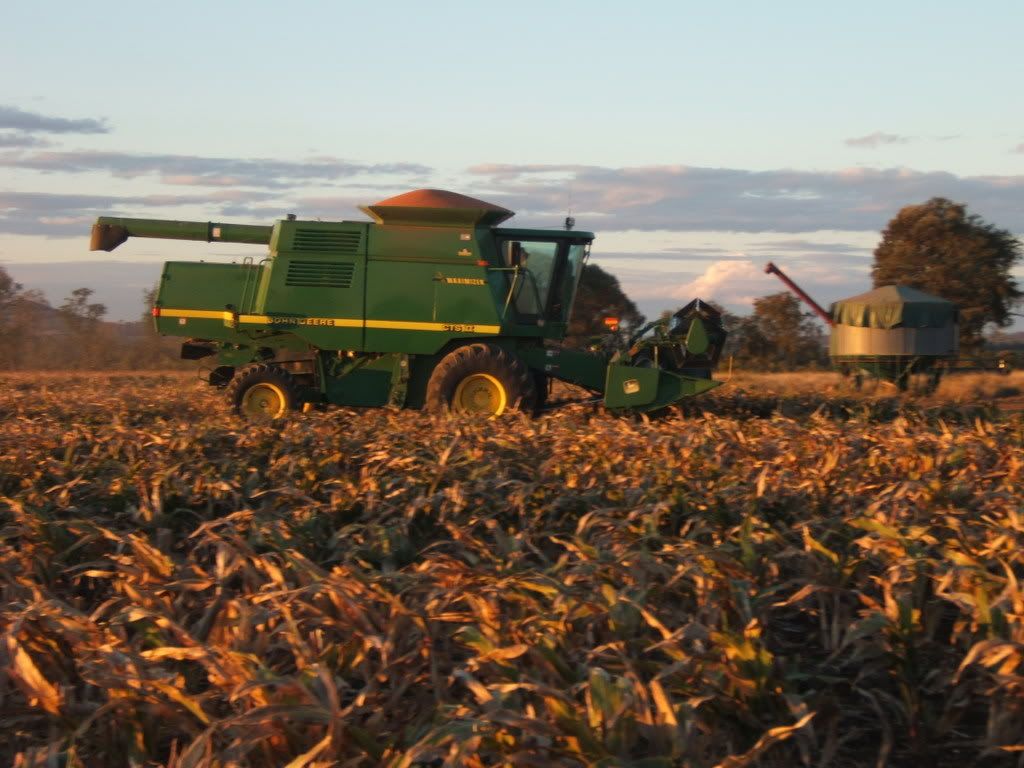 Sunset Unloading from another angle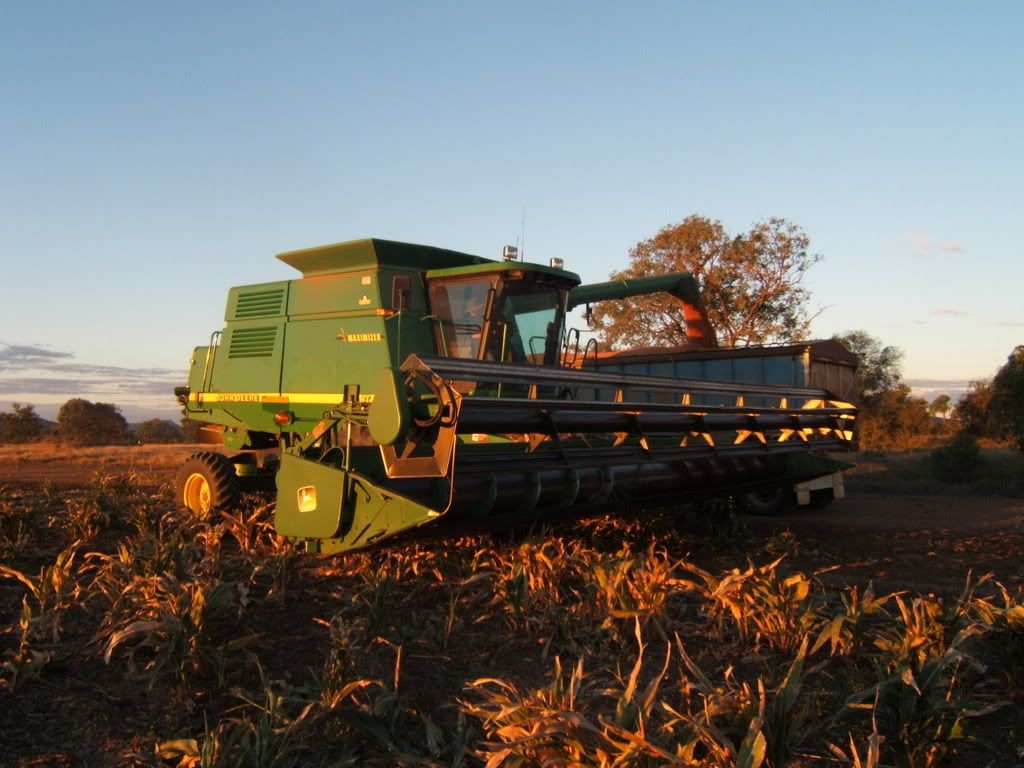 Photo Credz go to my cuz Jarrod!
I'll be heading back up there for the Wheat Harvest this year. so hopefully I can produce more pictures then!