Discussion Starter
·
#1
·
Gotchya...but seriously we are combining 50ft, but the header isn't 50ft. wide. We have a 9300 Macdon that we double swath with to get 50 feet. The Barley in these pics is running around 80b/a which isn't to bad for us. We can still combine at 2.8 to 3.0 miles per hour which I think is pretty impressive.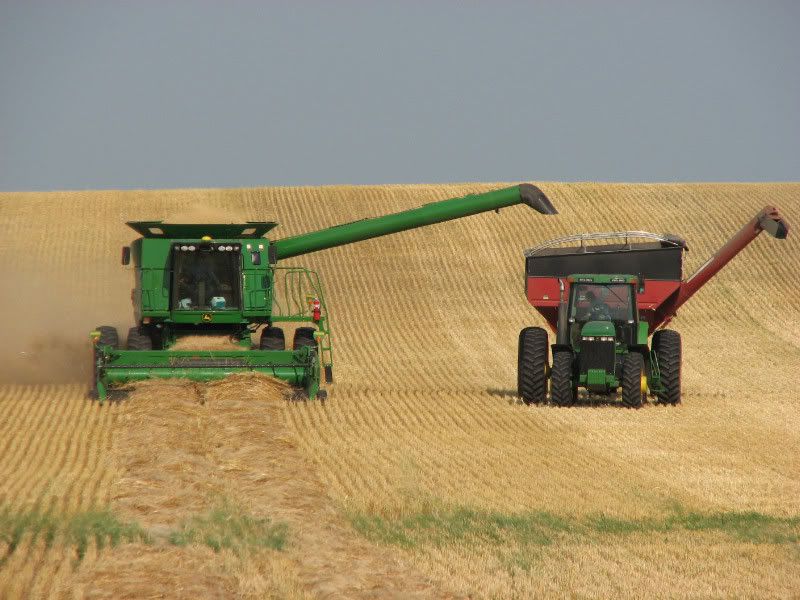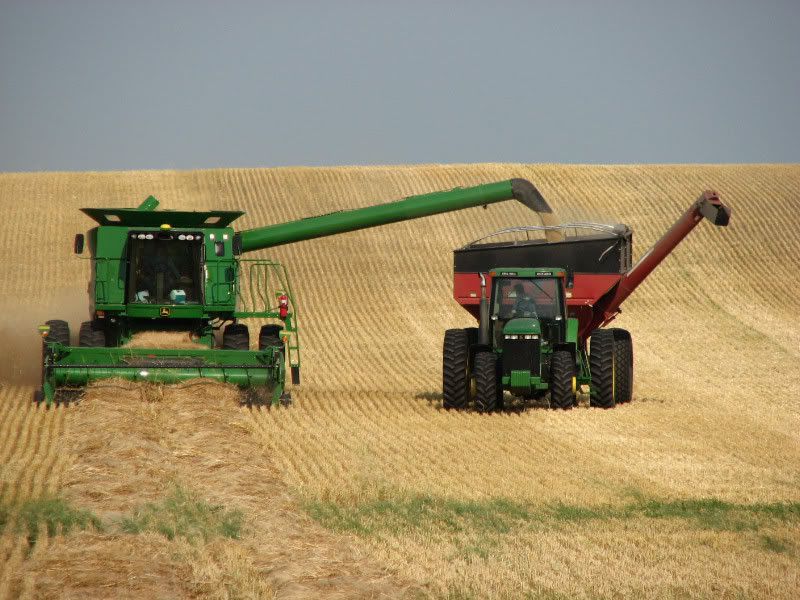 My brother is running the cart and it is his second day ever, so I think he is doing very well considering he has never run a tractor before.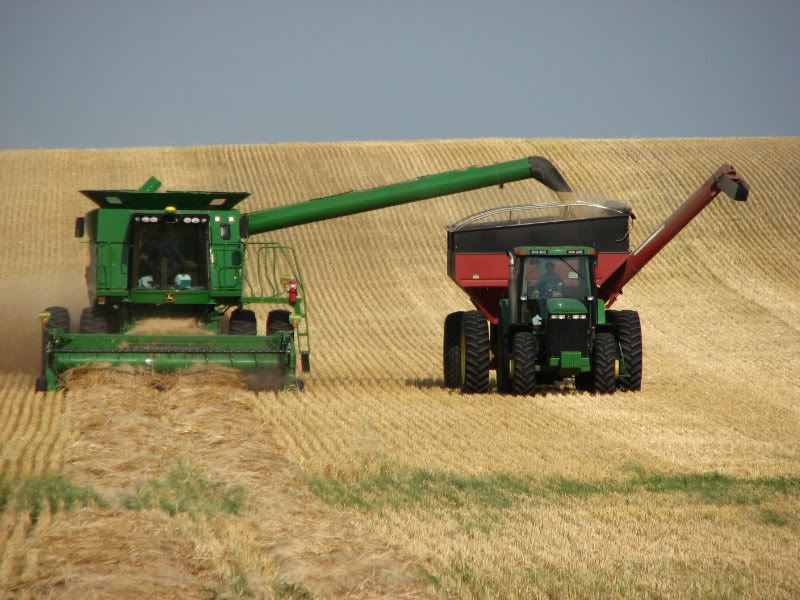 Little close but still pretty good.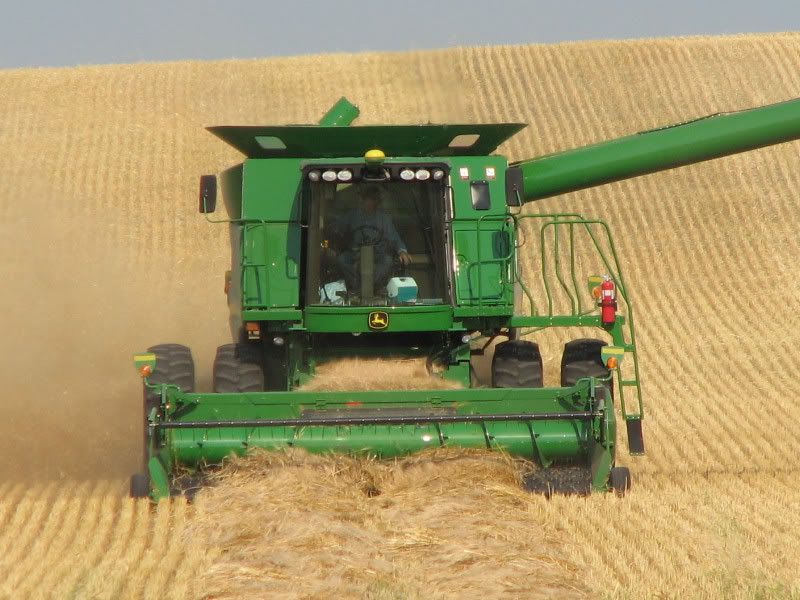 The 9760sts.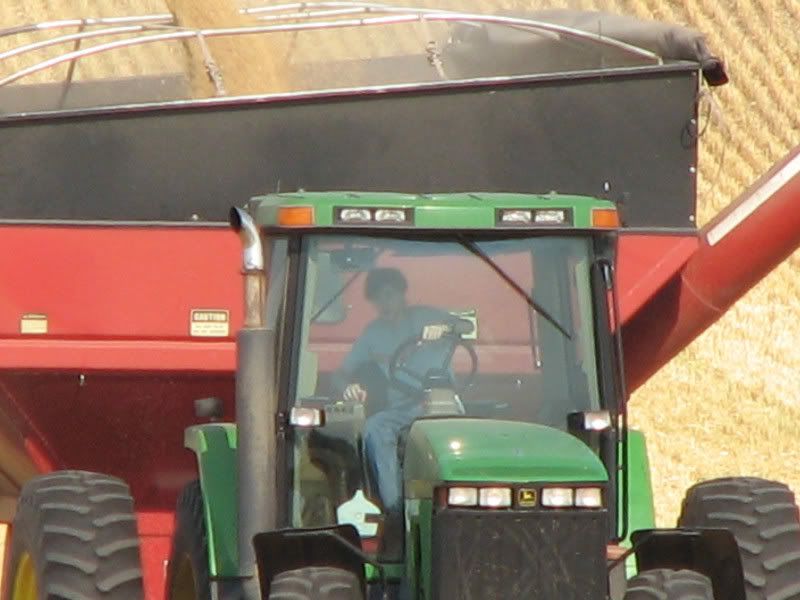 My Bro and the Cart.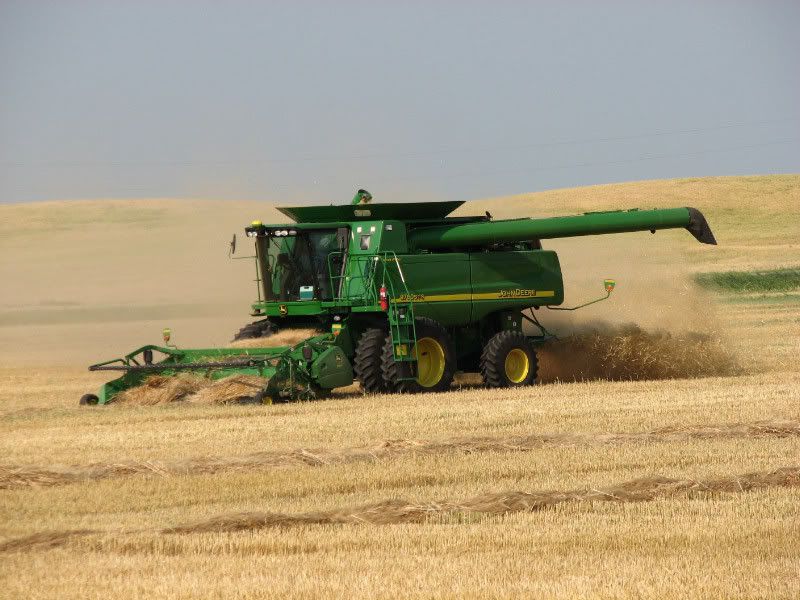 9760 again...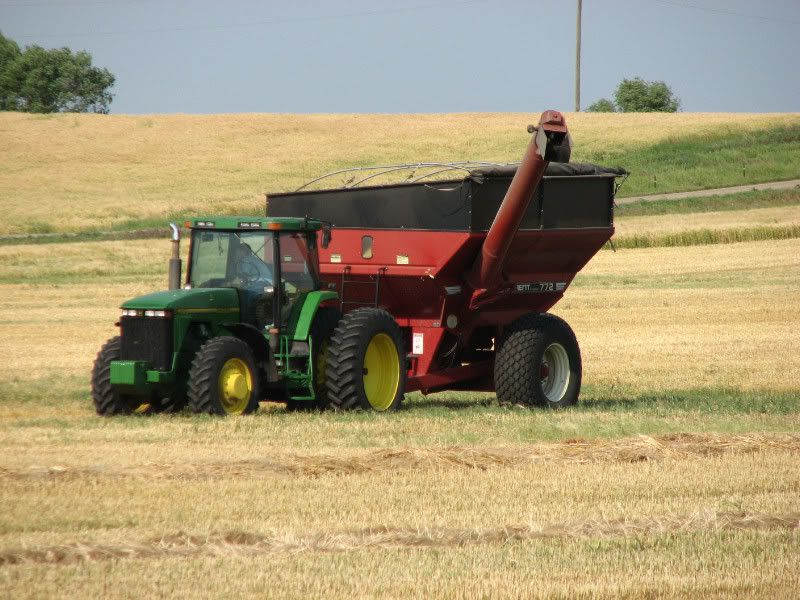 Side view of the massive 750 bushel cart.
Pic of the 50ft. swaths before combining.
Does anybody else do this??? Hope you like the pics.