Discussion Starter
·
#1
·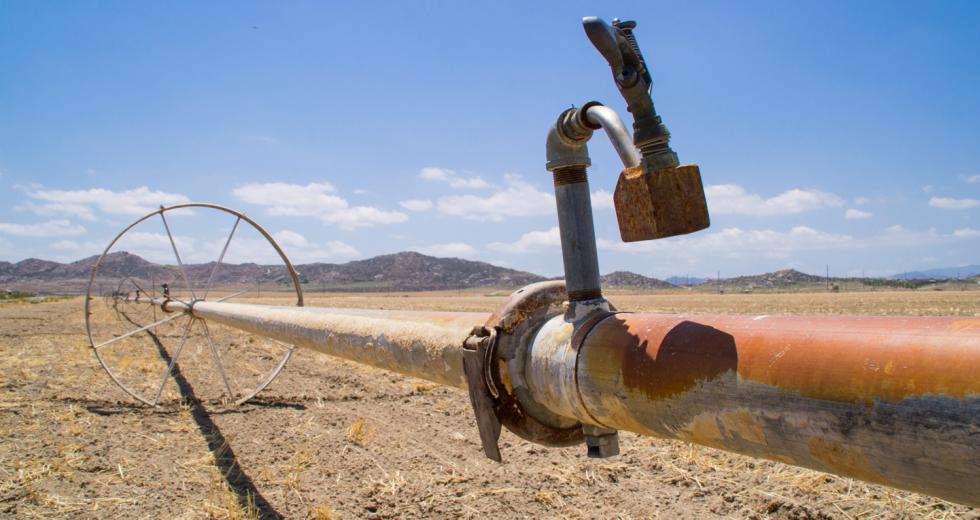 California agriculture, which had been plowing ahead in the face of a major drought, finally had an off year in 2015, according to data released recently by the U.S. Department of Agriculture. The state's farms brought in cash receipts of an estimated $47.1 billion (this will be revised in the months and years to come), down from a record $56.6 billion in 2014. Here's how that looks in historical context, with the numbers adjusted for inflation.
Why should you care about this, if you're not a California farmer? Well, California is the country's leading agricultural producer, by far. (Iowa was No. 2 in 2015, with cash receipts of $27.8 billion.) It is also the most populous state, with an economy that would rank as the world's sixth largest (behind the U.K., ahead of France; although it's lower if you go by purchasing-power parity) if it were an independent nation.
California also has, as you may have heard, some chronic water-supply issues that may be getting worse as climate change affects weather patterns and reduces the Sierra Nevada snowpack that has always acted as the state's biggest reservoir. Agriculture accounts for about 80 percent of the state's water use, and I think it's fair to say that the consensus among those who think hard about these things (including farmers) is that this percentage will have to go down for the state to continue to survive and thrive. Improved efficiency can take care of some of this, but it also seems inevitable that there will have to be a bit less farming done. Low-value crops that could easily be grown in other states — alfalfa, say — are an obvious target for many observers.
So was the 2015 drop in agricultural receipts a sign that California's farmers are actually pulling back? Definitely, somewhat — a federal-state study found that farmers in the state's Central Valley left 522,000 more acres (about 7 percent of the state's irrigated farmland) unplanted in the drought summer of 2015 than in the last above-average rain year, 2011. But a closer look at the 2015 crop statistics for California's top farm counties still leaves an observer (me) astounded at how little impact the drought had on production.
Read the rest:
California Keeps On Farming, With or Without Water | Comstock's magazine