Discussion Starter
·
#1
·
After the response I received by posting a few pictures on another thread, here are a few more, 2388 specific. I'll add more on a regular basis. I'm sure that many of you have pics from other plants, (any color!) that would be of interest. Feel free to post away!
Here goes... I'm going to try and follow the 2388 through assembly
Welcome to the Grand Islant Plant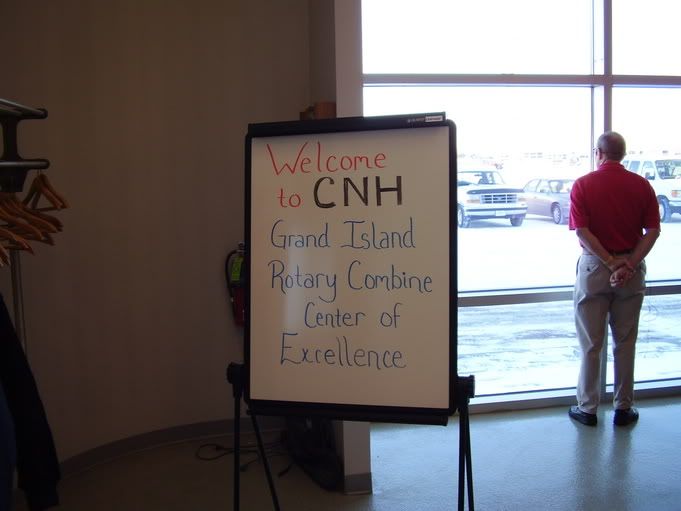 The start of a 2388 frame.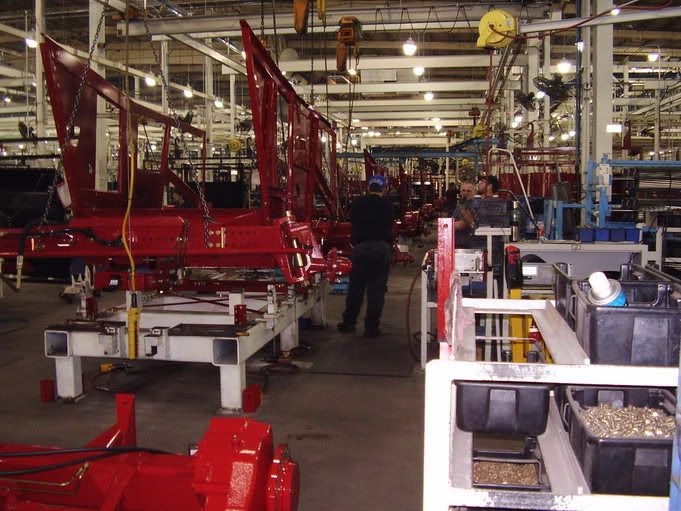 The rotor cage
Cage with cone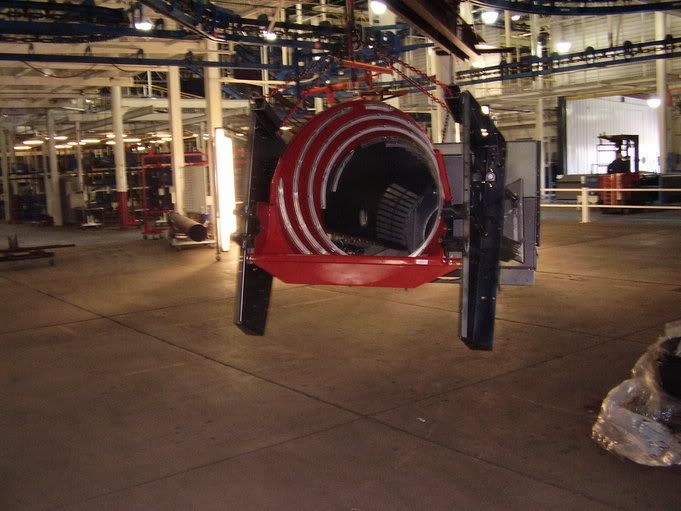 Cage assembly installed in frame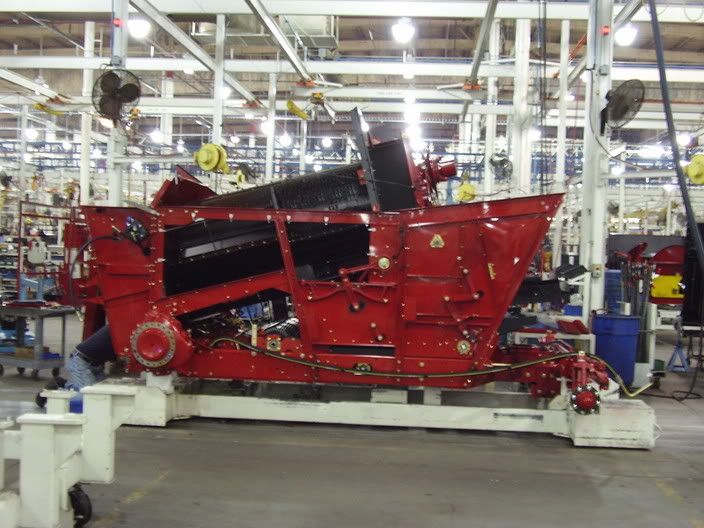 Paint Prep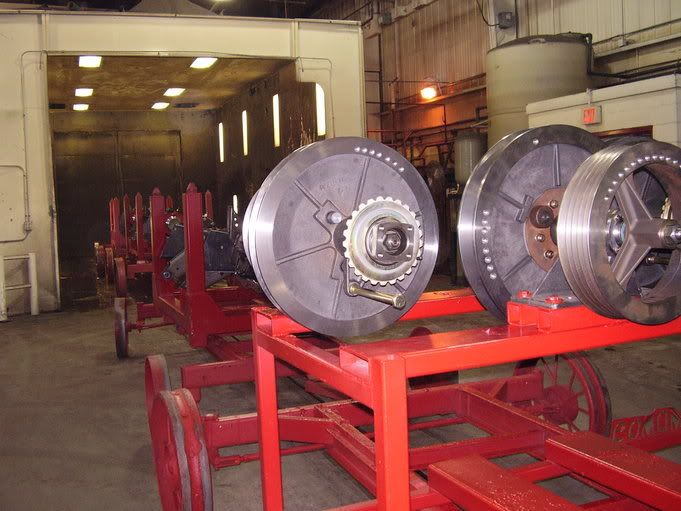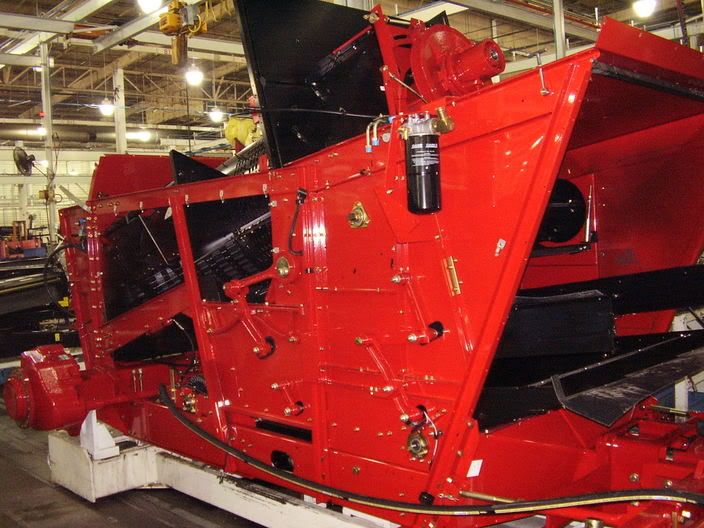 That's it for tonight... more in the coming days. Add your pictures to the thread for the rest of us to enjoy!