Discussion Starter
·
#1
·
I know this topic has been gone over lots... but i am in need of a new set of concaves for my 2388. I combine mostly peas, CPS, canola, barley, oats, flax and a little bit of hard red wheat ( that's always a problem)
Anyway i have been running just the the IH concaves a narrow wire in the front and then changing the back 2 from either narrow or wide wire depending on what crop we are doing. Its a pain in the a**.. also some times adding 2 filler plates to the front concave and also leaving the concave interrupter bars in the front concave most of the time.
On my 1688 i have been running just one set of sunny brooks and this is how i have it setup. it good in most things.. but dose not preform very well in hard red wheat. I also really like how well they are built, unless u have to take them out.
Front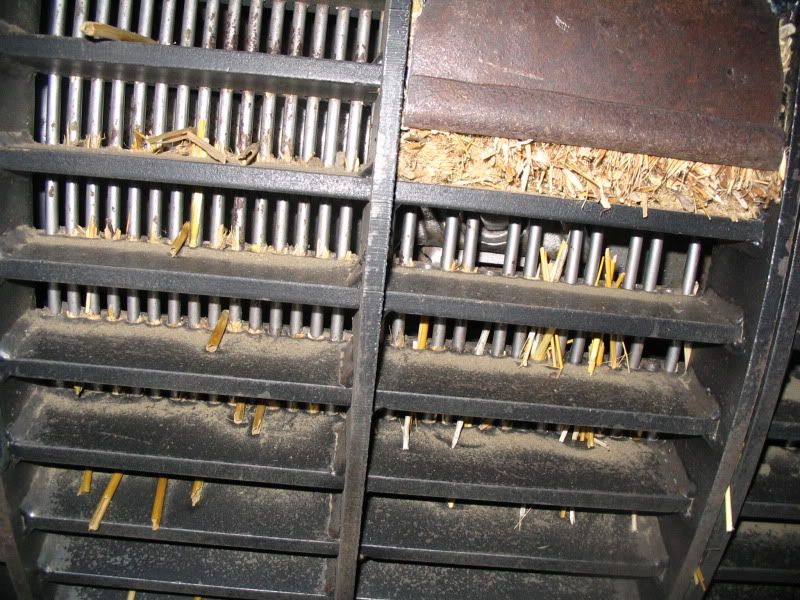 Middle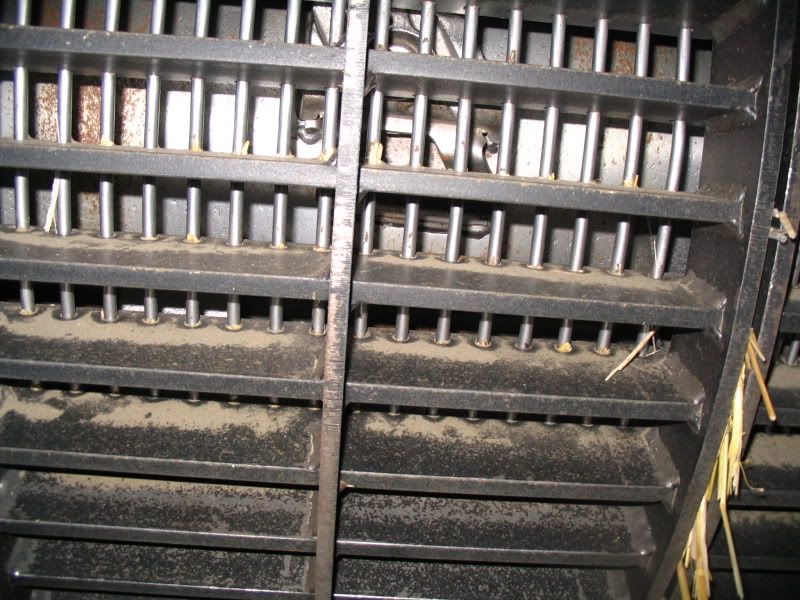 3rd Concave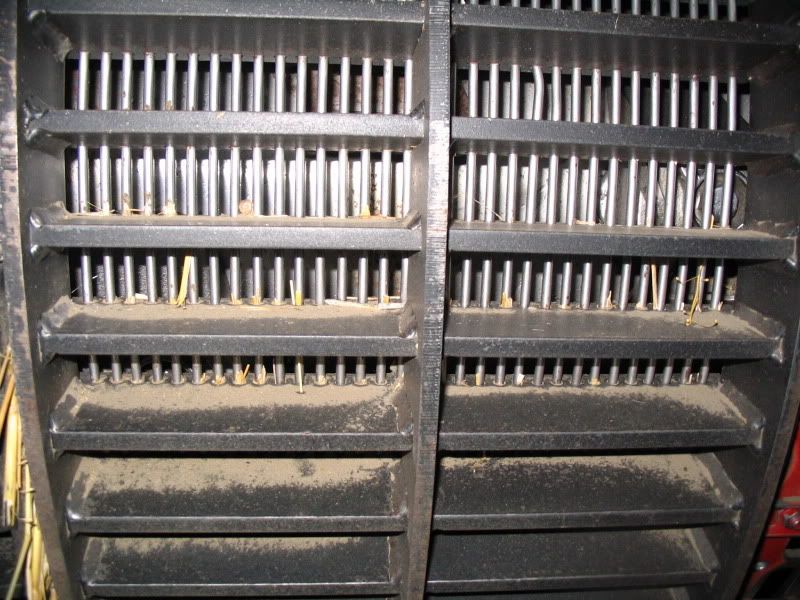 I really want to only have to have one set of concaves. Any suggestions?