Discussion Starter
·
#1
·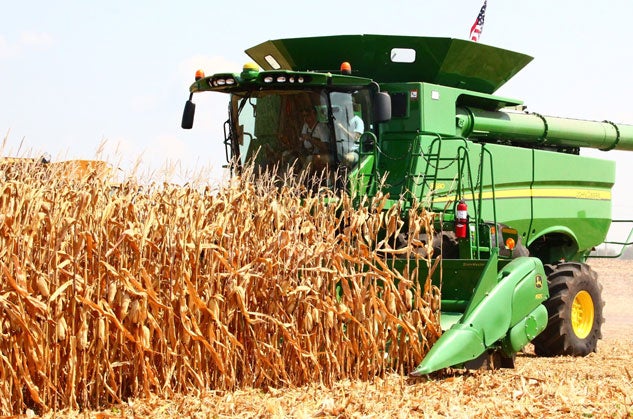 ​
The practice of crop rotation has been practiced by farmers as far back as recorded hieroglyphics have shown. The Bible in Chapter 25 of Leviticus instructed the Israelites to keep a sabbath of the land by sowing for six years but letting the land go fallow in the seventh. Crop rotation, the practice of growing dissimilar crops in the same area in a planned sequence, can help minimize erosion, increase soil fertility and crop yield, and reduce reliance on chemical herbicides and fertilizers.

In early Europe, a two-field crop rotation had become popular. A two-field crop rotation would have half the field planted and half fallow with the two rotated each year. With half the acreage not producing any crop, clever minds in the late 8th century and early 9th sought to improve productivity which led to the three-field crop rotation. By the early 16th century, a four-field crop rotation had become popular. A four-field crop rotation would work in a sequence of something like wheat, turnips, barley, and clover with a fodder and grazing crop allowing livestock to be bred all year. The rotation between arable and ley is often referred to as ley farming.
Read more about
Crop Rotation Basics
at Tractor.com.