Discussion Starter
•
#1
•
Time to update my blog
Crops are looking good after some more good rains the past week with another 10mm (.4") today!
here we have some wheat(2 pics)
Two pics of feed barley
Two pictures of some early maturing peas flowering, Mist in the backgroung of the second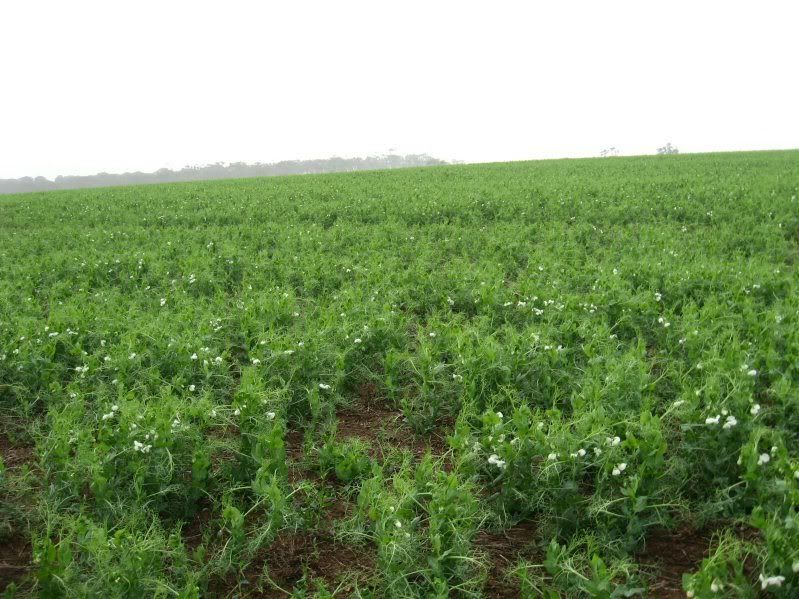 these peas featured in my earlier threads a bit later flowering should start in a week or two from now.
A couple different malt barleys first one on our better ground second on the coastal ground both looking a bit tipped from the recent dry winds
And lastly some of the older style peas we still grow just starting to flower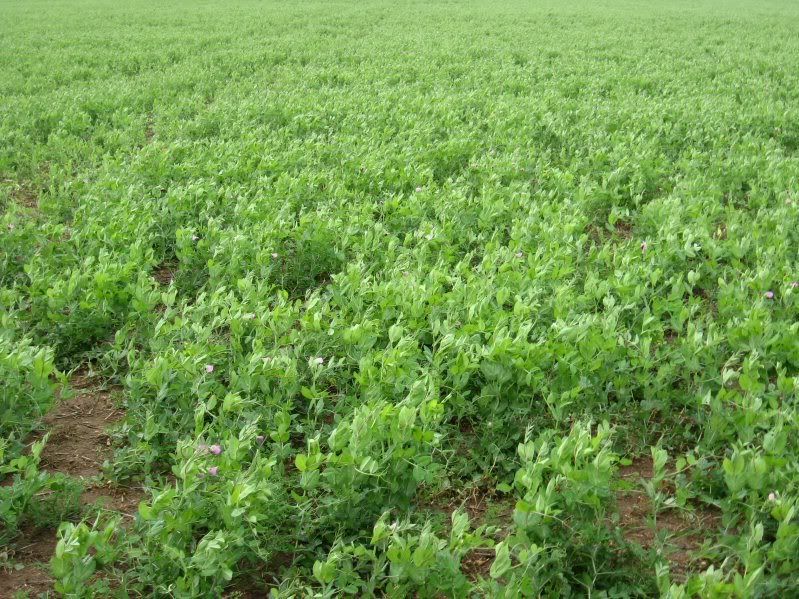 Some severe frosts could be on their way this week
I hope they dont get here its the last thing we need! but hopefully wont hurt too many crops just yet might get a few of the early pea pods, Ill keep my fingars crossed!
aussiefarmer