No beater, the feeder opens directly into a transition cone to funnel the crop into the rotor. You're thinking of something to do with a rock trap, but not every machine is equipped with one. Ours isn't.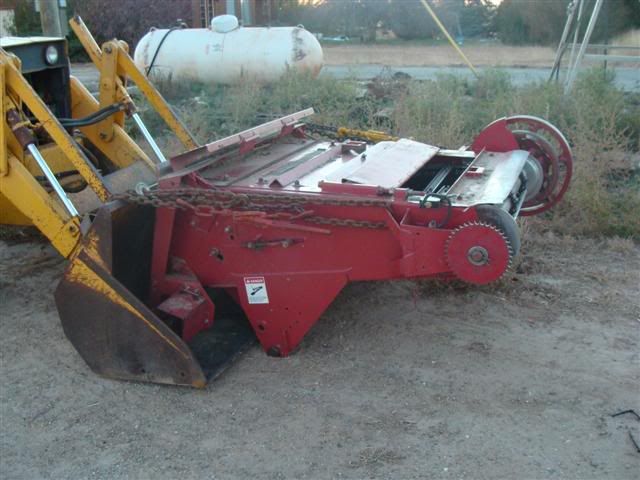 Not the best picture, but you can see the rear feeder drum.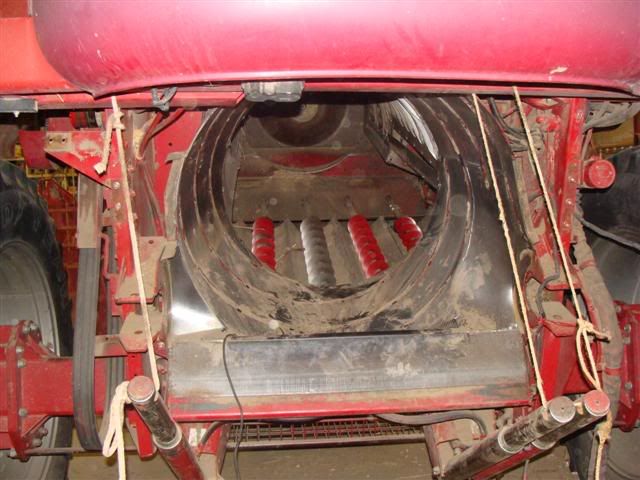 There's the transition cone, minus the vanes. The rotor impeller fills this space.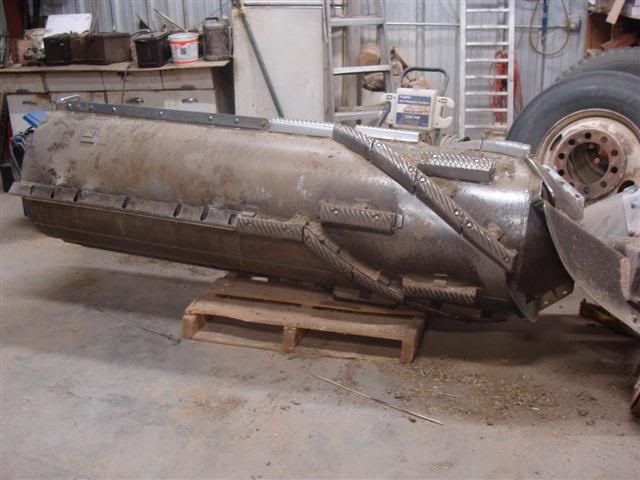 And there's the rotor. Again, not the best pic; kinda cut off the front part, but you can see the elephant ears (impeller blades).