Discussion Starter
·
#1
·
I know there is always a big discussion on fungicide on flax. Yes it delays maturity but does improve crop health and yield in my area. I took some pictures when I swathed it, it will be a few days before we can combine it but I already know what the results are. And YES it is LATE this year....but seeding date was late too.
Can see the line where green/dark was where the sprayer went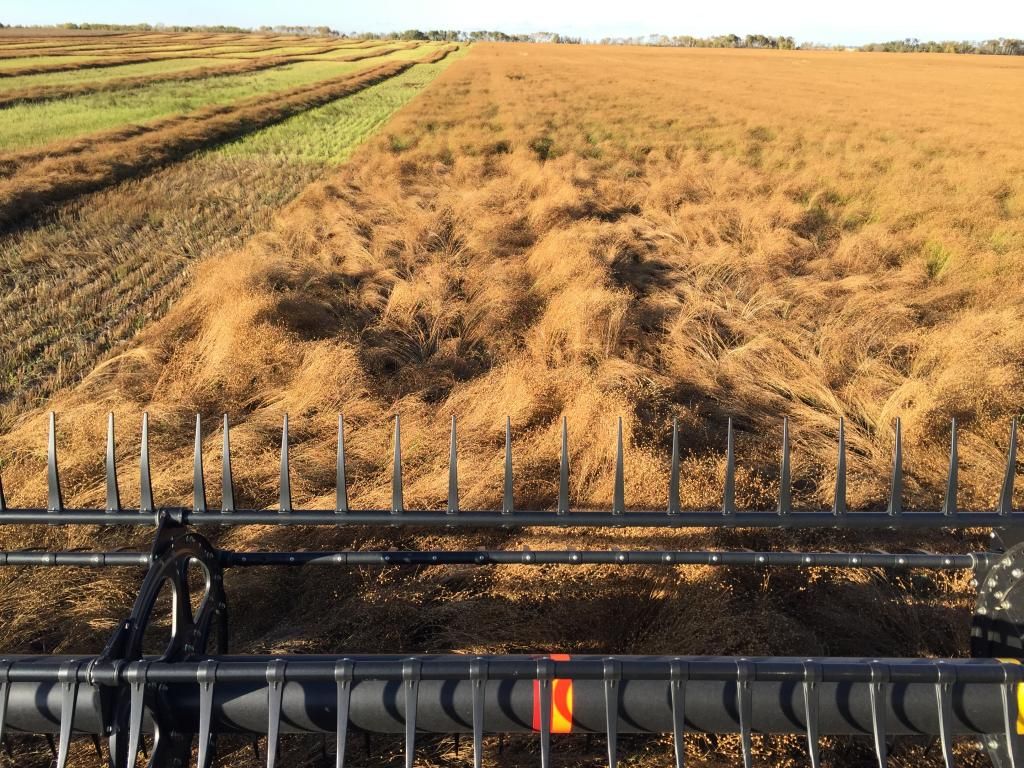 Nice stand but still green stems, seeds are all turned.
Stand is brown and tangled, seeds are darker color, noticeably thinner.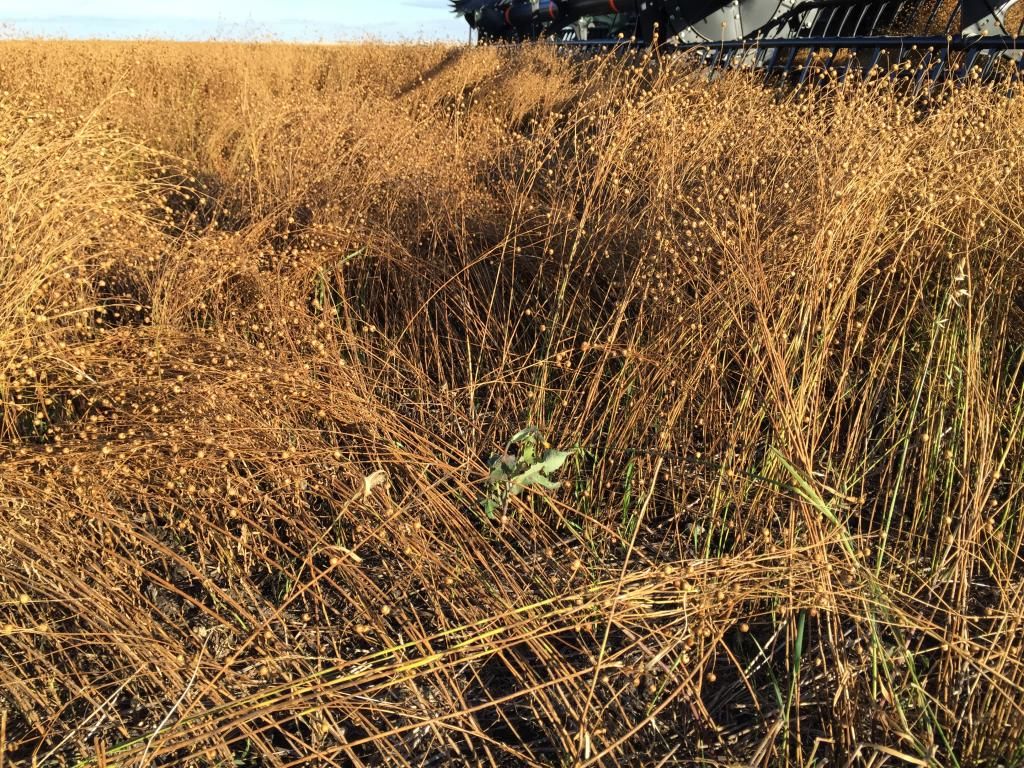 I'll update when we combine.