Discussion Starter
•
#1
•
Ill probably have more as with this new camera I keep gettin good shots!
lol so anyway we stopped corn switched to beans and today we switched back to corn. We have 230 acres of beans left and I think close to 300 acres of corn left before today. Im not sure though. Corn is anywhere form 19-24% we are runnin 90% of all corn through the drier. Its around 170-185 BPA. Beans were around 12-13% little wet. They were from 30-50 bpa and we got some 70s in our Syngneta plot. Its too wet to drill so we are following some other peoples ideas of spreadin wheat and fertilizer then workin it in but we are pre-working and workin it in. We chopped 25 acres to put to wheat also. Soon it will be time to put anhydrous and manure on....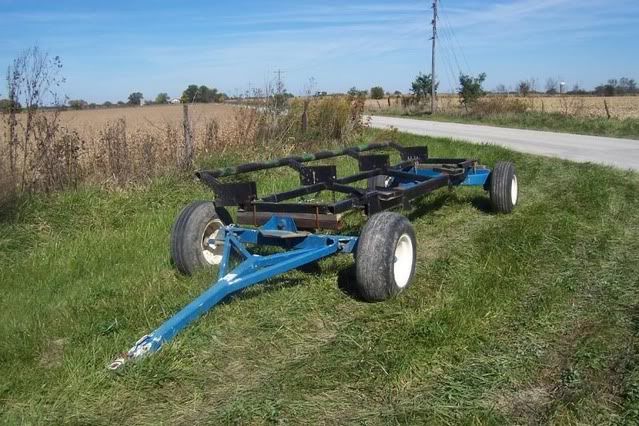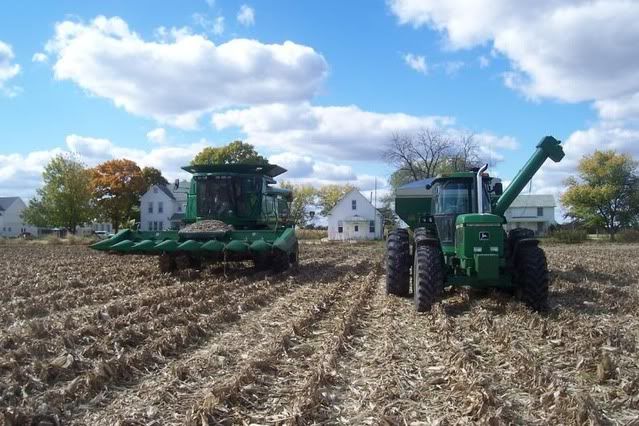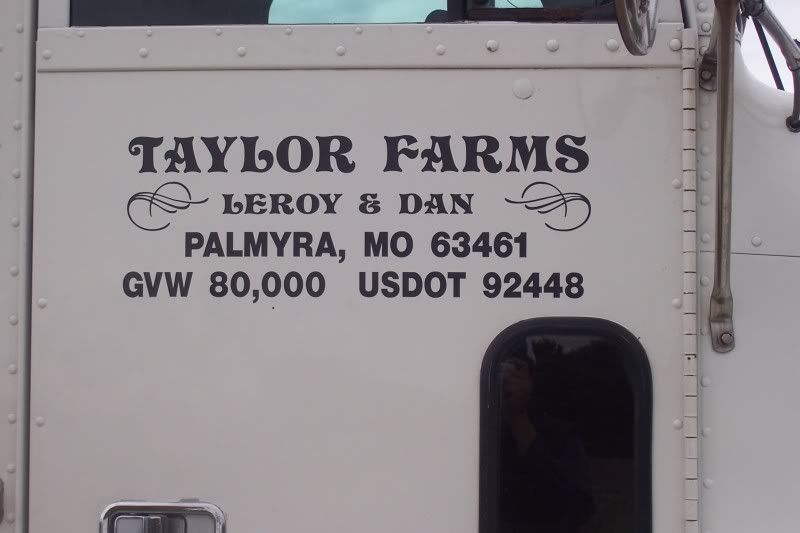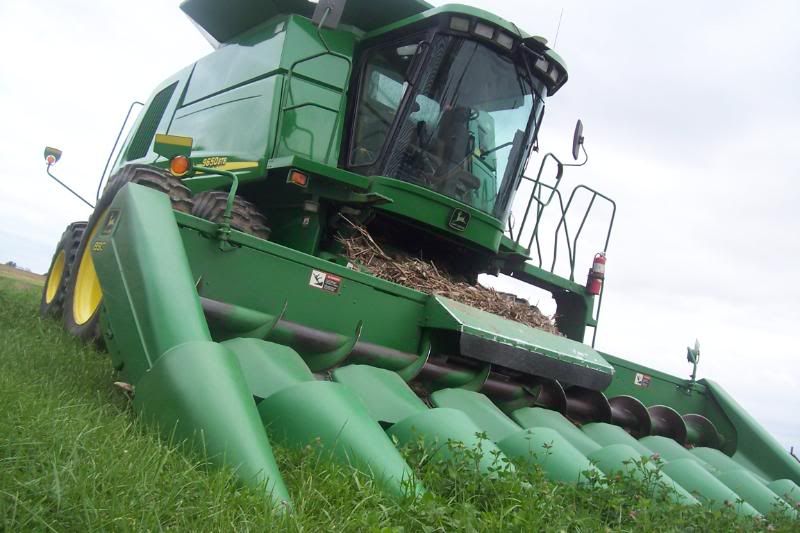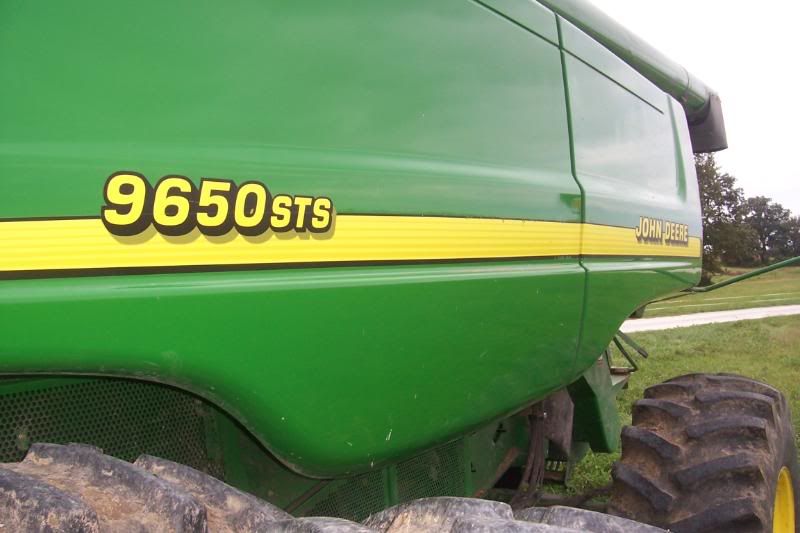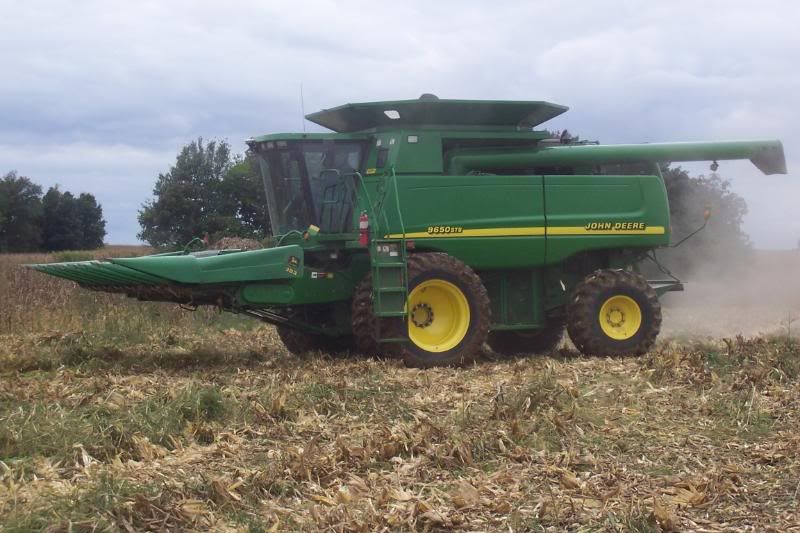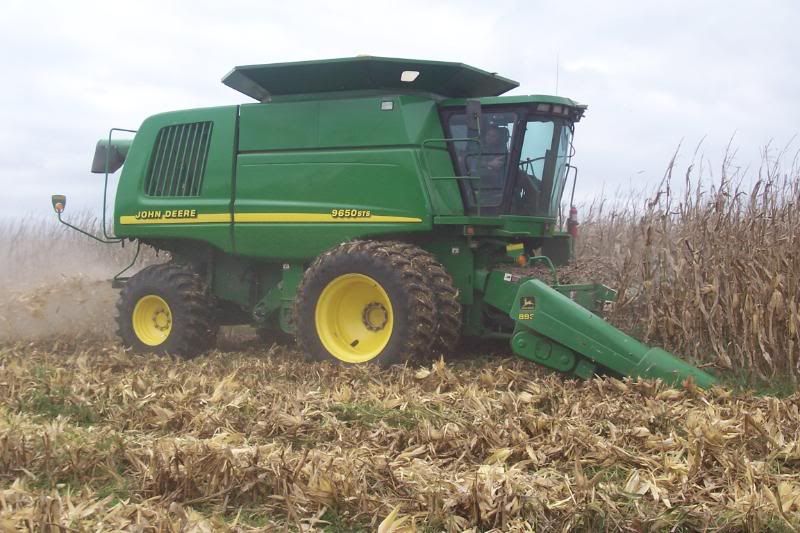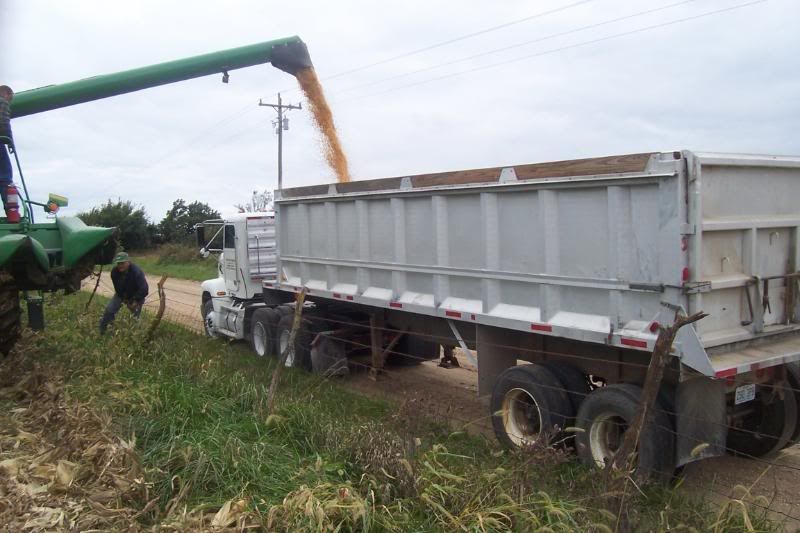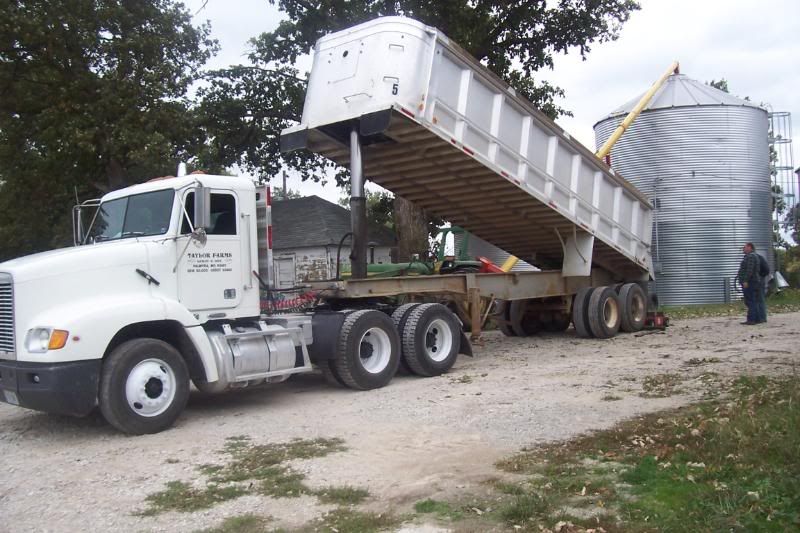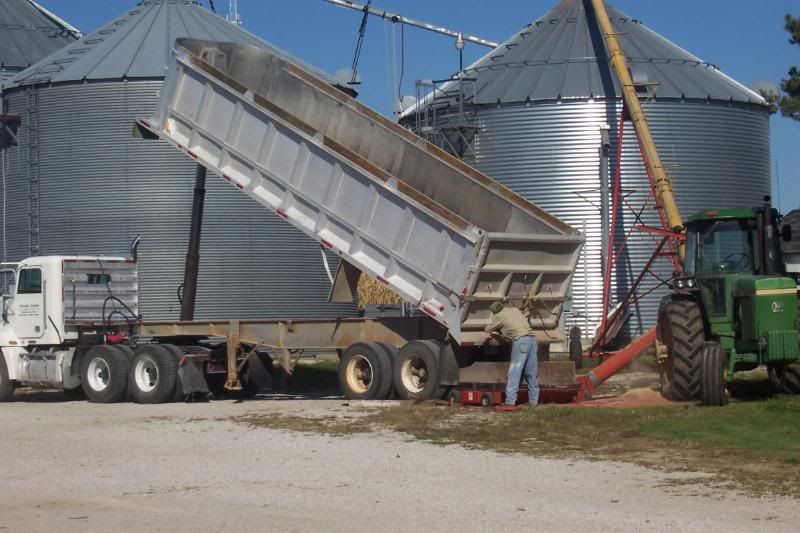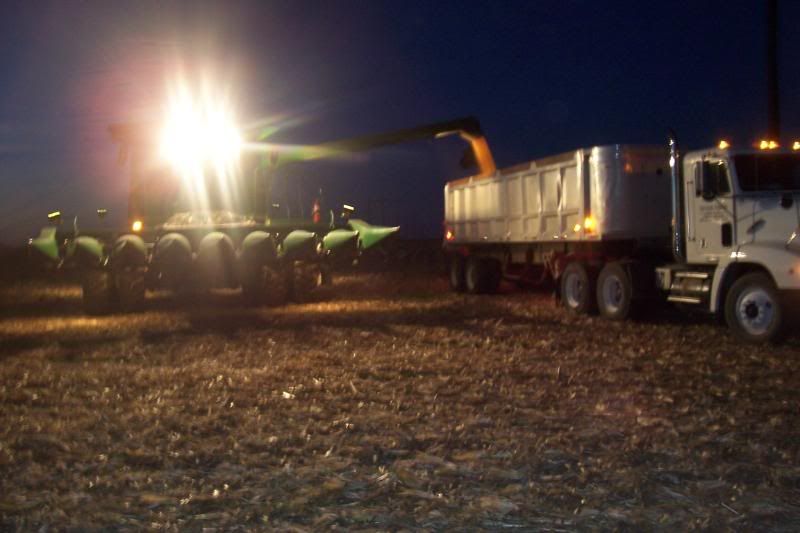 Now on to Beans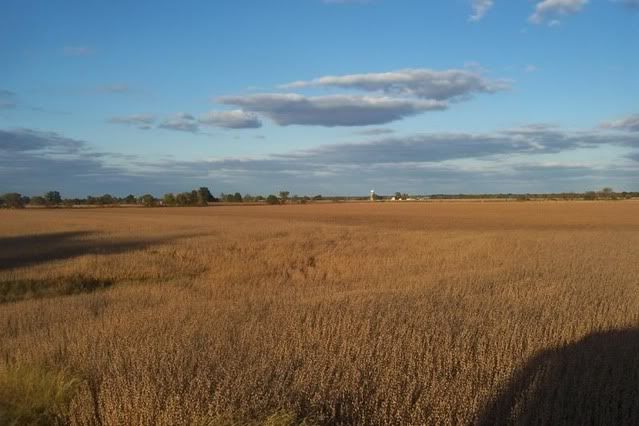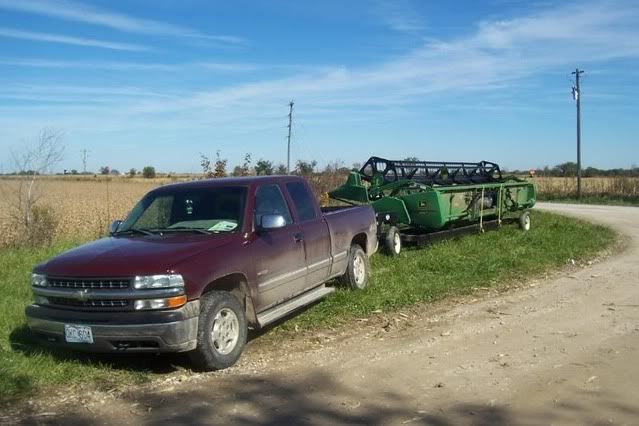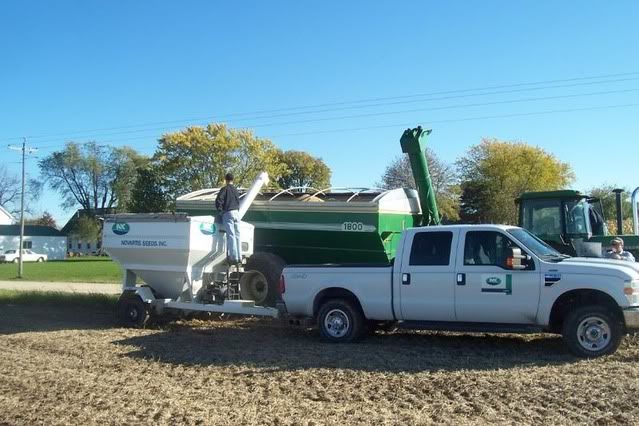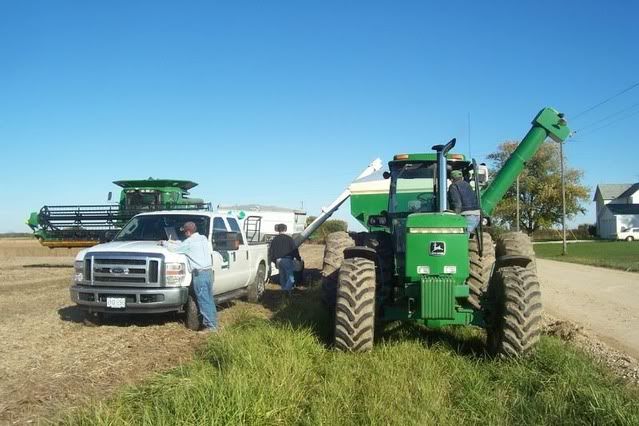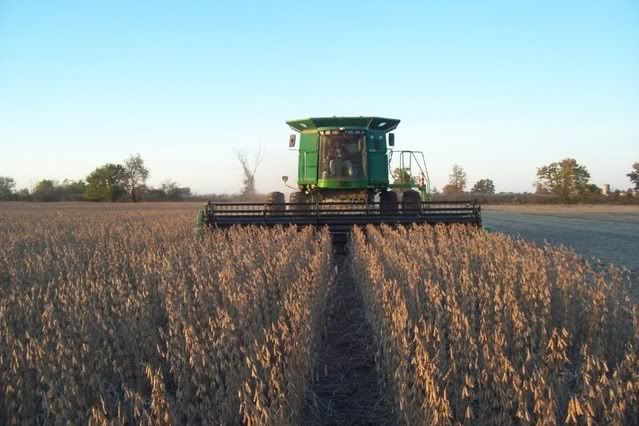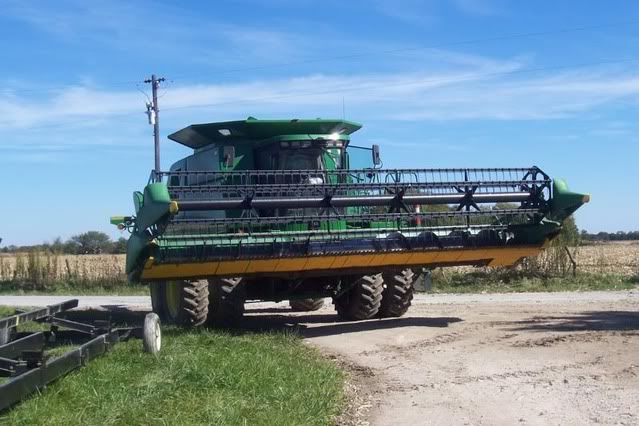 I love it when mom comes to visit in the field!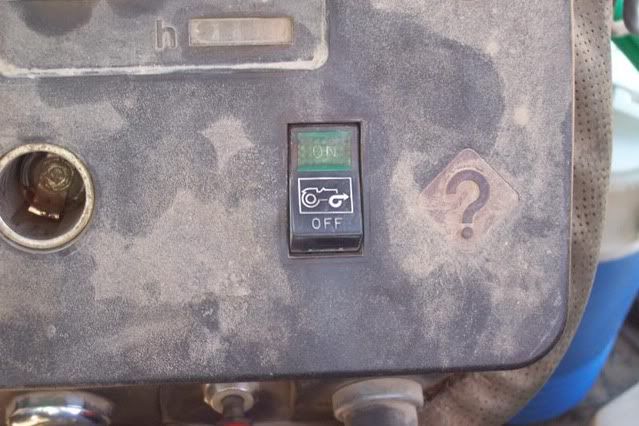 Choppin stalks 6 rows at a time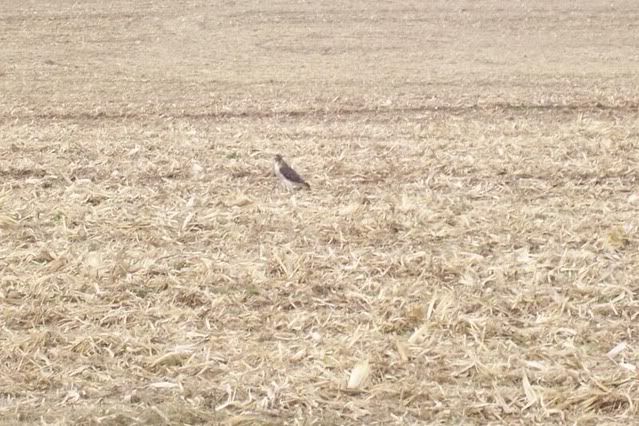 MFA spreadin fertilizer and wheat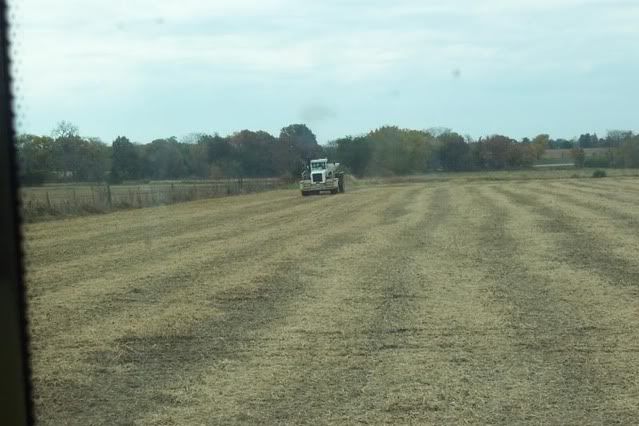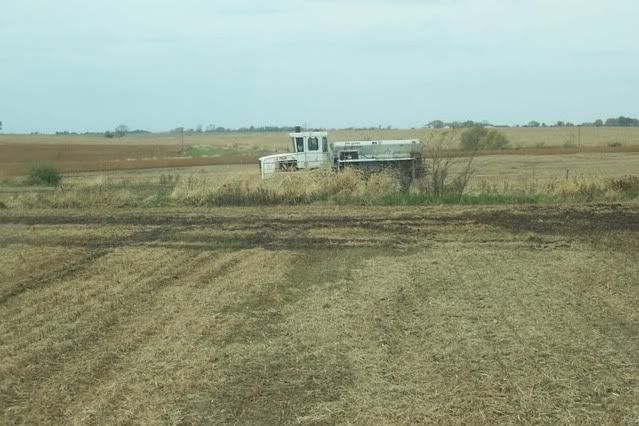 Tillage in the mud?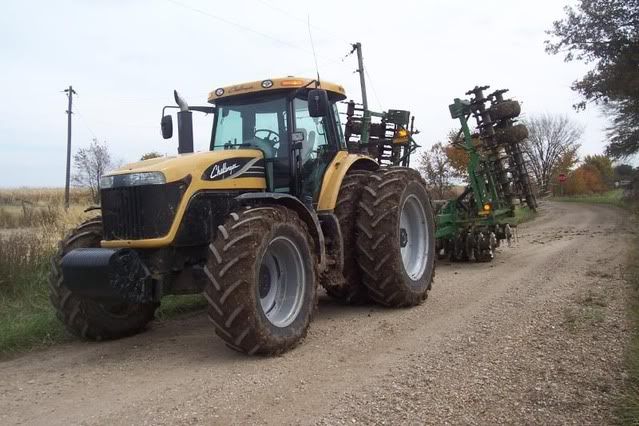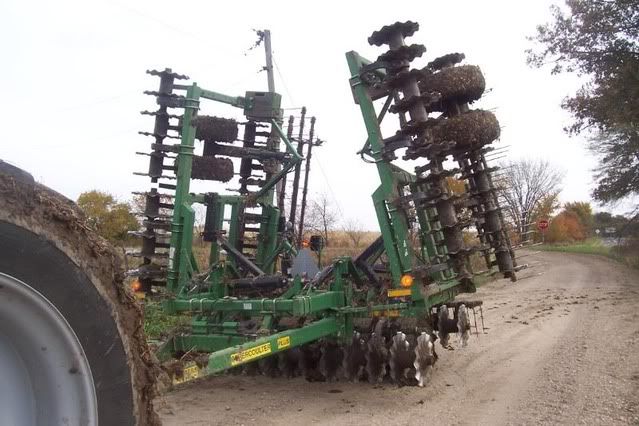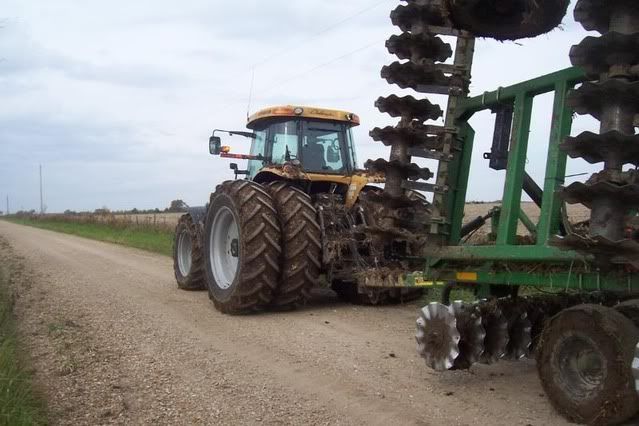 I left some tracks with the cart....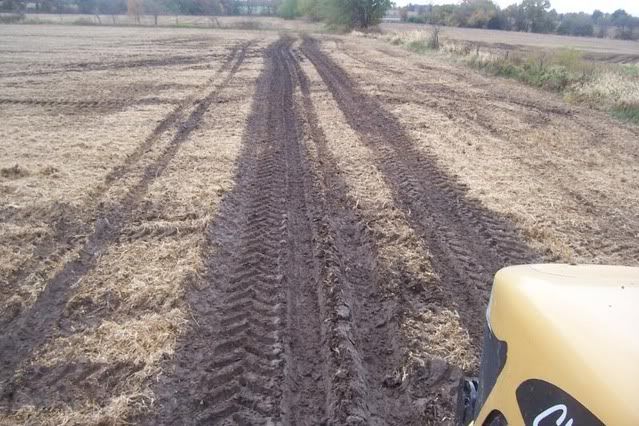 Where I spend most of my time...
What happen to the simple levers?
THE BEST!
Thanks for lookin!