Discussion Starter
·
#1
·
well, we needed the 8130 across the pond the last week so i got the wondeful job of driving it over. aLL two hours lol.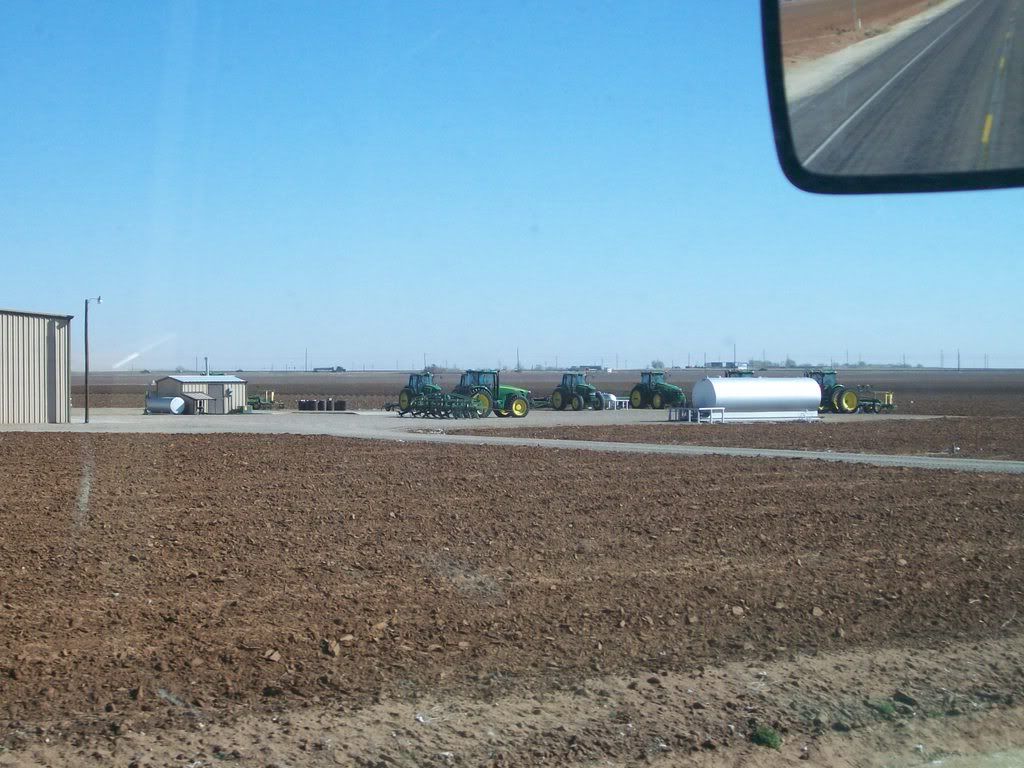 Here's a neighbor. Really nice operation. He has 6 8030's, manly 81's, and 3 7430 premiums.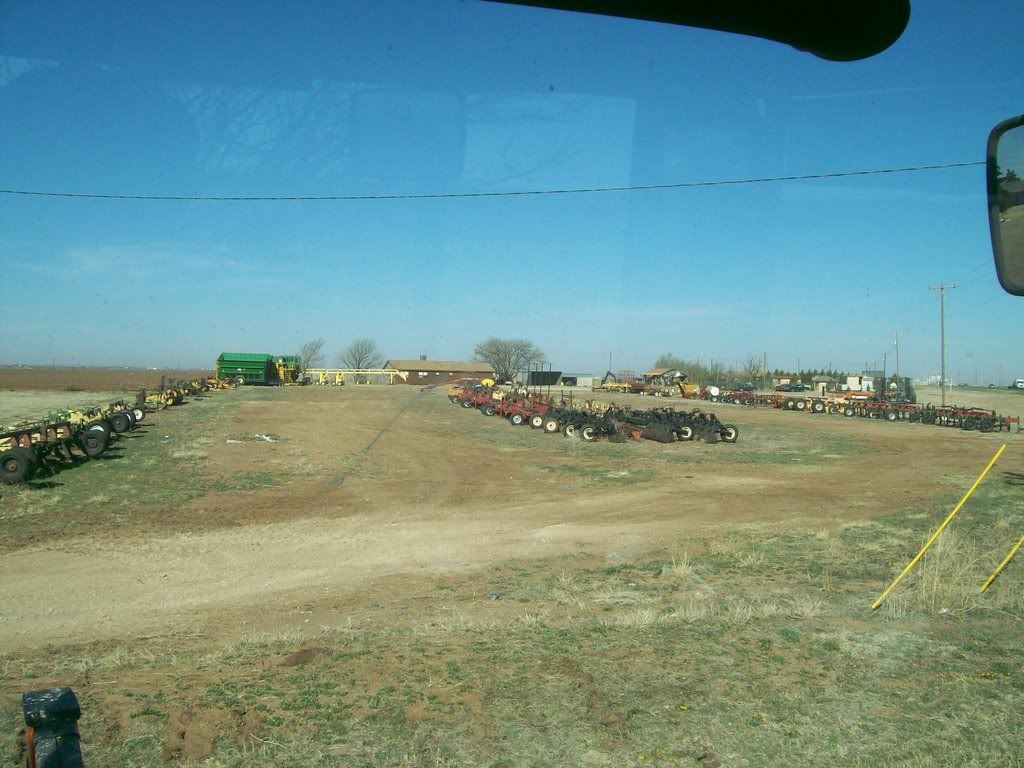 Here's a RED neighbor's equipment. I didn't drive by his barn, unfortunately. He has, i believe, 3 or 4 305 magnums and a couple 275's. He is also getting two of the reD module builder pickers for next year.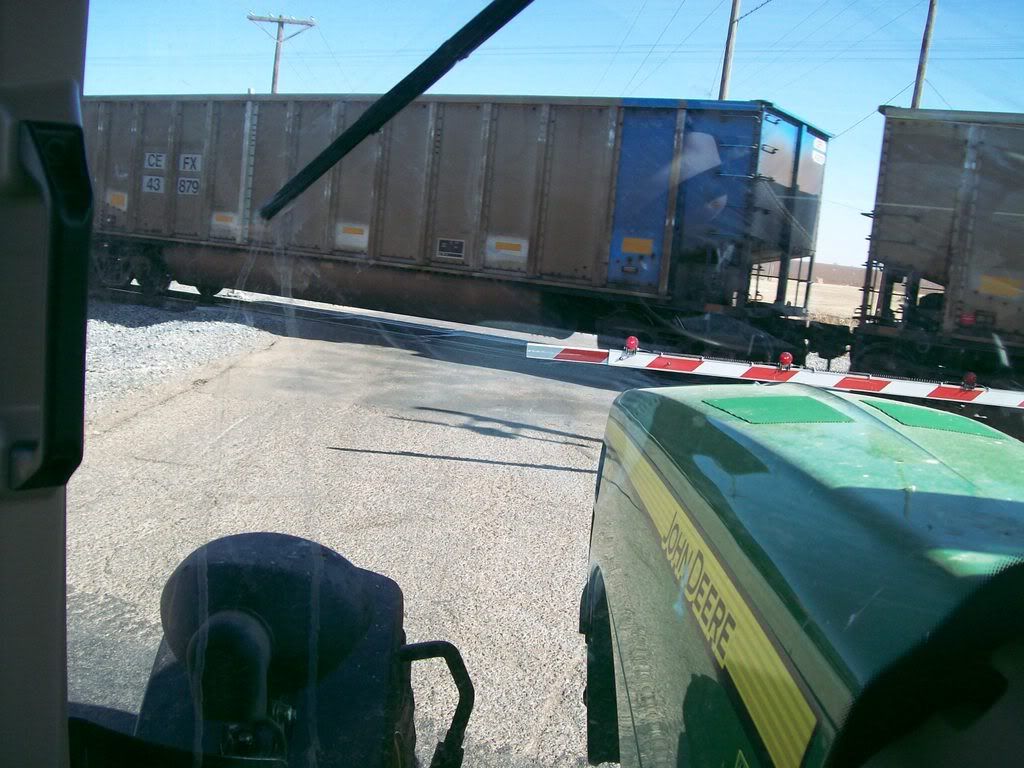 Waiting on a train.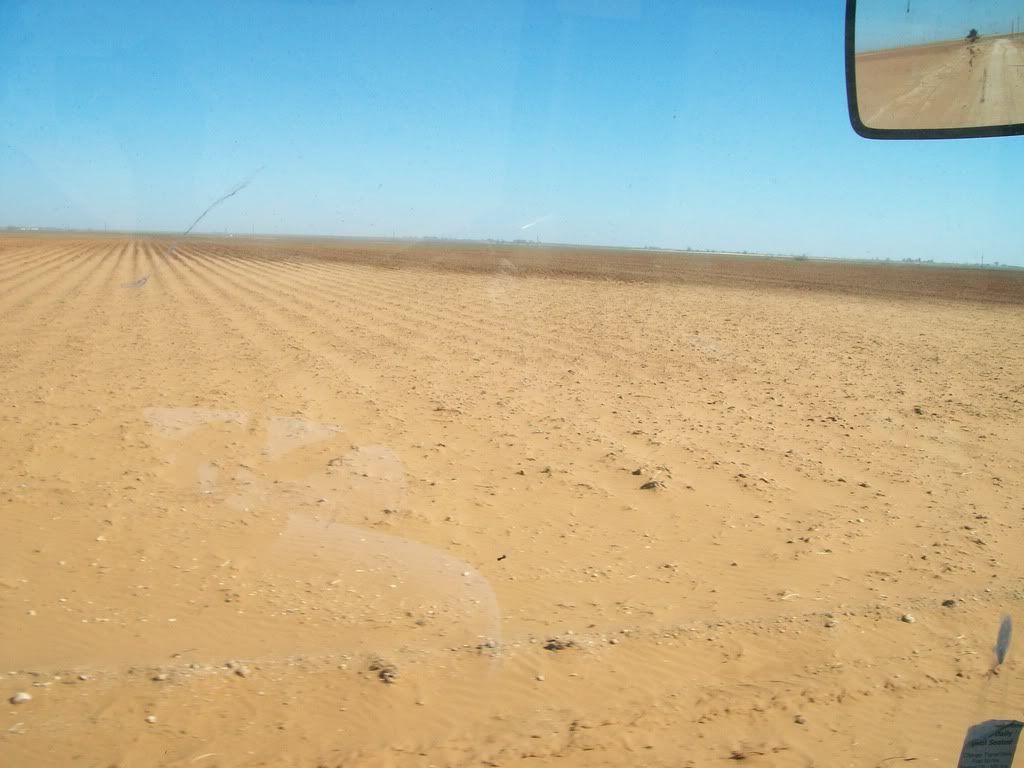 Good 'ole West Texas.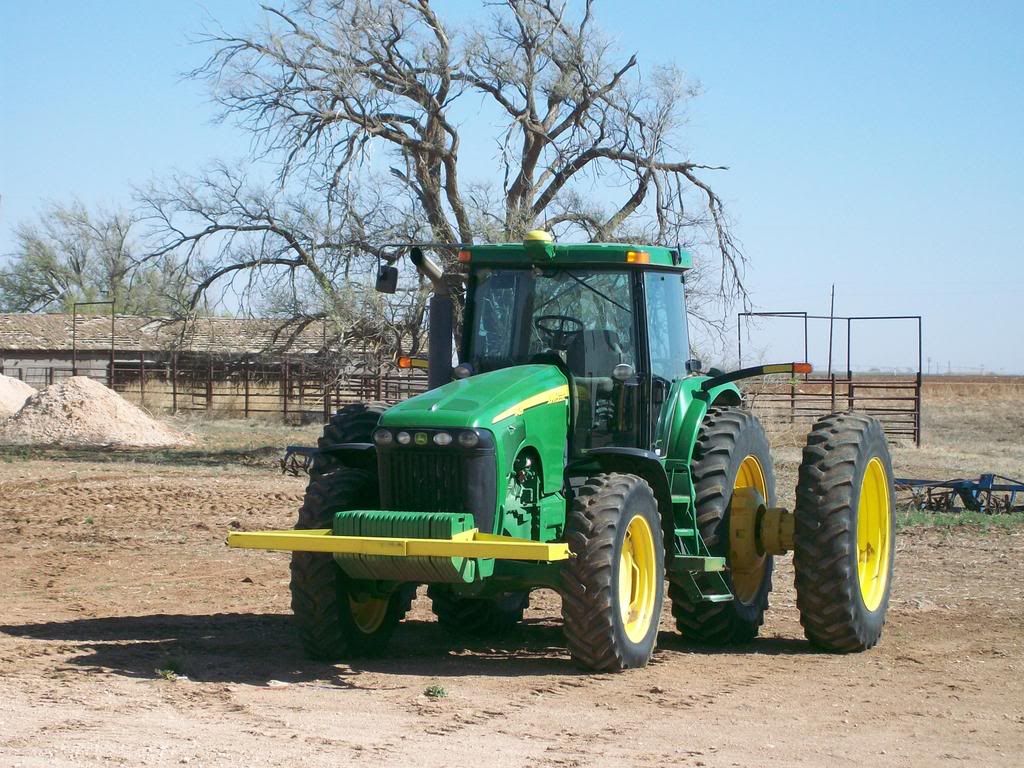 I made it! Here's our decked out 8420.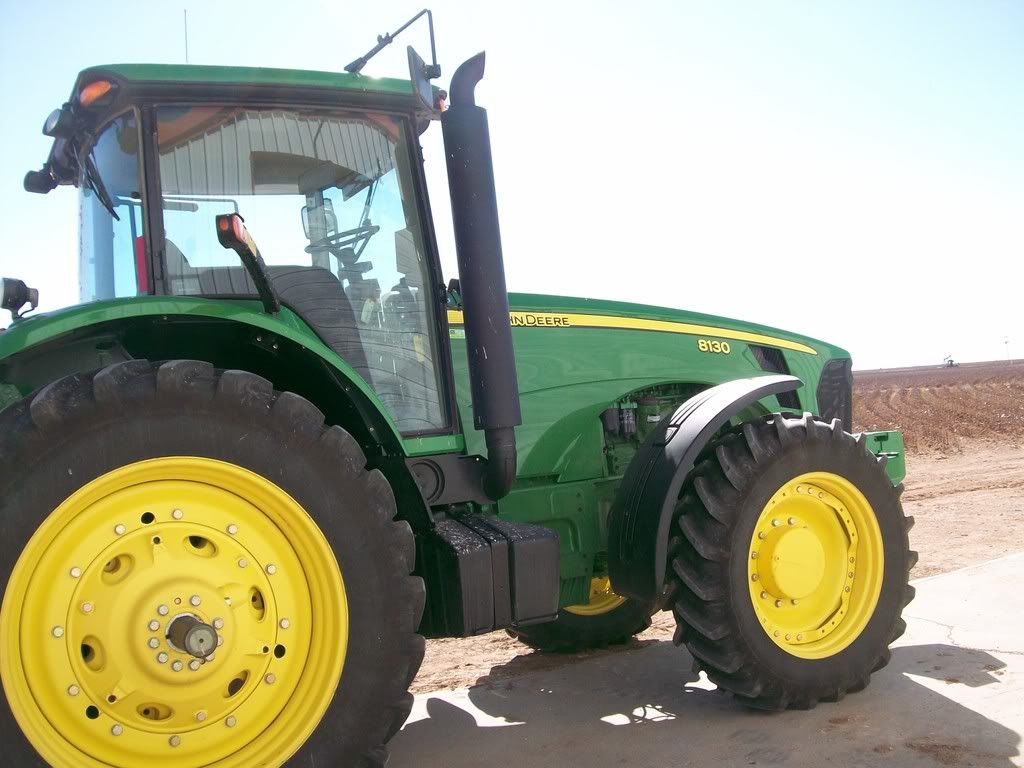 My ride, the 8130.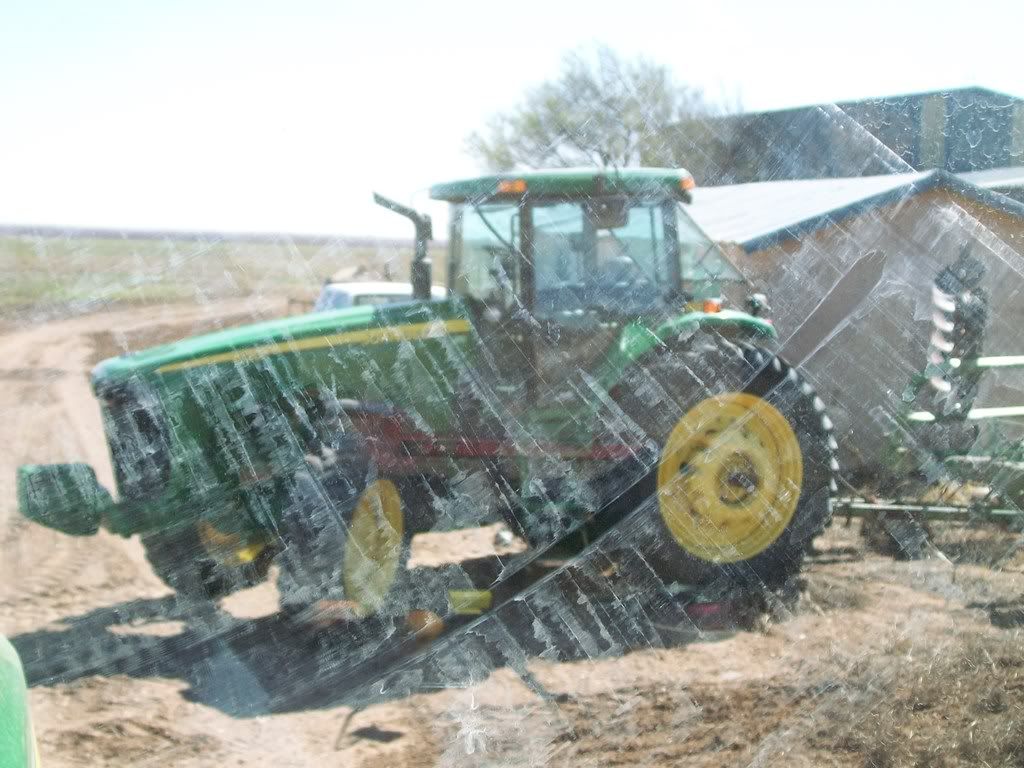 One of our 8120's through a nasty cab window.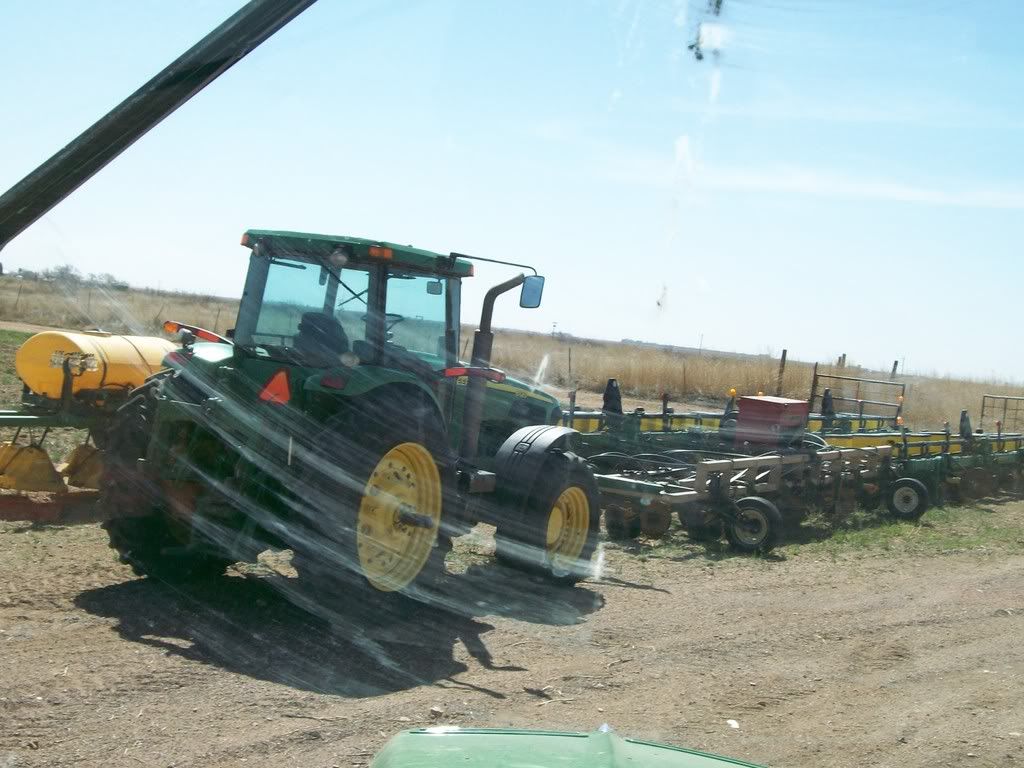 And another.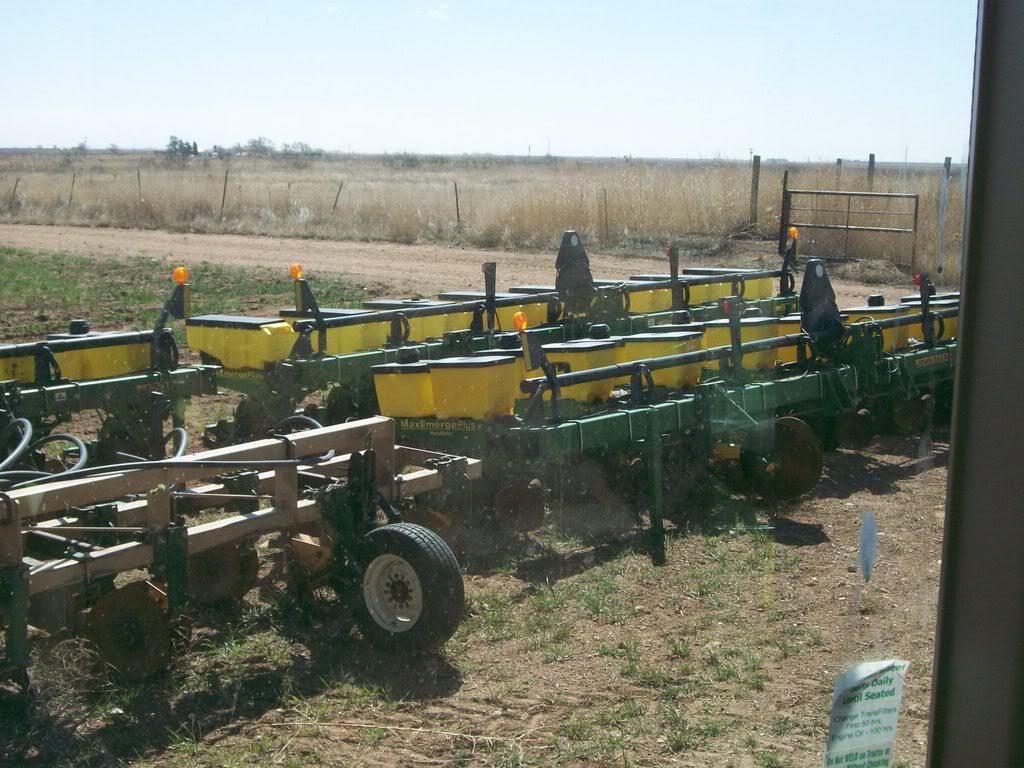 3 of our 5 planters.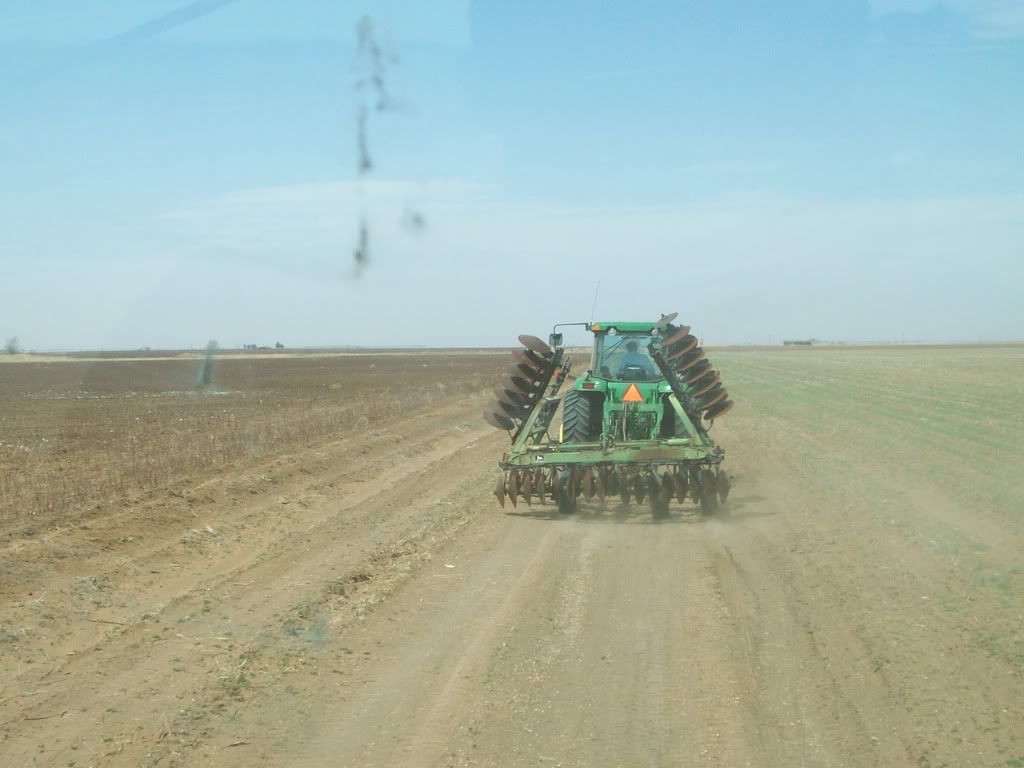 Hauling off an old disk.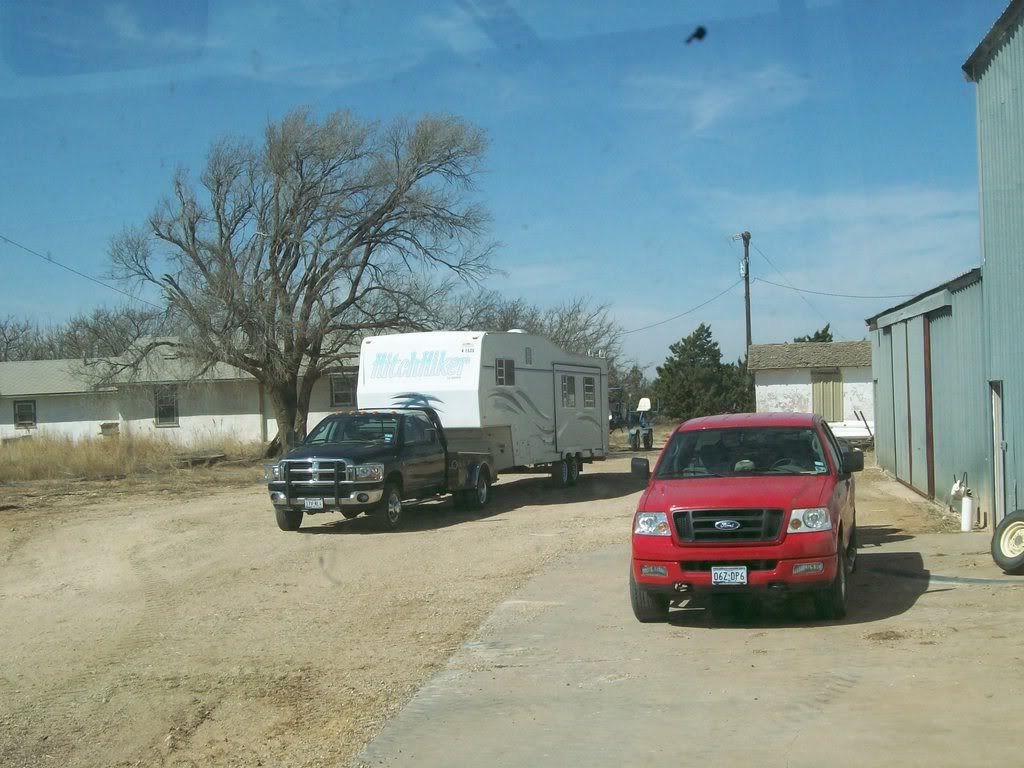 a few of our trucks.
We were cleaning out the shop pictured, so thats why all of the equipment was outside. Thanks for looking!