Discussion Starter
·
#1
·
So we finished up on June 6th...finally. Was a short season as far as working hours, but a d**n long one in terms of waiting. Stretched my patience to a level of being almost non-existant.
Anyway, in no special order, here are the last pics of this spring. Projects are starting as soon as we get done mowing roadsides so they look nice for the 4th. So more pics will be up over the summer.
Some nursery ground we broke in...not the best but not bad for just one pass with the soil finisher.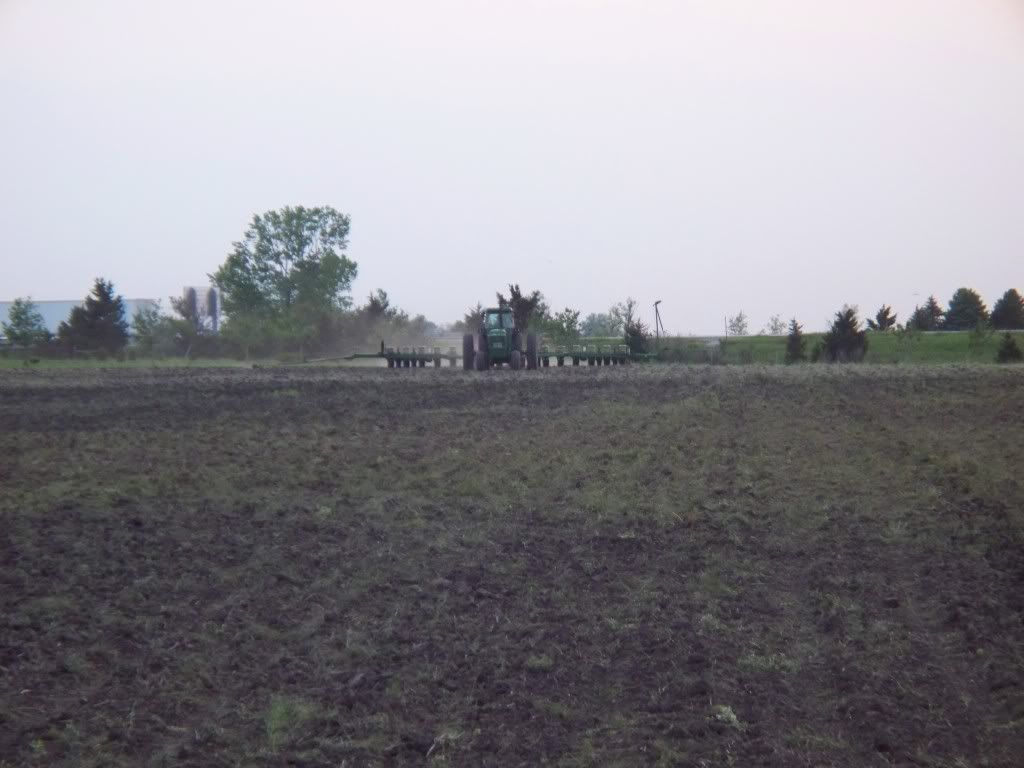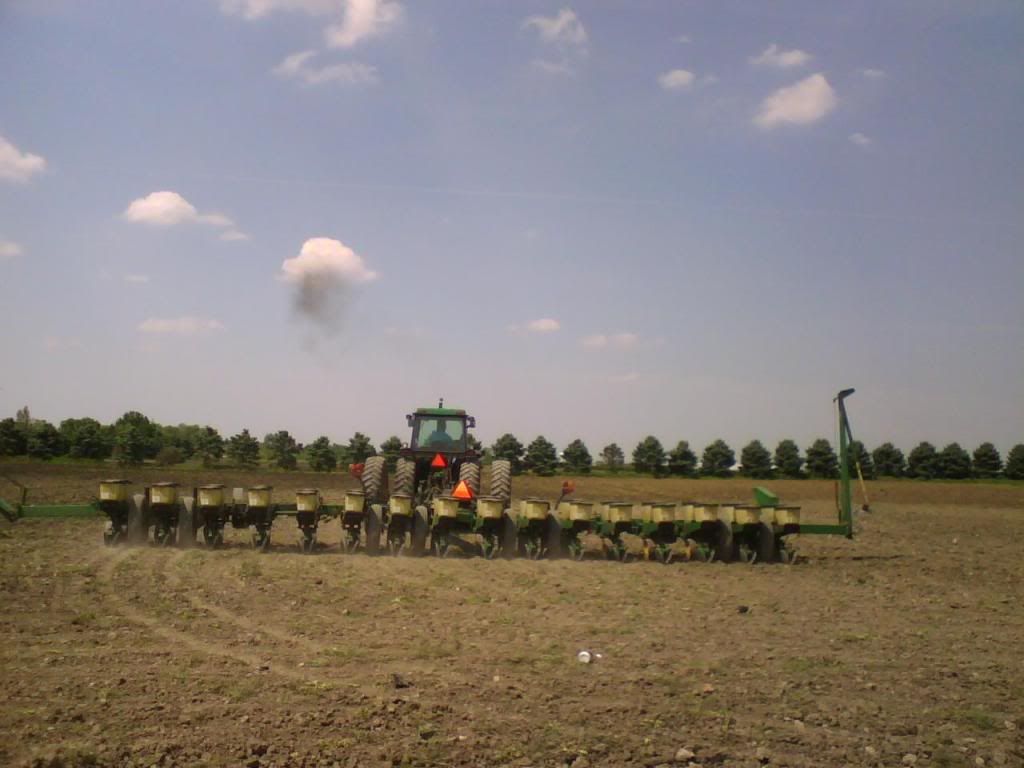 Back to black dirt.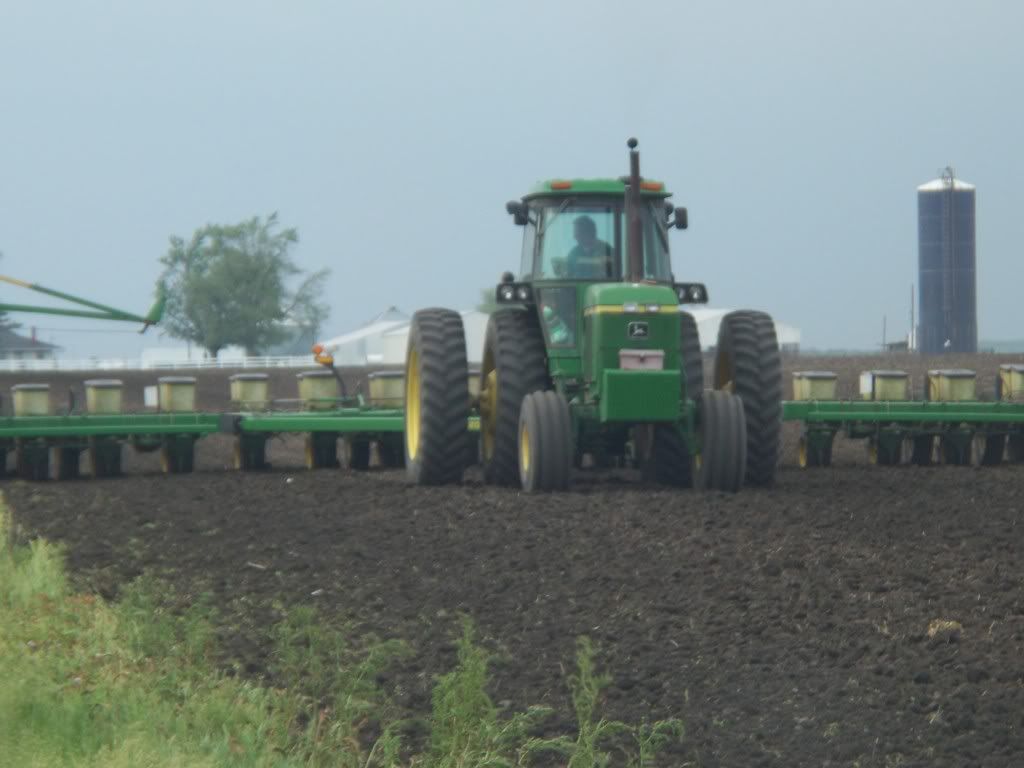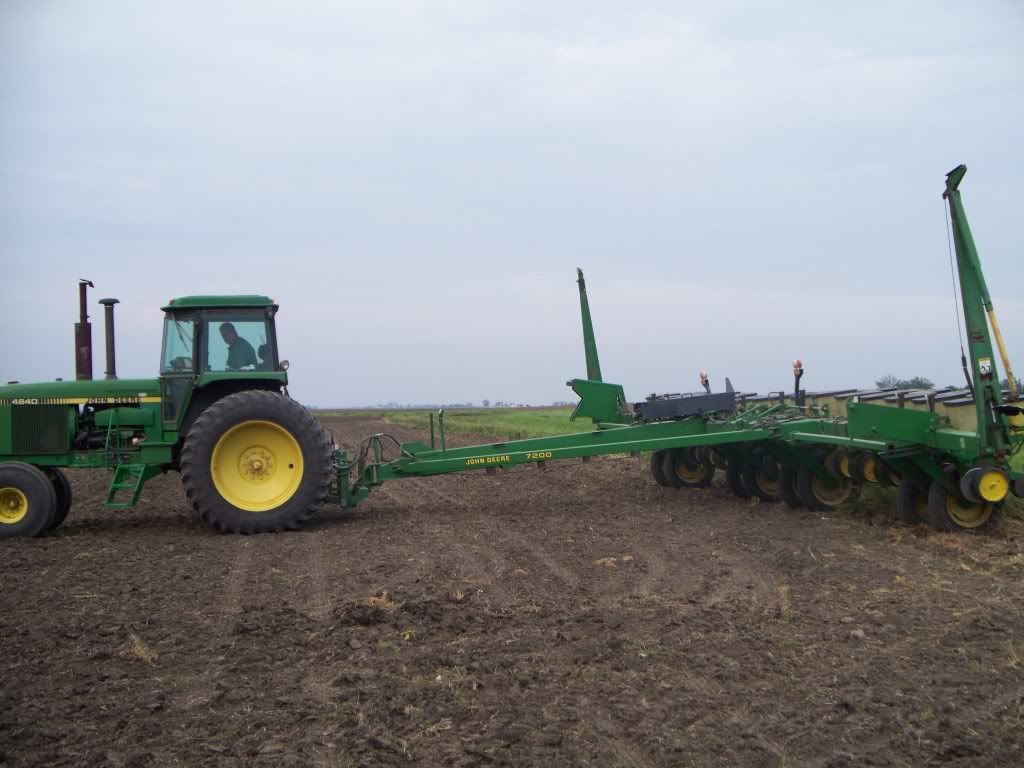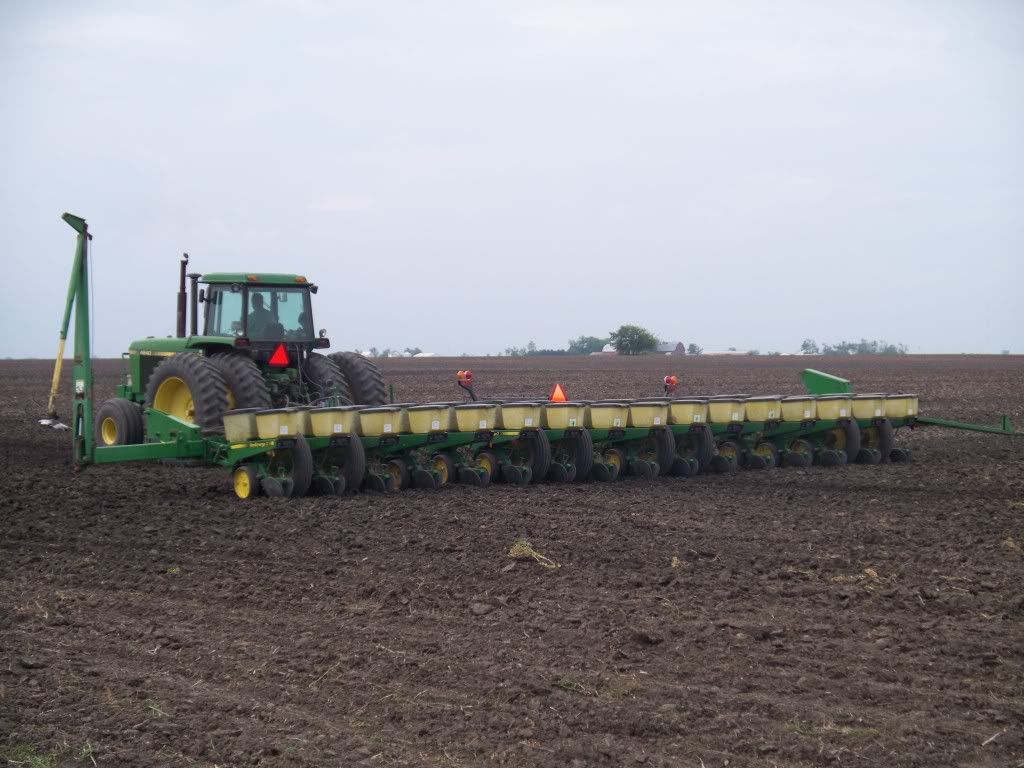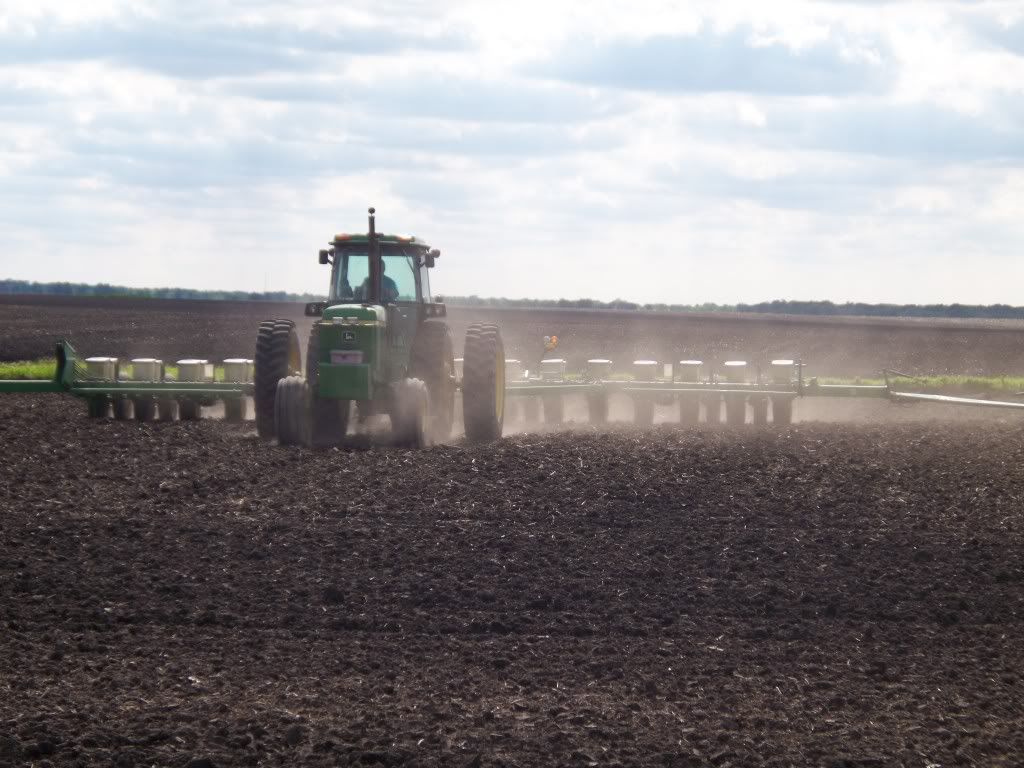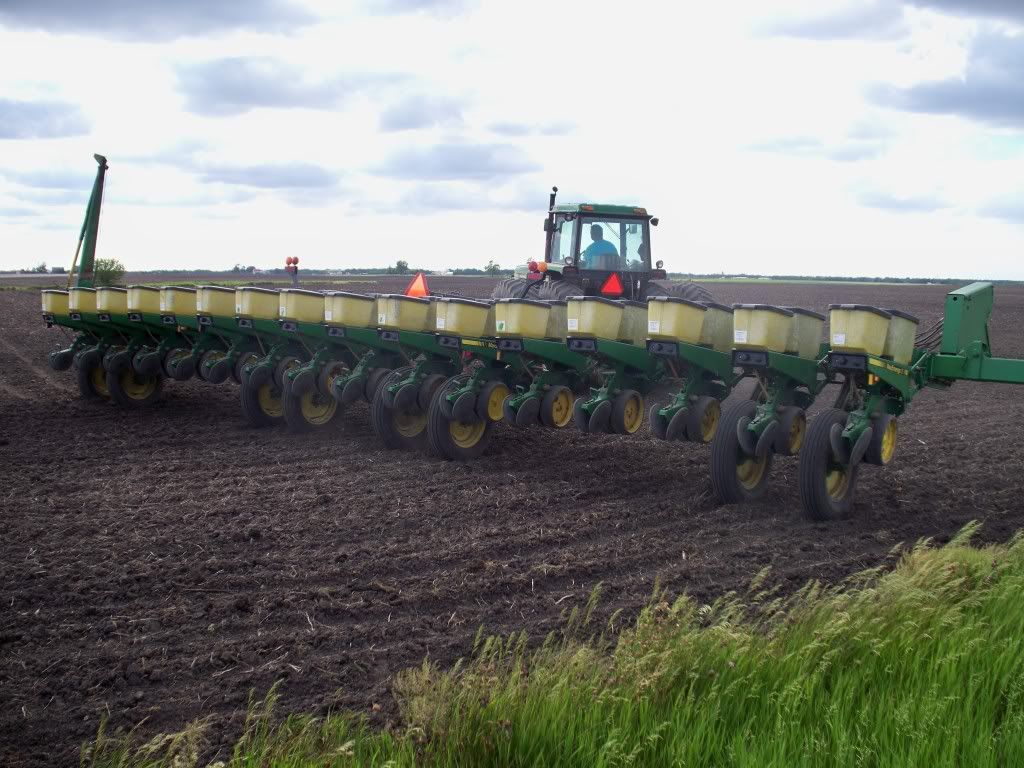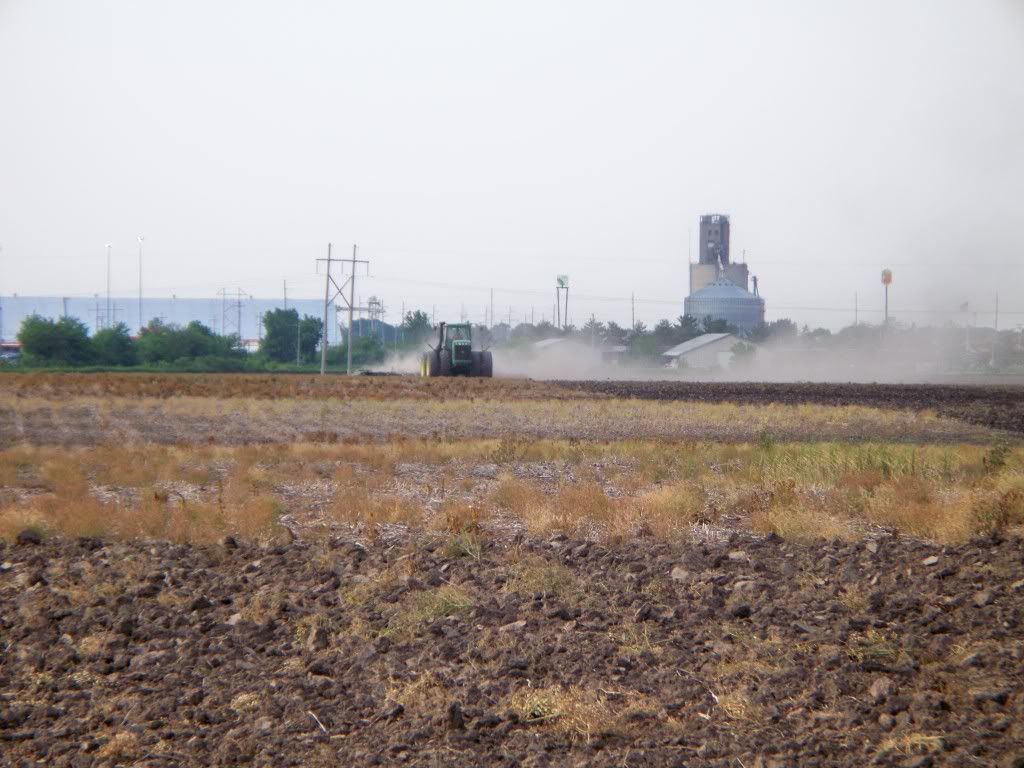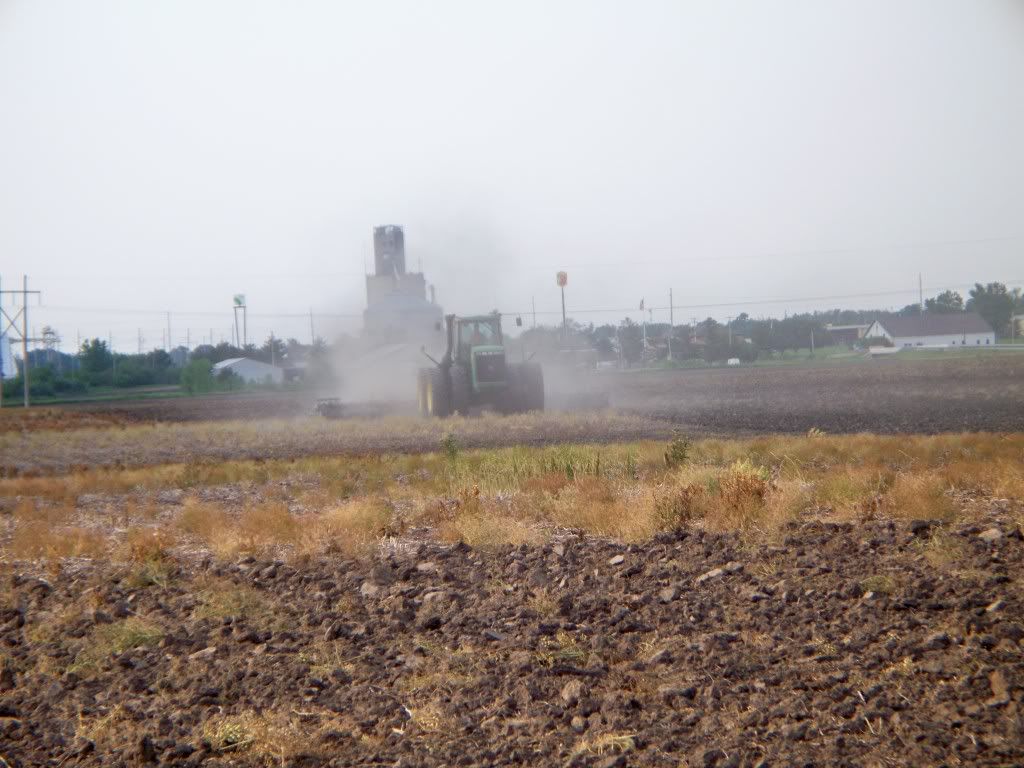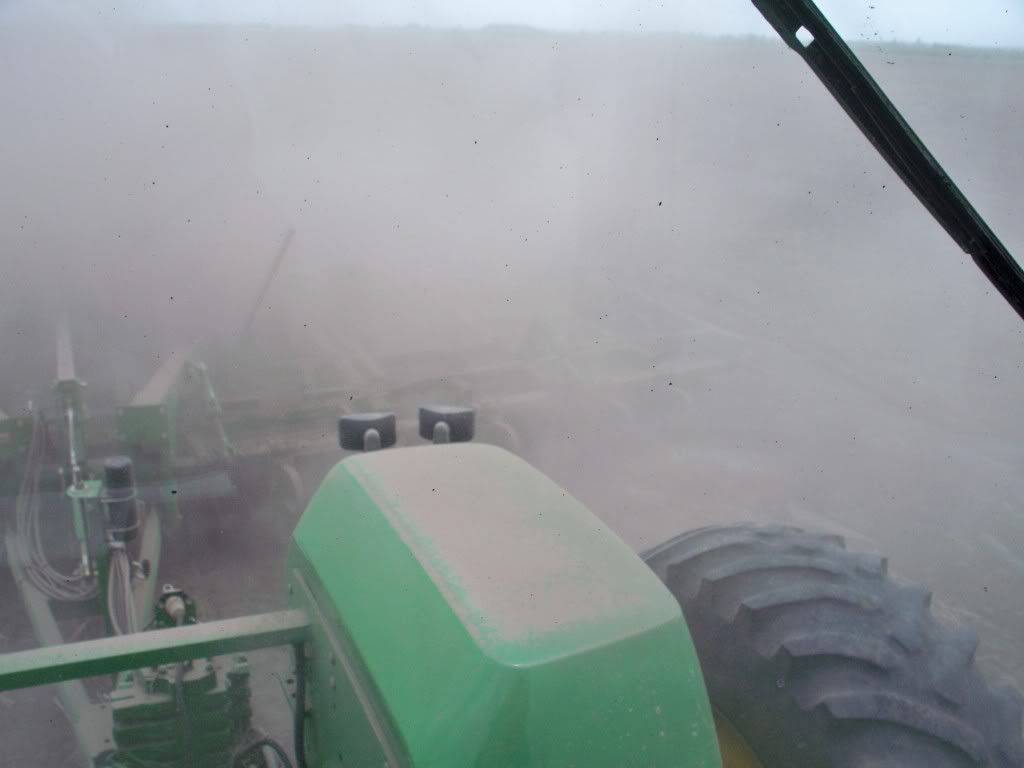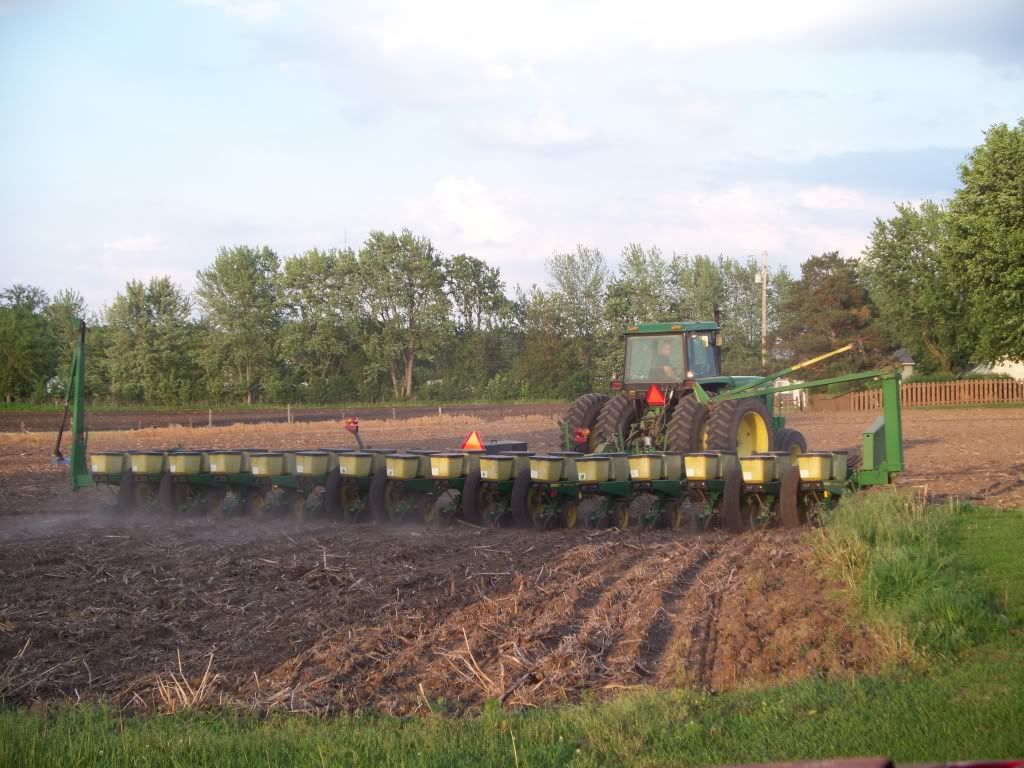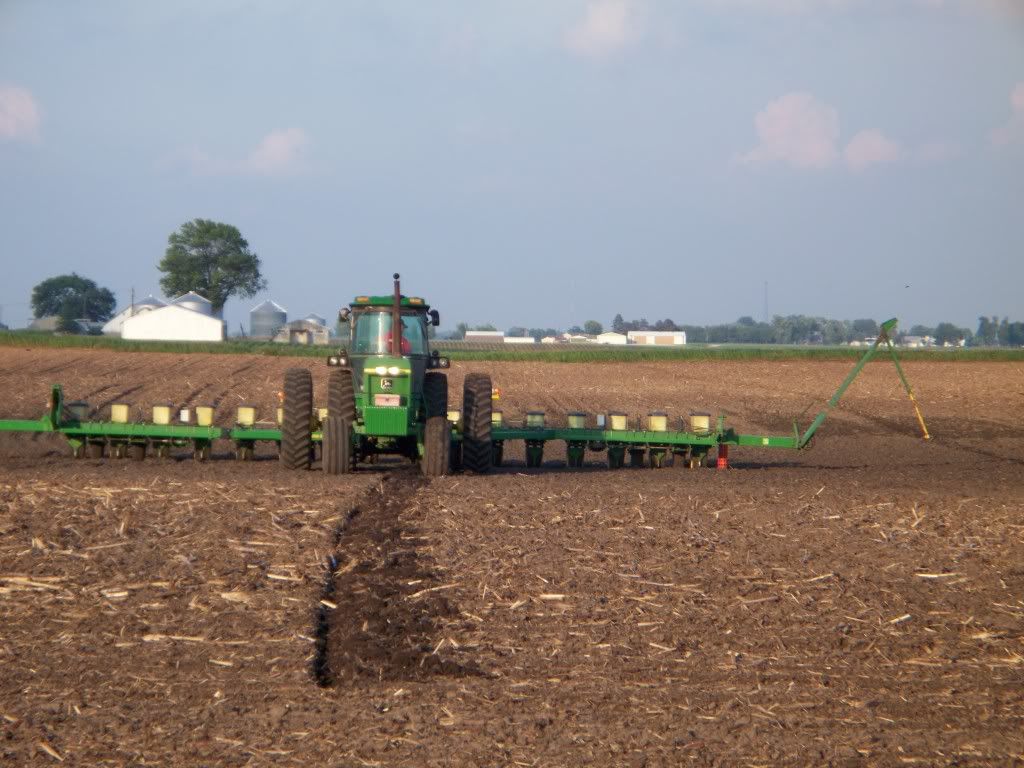 Where'd the gauge wheel go again?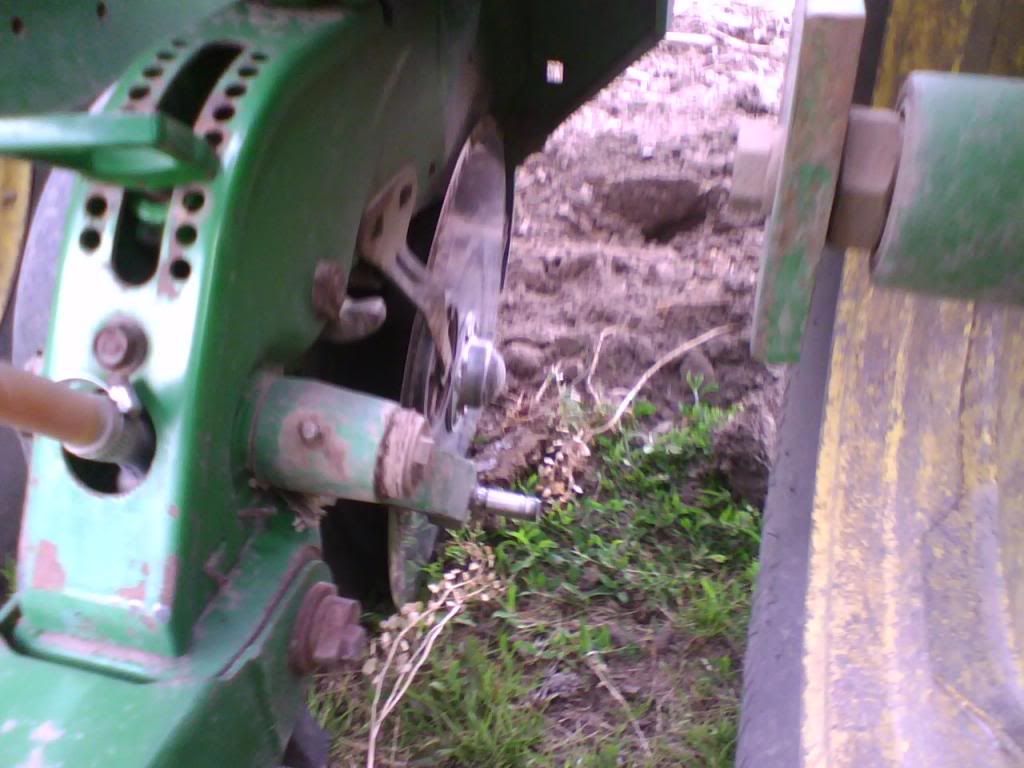 Marker vs steel trash bin...somehow the key got shutoff which doesnt kill the motor on the old tractors if you a youngin. Servo's didn't have any power to them though and the marker didn't raise. So it lost...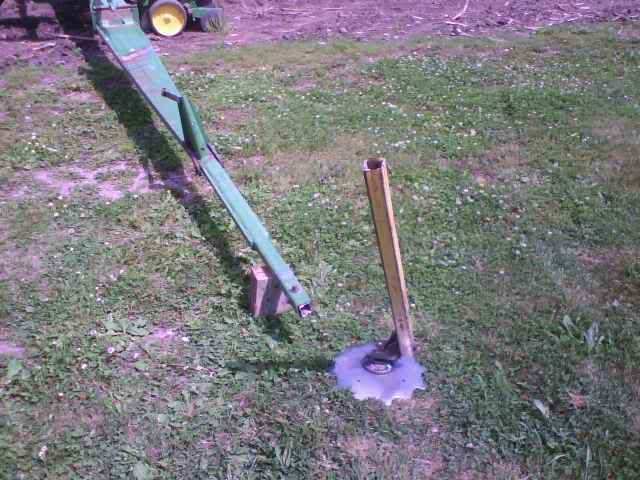 Weight bolts somehow snapped off....made for an interesting sound until i figured out what it was...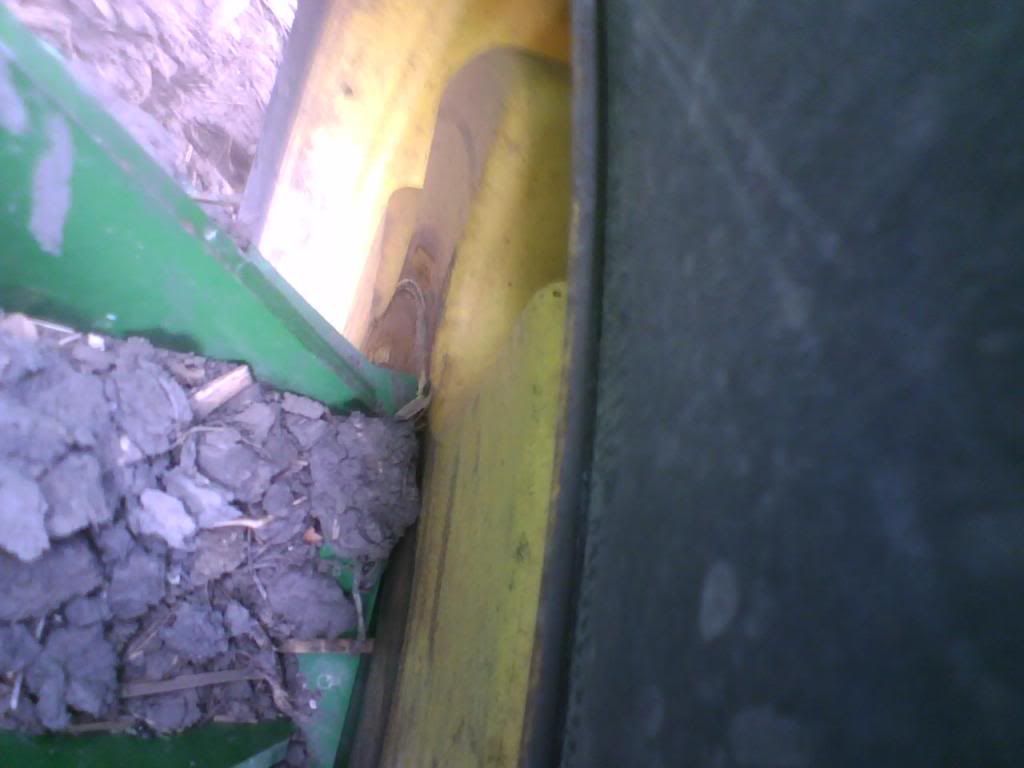 Got to one end of the field and it was sunny, turned around and saw this....quickly got on the road before it was too late!