Discussion Starter
•
#1
•
time to update my happenings still dry with no rain but some on the way soon hopefully this weekend.
still going olong nicely with the fertilizer now covered just over 3200 acres the past 13 days.
some more shots from my travells in our hills and flat country. was hoping for a clear day to show you all the view some 200km to our east but wasnt to be with a haze all day!.
well enough dribble here are some more pictures.
first one looking over some freshly worked hills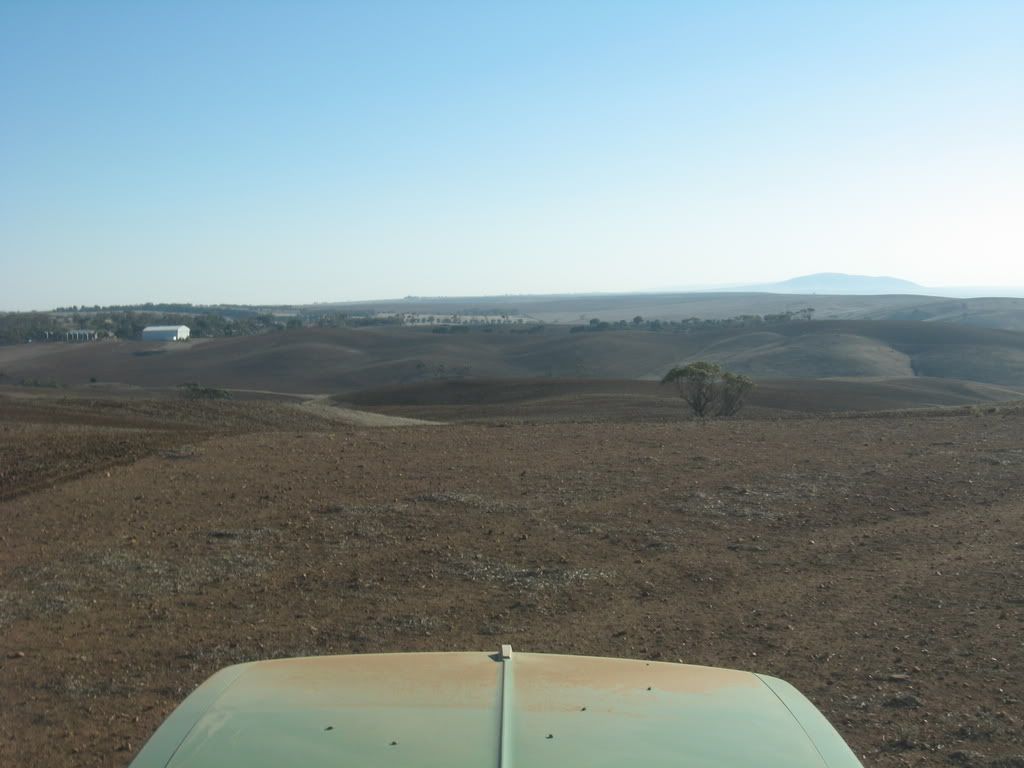 and here we have a family of kangaroos i disturbed must have been the airseeder fan screaming that scared them was five in this bunch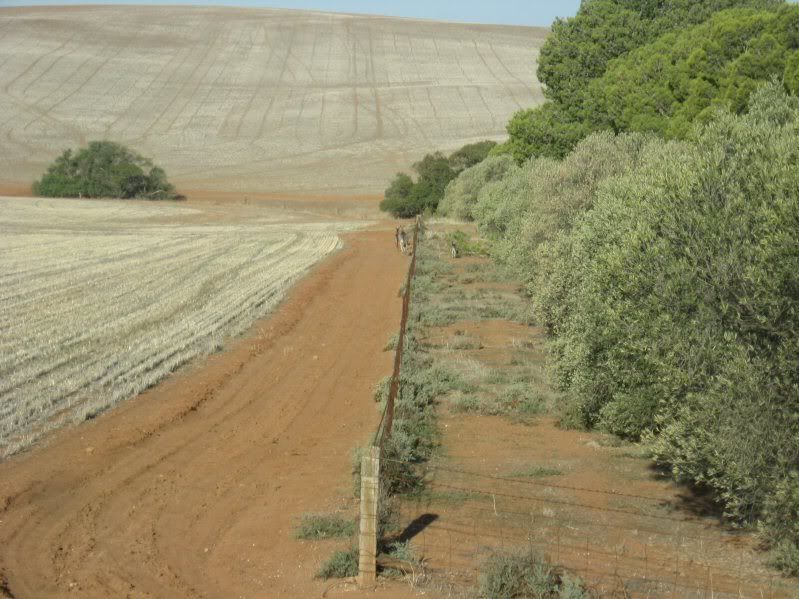 first lap around the creek wakes you up first thing in the morning.
one of many 'reef rocks' we have around the farm.
this one decided to anchor its self under the cultivator 5 or so years ago made a mess and a big hole in the hill! needed a tractor to push it off...bit reflecty..sorry
view across our farm and of gulf St Vincent nice morning to go fishing.....i wish!
another shot of the end of the sea
Ahh thats better something a bit flatter and not so rough.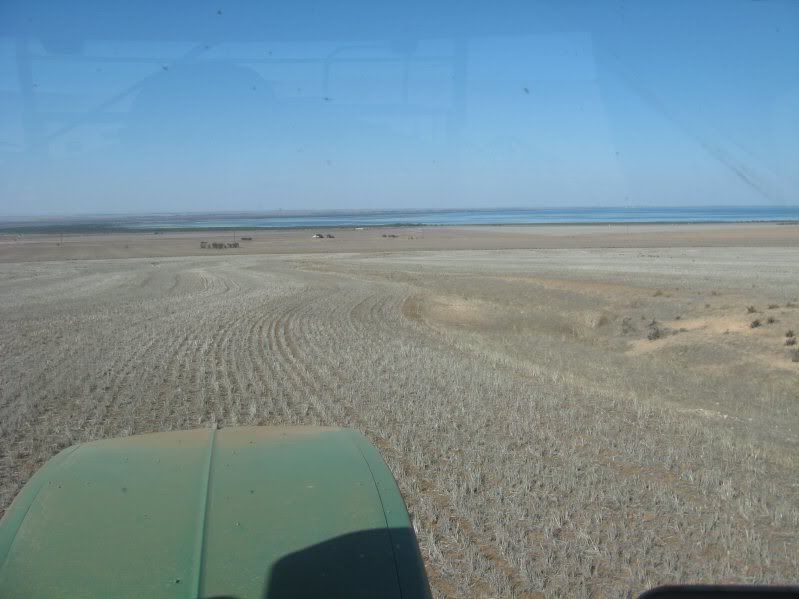 Our little 'hill' nothing like 98js Mt Hood but it will do!
My dusty rig during a 'wee' break need some rain to make her all green again!
Last one today. My dust this evening was floating about 6' off the ground must have been due to the clam conditions. Picture doesnt show how nice it really looked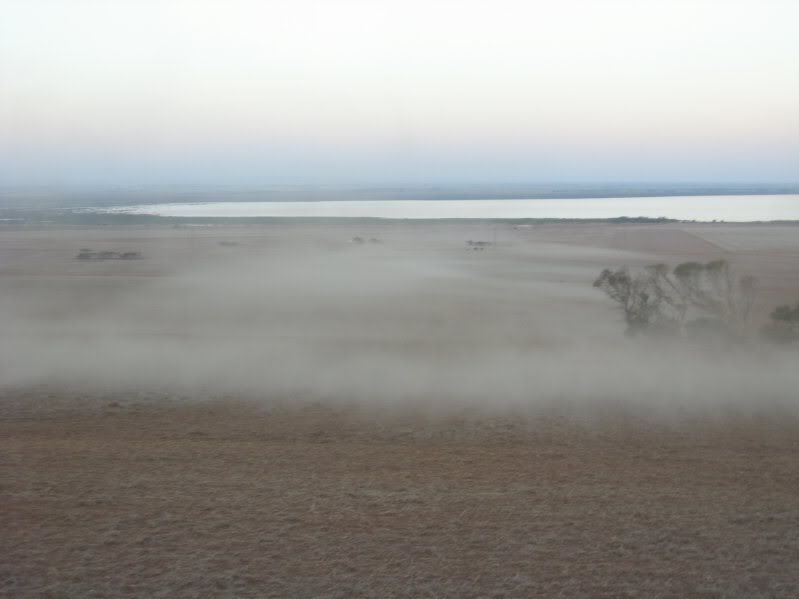 aussiefarmer