Discussion Starter
·
#1
·
Well got a wicked storm here with high wind and 2" of rain in 15 minutes. I have a lot of lodged crops and some are flat as a pancake. We've never used lifters since the snow happened one late august a long time ago, with the tilting heads we have haven't needed it for the patches we have. But if you look at the pics, tilting isn't going to cut it. What is everyone using for lifters? Have a m150 with D60d head and 2152 (same header). Only one I know anything about is flexfinger.
Those dark little specks is how high it was (flax)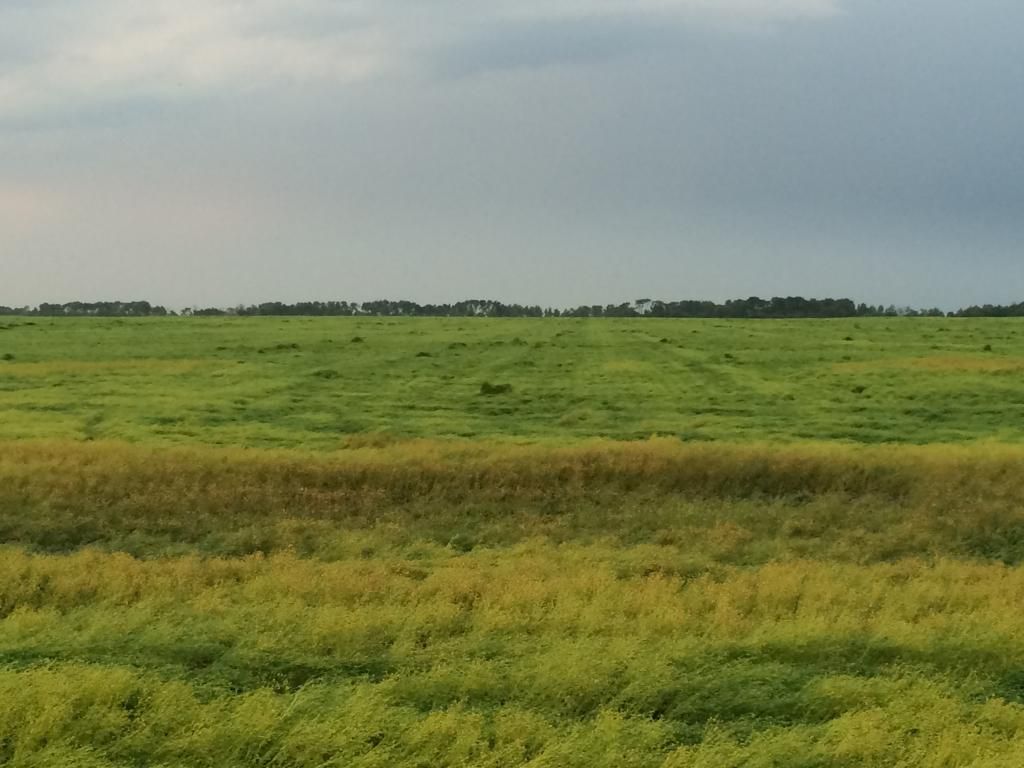 Triactor oats, really mad about that whole situation...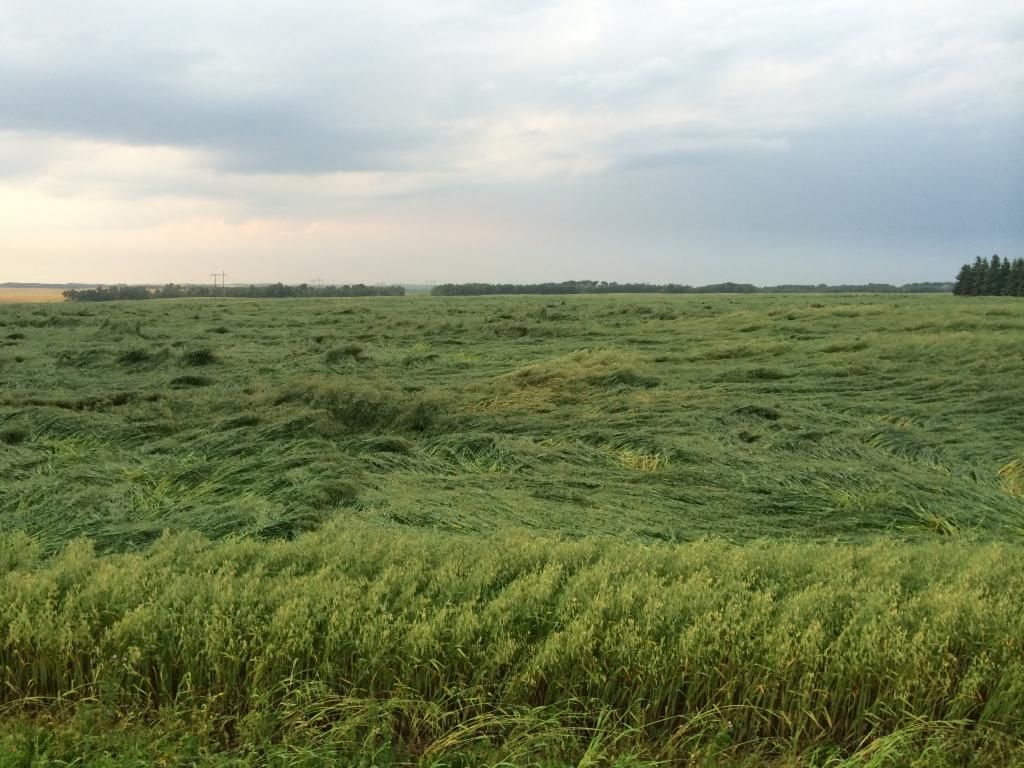 Vesper wheat. Interesting, carberry, utmost and conquer is good to perfect expect for double fertilizing areas.