Discussion Starter
·
#1
·
Over the last couple days I've been breaking in some new help on the cart. He is doing fairly well, in fact he is really showing some real promise. Considering he is 9 I can't complain a bit. Here's a few shots of us doing 20 acres for the neighbor on a Sunday afternoon....
Hanging around Listening to Nascar waiting for dad..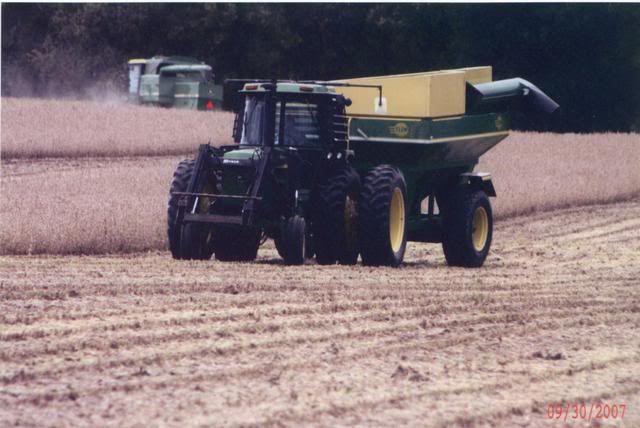 Yes I see you coming... Dad !!!
Hurry up Cody.....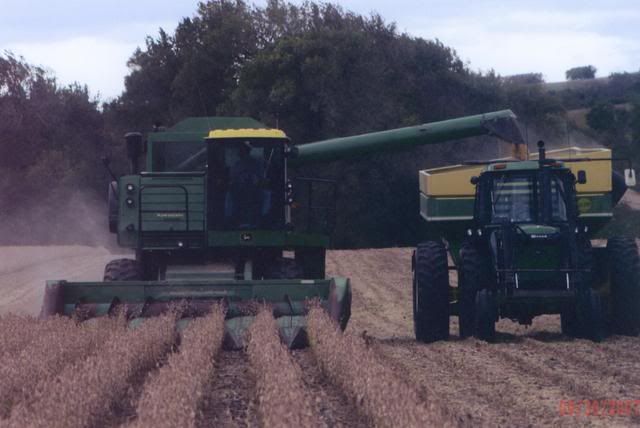 Look out mom were coming through...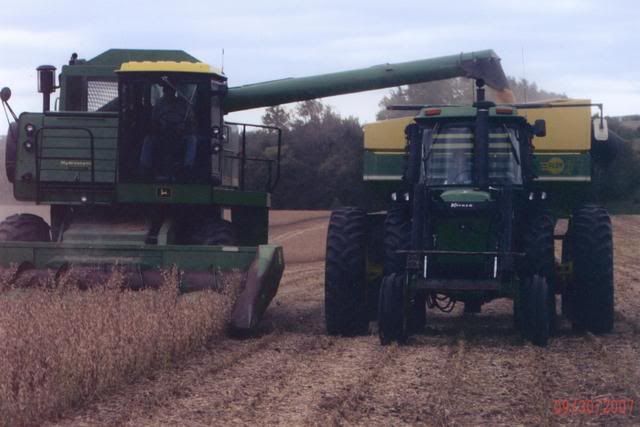 Last Saturday we were working on corn and the Mrs showed up with the camera for us again.....
Whew he showed up just in time........
Hey slow up a little we are almost to the end......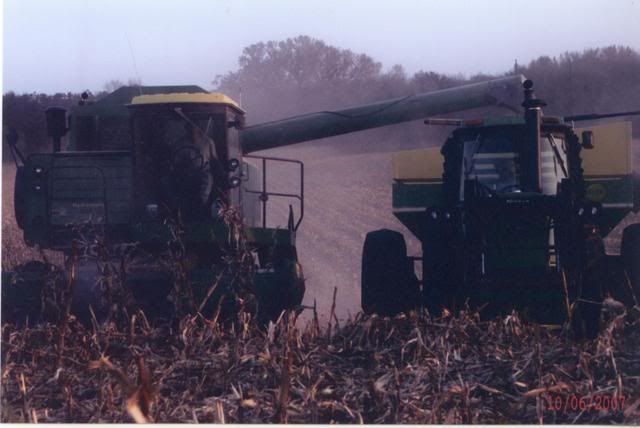 Hey everyone hope harvest is going good for you and yields are over the top good..........