Discussion Starter
•
#1
•
As promised here are a few Pictures of our crops. All OK but needed the 14mm(.56'') we recieved last night! Very timely and may save the season for a lot of farmers in our area whos crops were on the brink of going backwards.
first off feed barley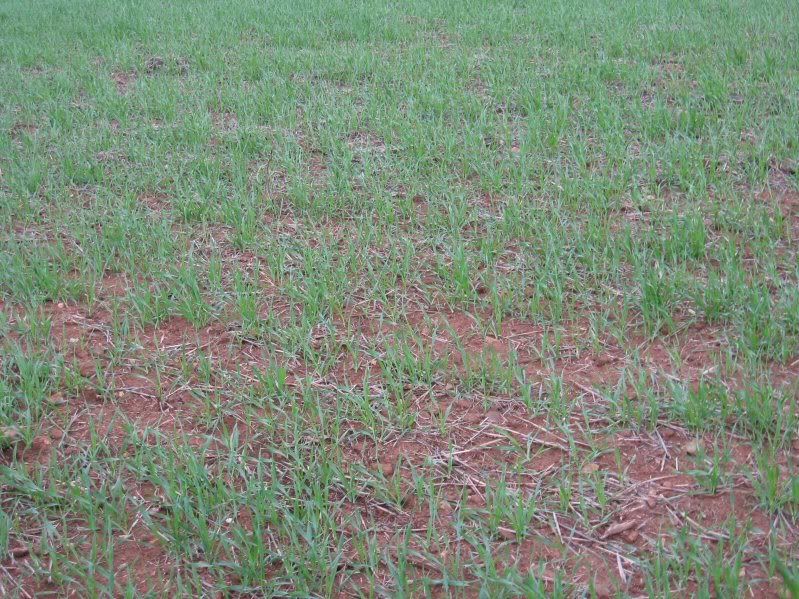 Malt barley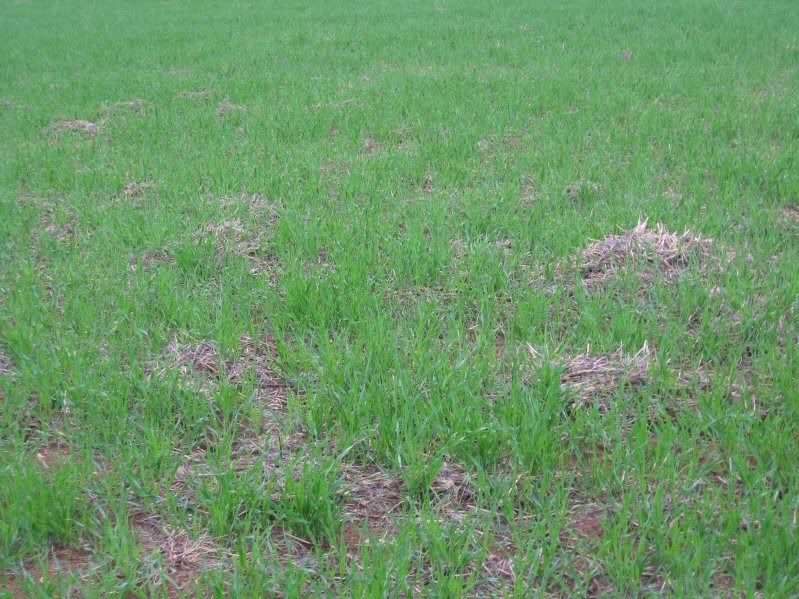 Hard wheat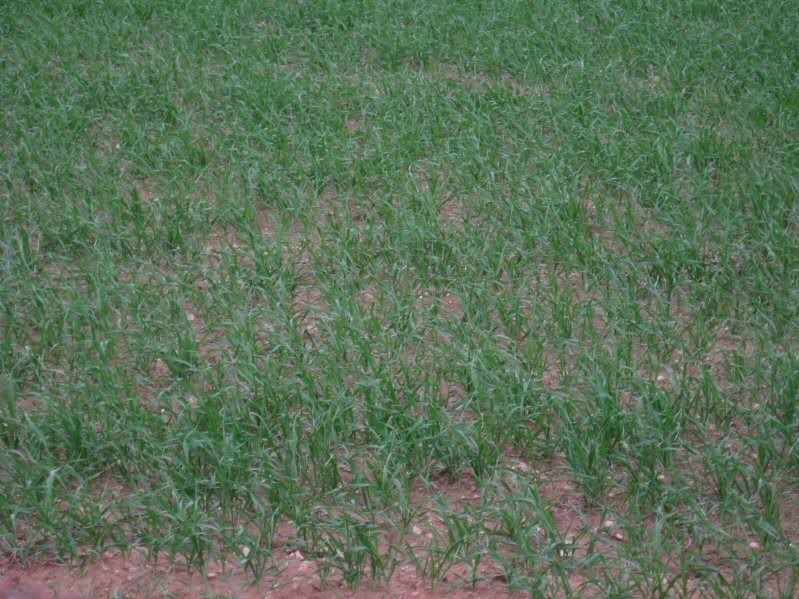 Another of the wheat looking across the crop.
Field peas(old leaf type)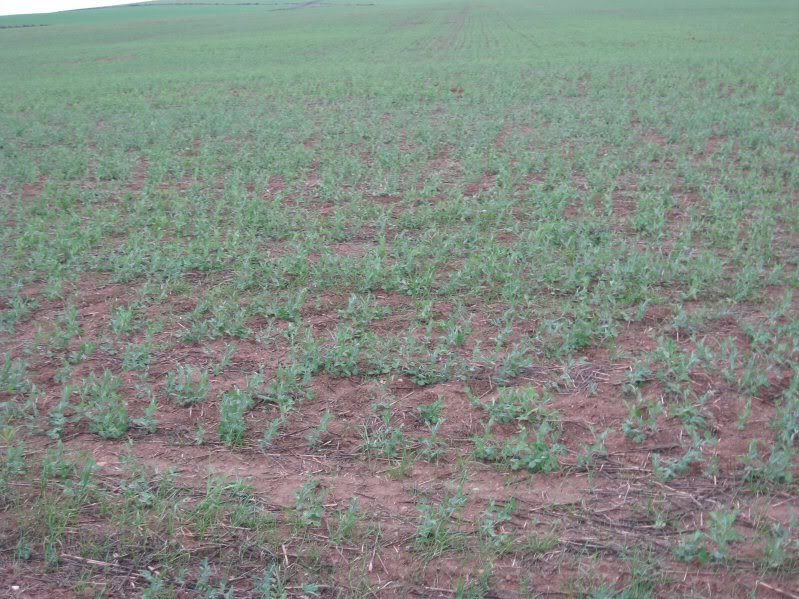 new semi leafless Kaspa field peas
will follow our crops every 2-3 weeks and see how they develop also, will keep you all up to date with other happenings around the farm.....like these lambs who have a date with the butcher tomorrow!(blue marked ones)
A wet and muddy...but happy aussiefarmer!