Discussion Starter
•
#1
•
The last couple weeks of harvest were very very cold, I don't know how many cans of either we went through. Towards the end we had to be really careful on the road, there was only one instance where a truck nearly slid into the ditch.
Anyway, enjoy the pics and feel free to ask any questions.
This is not harvest but I will throw it in here, that shredding cornhead makes a big difference!
70's engines are so great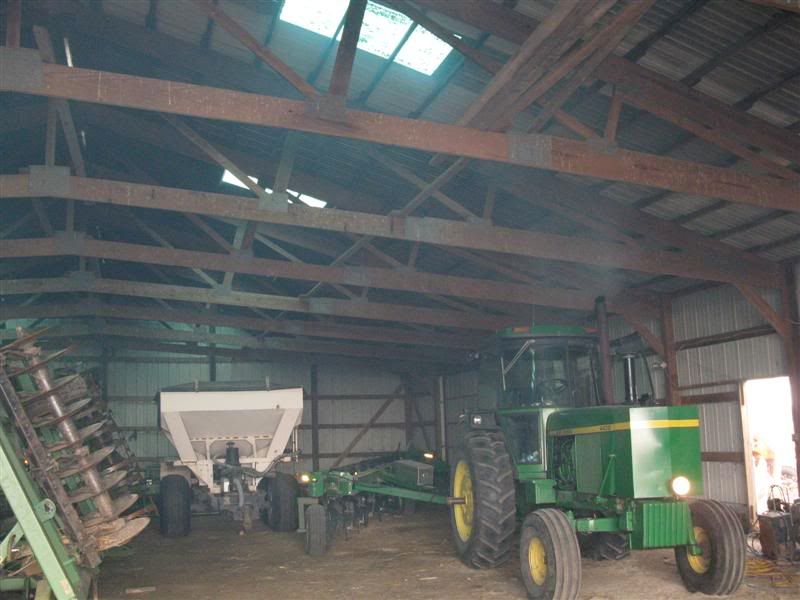 Before a big snow we had to bring home oats to fill the bulk bin for feeding.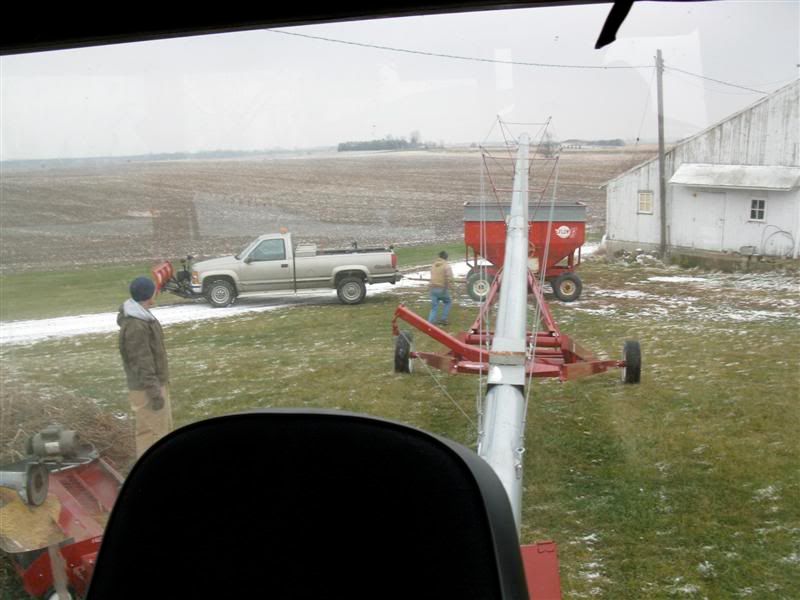 Like I said, the roads were a little slick.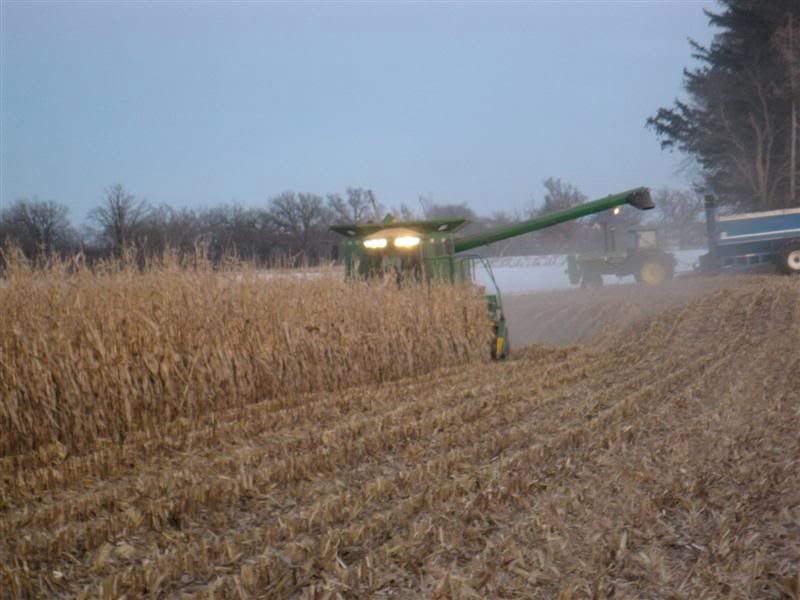 I like this field with nice long contour rows.