Discussion Starter
·
#1
·
our 4640 and J&M 540SD wagon, no we don't haul in like that we just needed to get stuff organized in the backyard where all the machinery sits.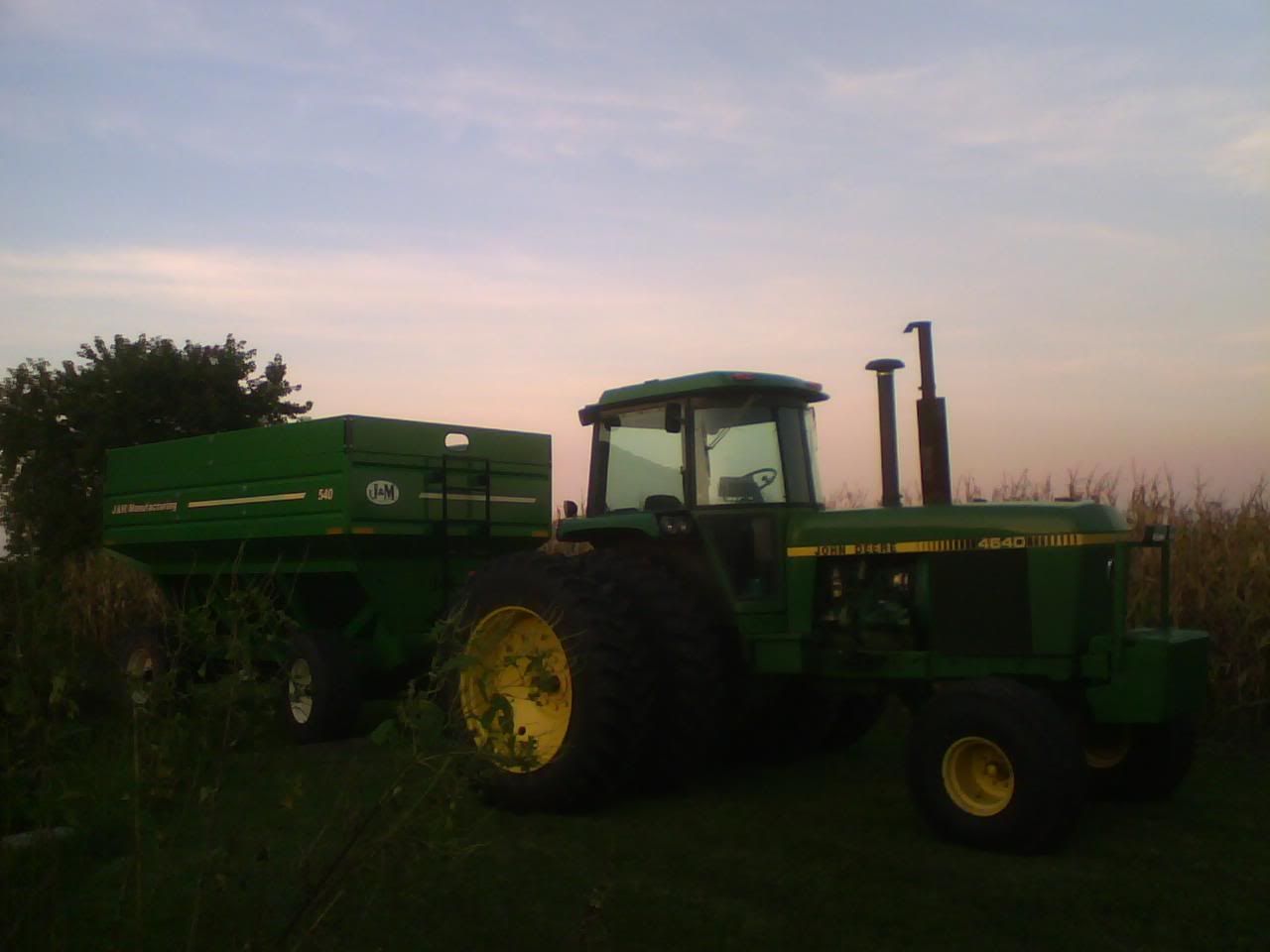 Our Brent 544 w/tarp and fenders, and our 31' head hauler.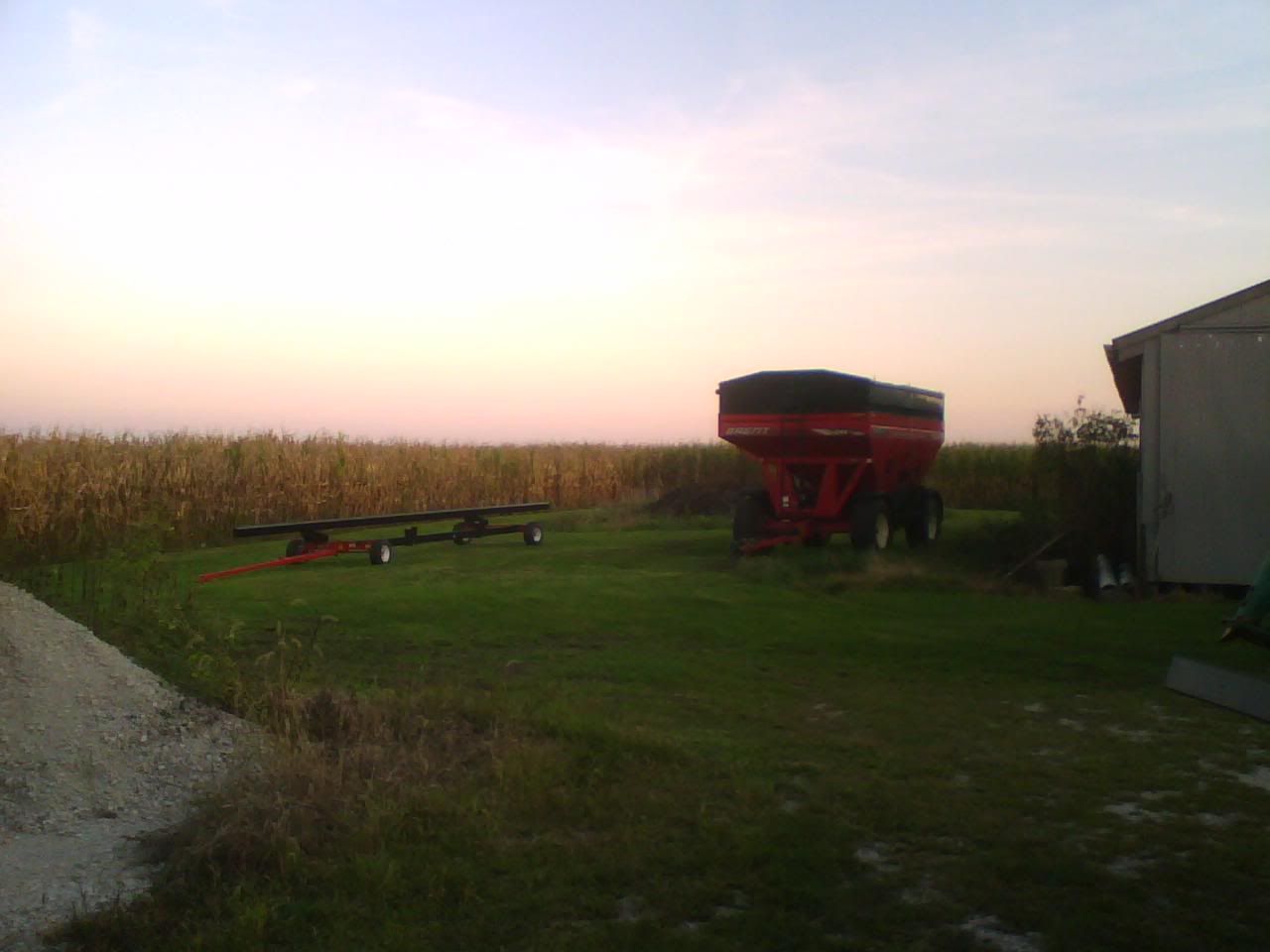 our '84 Ford F800 graintruck...yes, i still have to paint the bottom rail.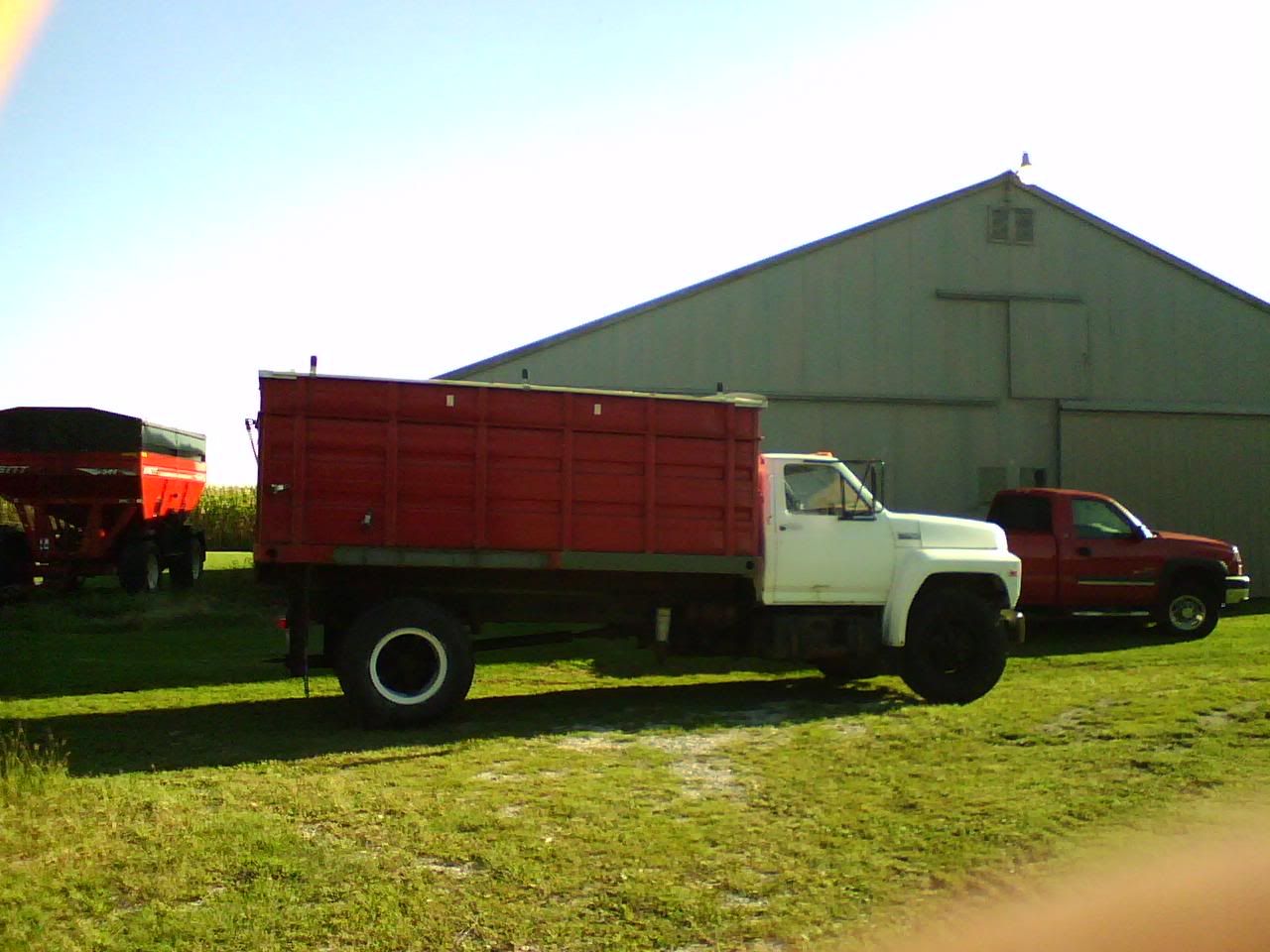 Our new (to us) 893 Cornhead, automatic header height, completely rebuilt.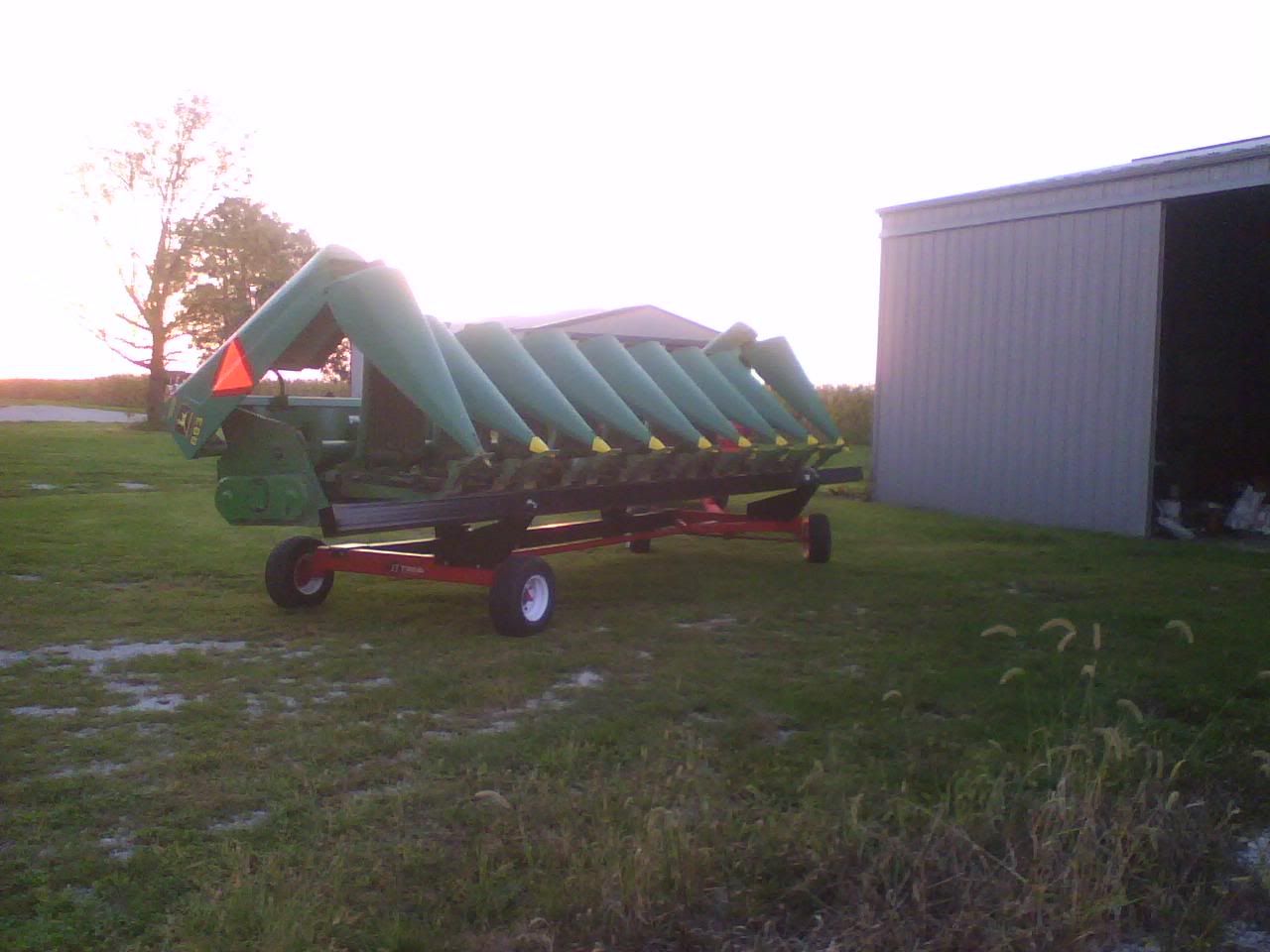 Our new to us '01 9650sts, low hour machine. And the tires a 73x44's.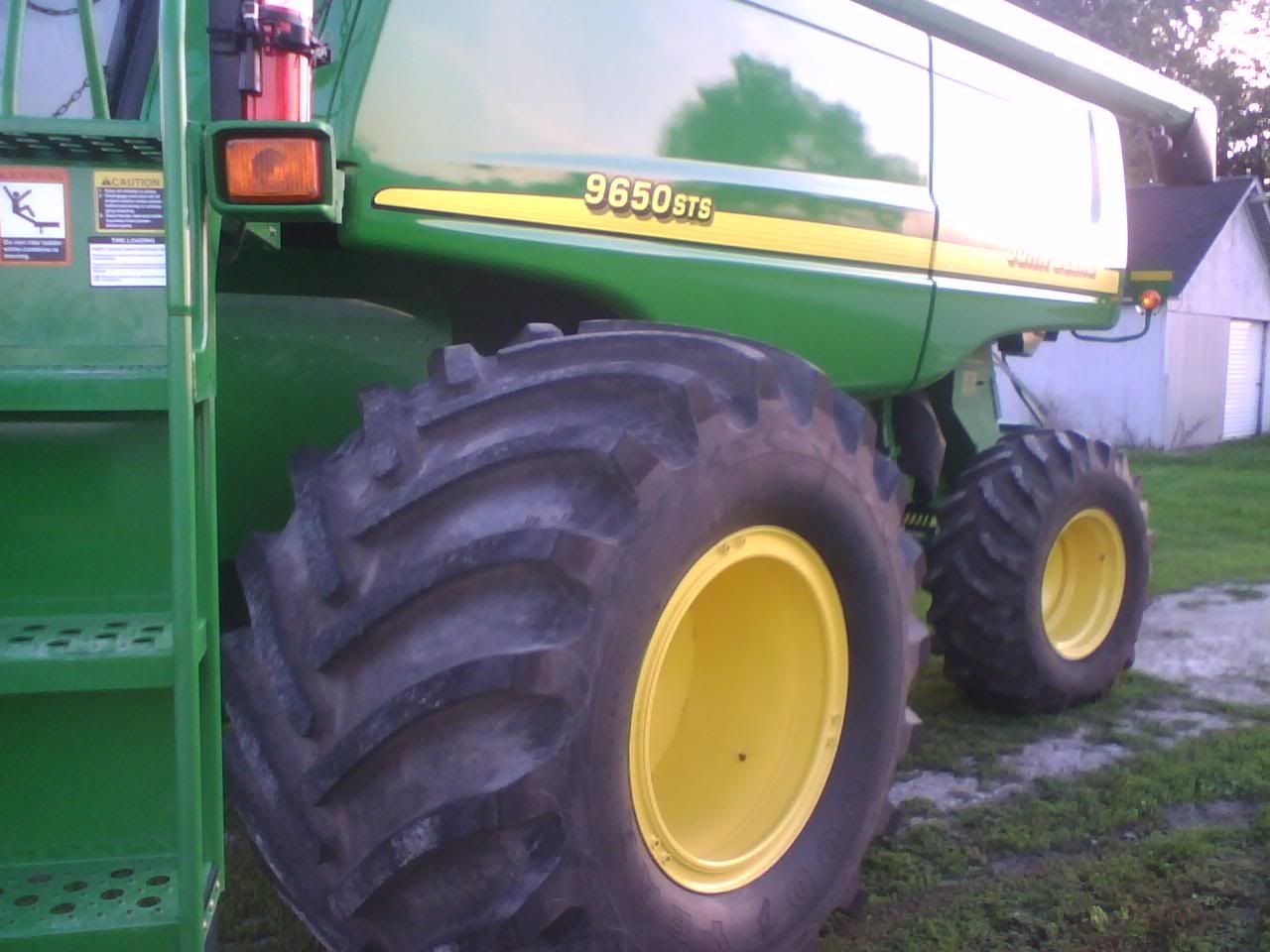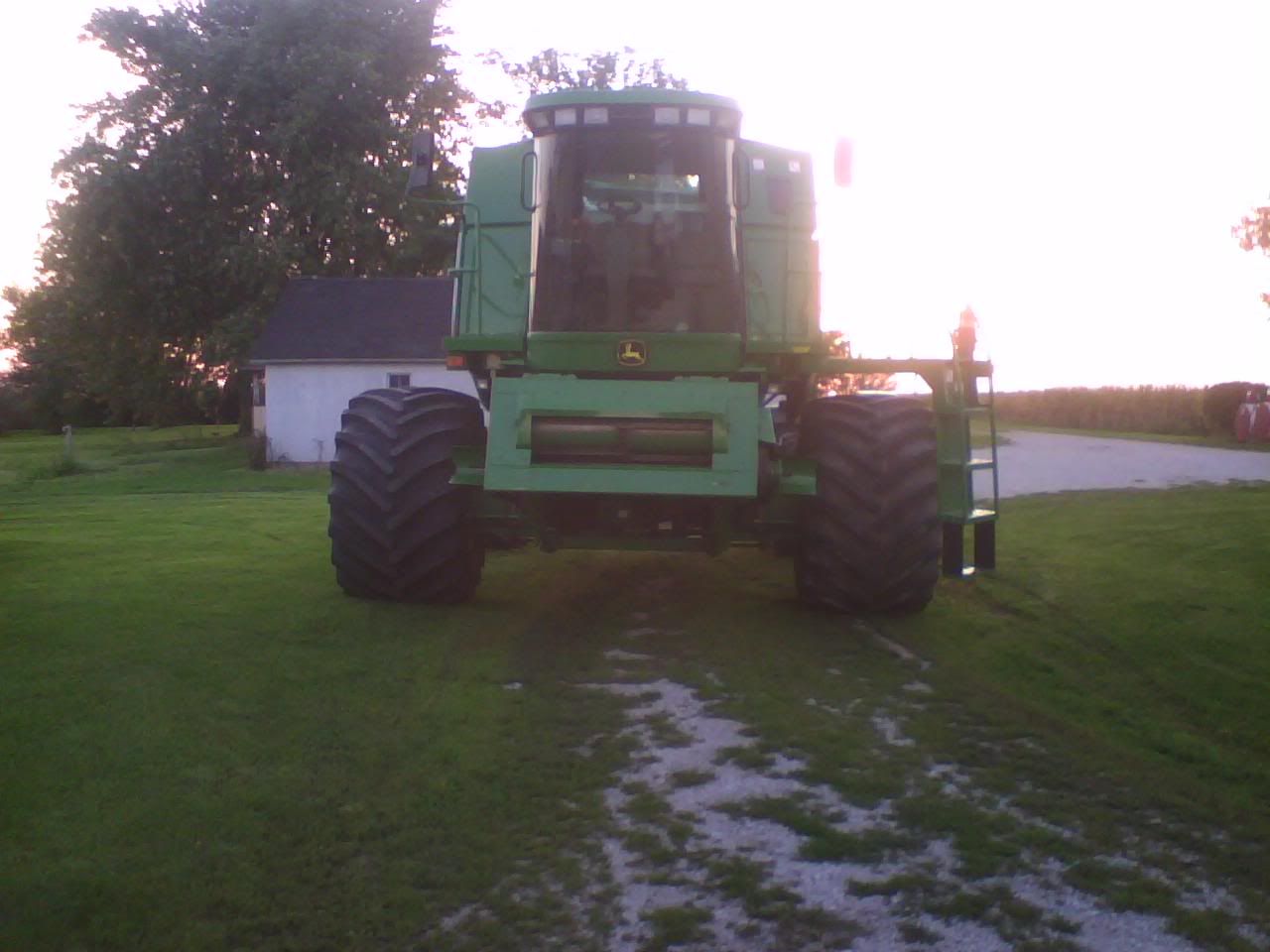 Finally, despite my comments in the other farming thread...teh GPS.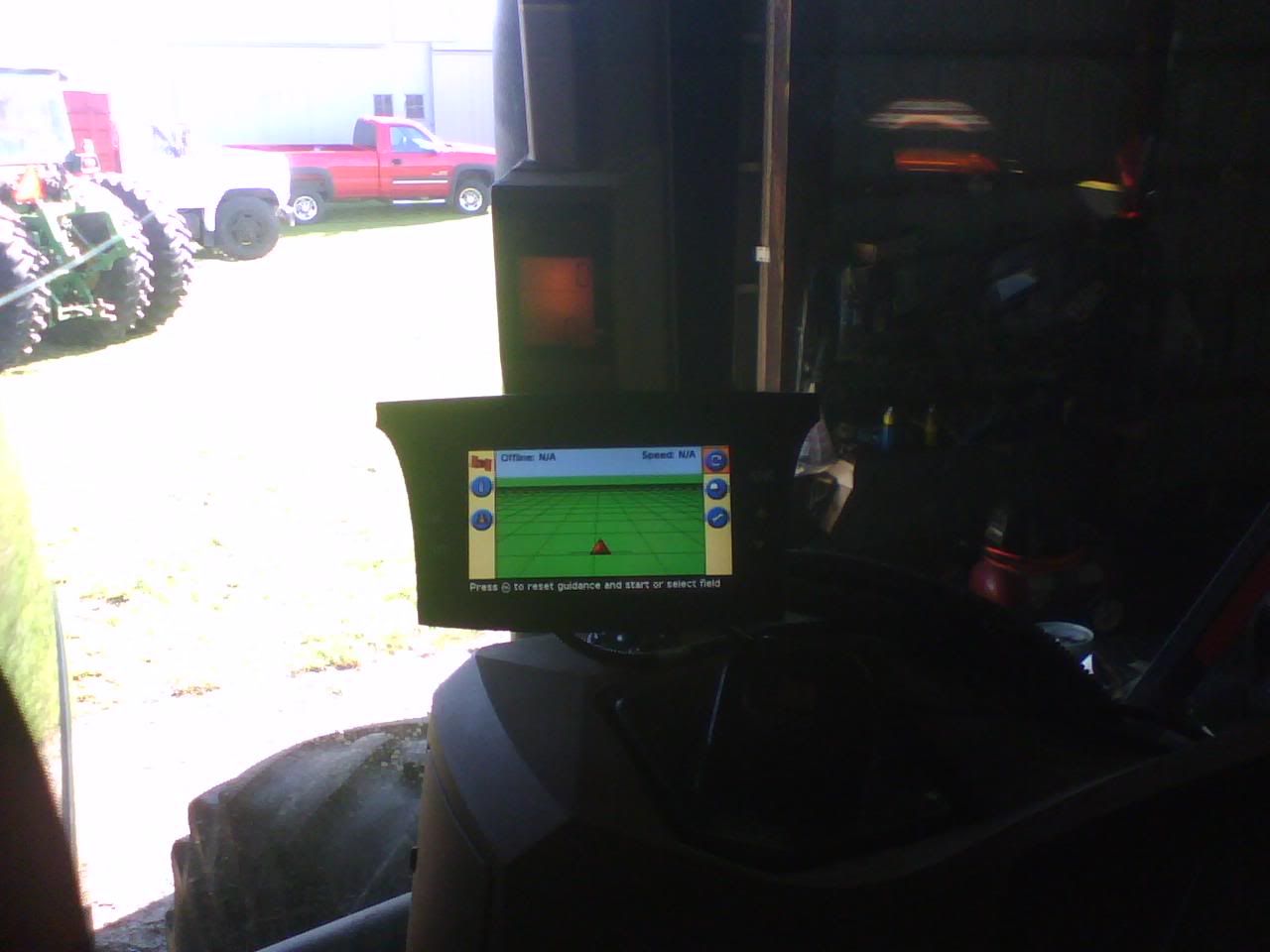 Platform+Ripper will be delivered tomorrow.
Fall is around the corner (about 1-1.5weeks away) so there will be alot of updates coming very soon.
Dave