Discussion Starter
·
#1
·
Hi all. Ron Kile, Kile manufacturing,....
http://www.kilemfg.com/
, has another performance goody for the red rotors that you may be interested in. These are called "rotor vanes". Dont know what else to call'm as they are not available from anyone else that I've ever heard
, so Ron calls them "rotor vanes". I believe they are available for 24" and 30" rotors, but you should confirm that, and will fit both standard and specialty. These are not crop specific. On the 30" rotors you can either choose to install 2 or all 4 as you see fit. I chose all 4. Here's a quick view of installing them and hopefully an idea how important they are and how over looked they have been as a material transport device.
What they look like when they show up.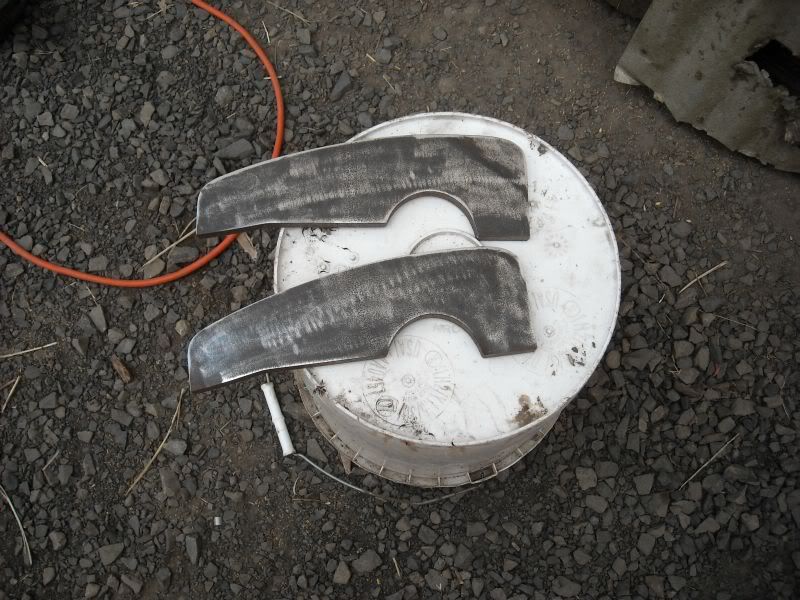 This is how far gone my original ones got, and what they should look like.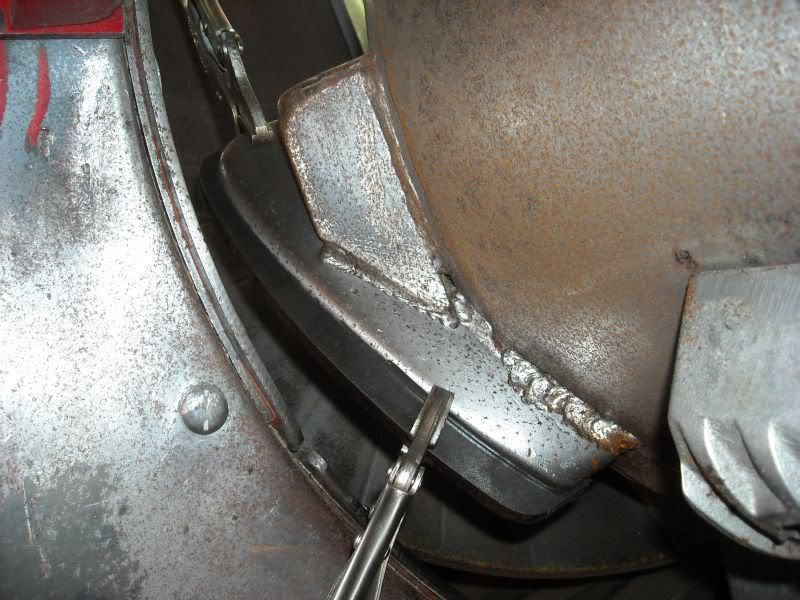 If you buy a set, Ron will instruct you how to install them, but here's a quick look. There is a simple indext to the bolt releif on the "front" of the rotor vane (this is the half round cutout in the new rotor vanes as shown in the first picture), then you use a measuring device and at 90 degree to the rotor skin, put the tail end of the new rotor vane 1 1/8" out. This means 1 1/8" distance from the rotor skin to the edge of the new vane.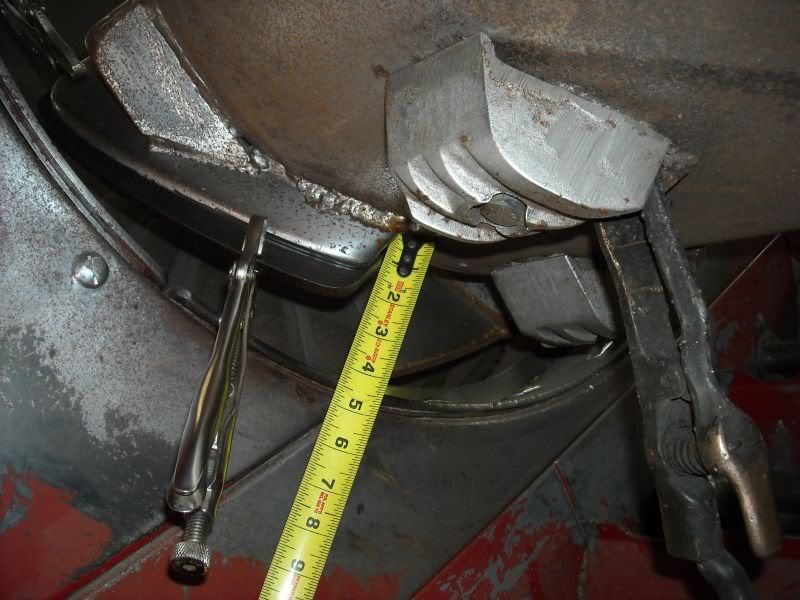 What the front or leading edge might look like. This is also where a weld should be placed. Ron will tell you where to place welds and about how much to weld for future replacement ease, but I tend to over weld things cause I dont want anything coming loose. When you see my welds, you'll know why.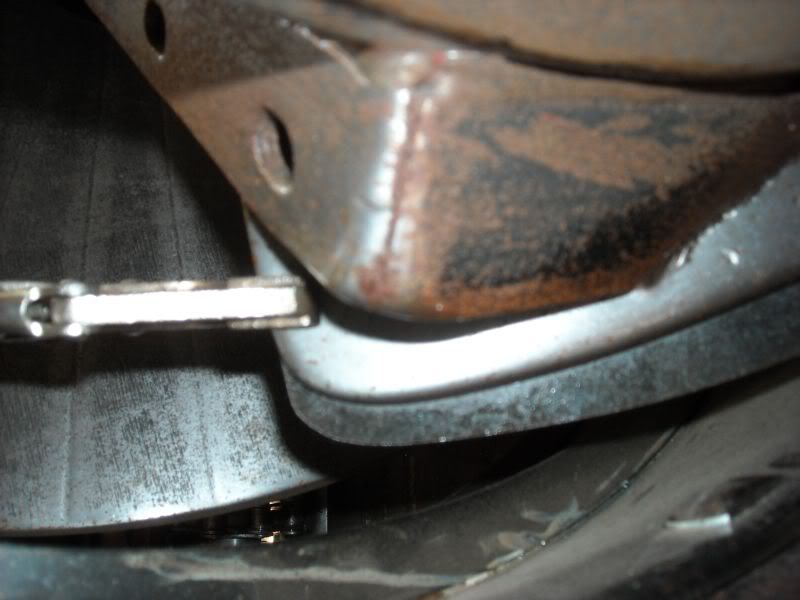 About where I placed my "face" welds. Then I welded along the front edge.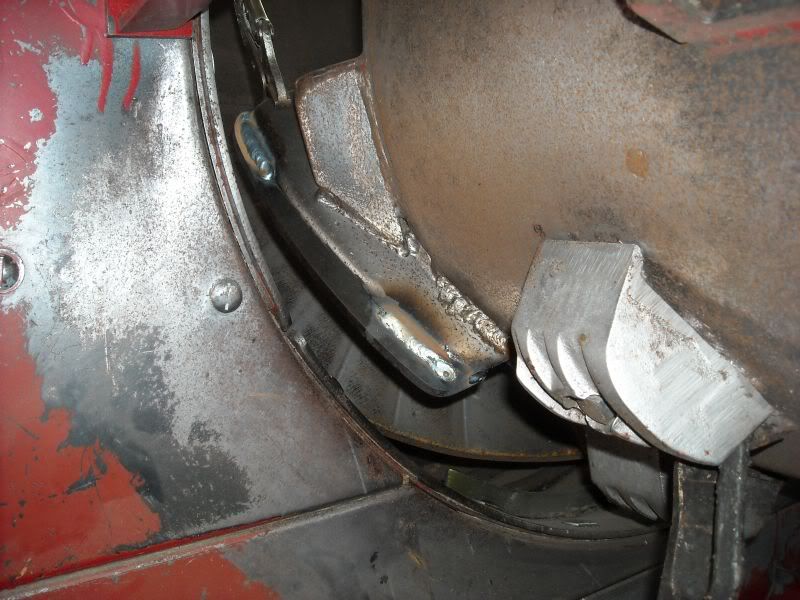 Just for the info of it, I have to weld outside cause my shop is too small for the combine and it is full of other projects that someday might.................will get done. The wind was blowing pretty good this afternoon when I was welding. I figured I had it made as I was inside the combine and I had the shop to my back. Not much air could get to where I was welding right?.....The blasted wind was coming up through the feederhouse and was like a funnel to exact area I had to weld.
So I put a sheet of plywood between the header auger and feeder entrance to help stop that, but you can see my welds suffered. Now you know if its windy, watch for the wind coming up the feeder if you weld outside.
Thanks for looking. If you want a set, give Kile manufacturing a call. Number is listed in the site link above. Hopefully I will know how they work in a couple weeks. I'll try to report back then.