Discussion Starter
·
#1
·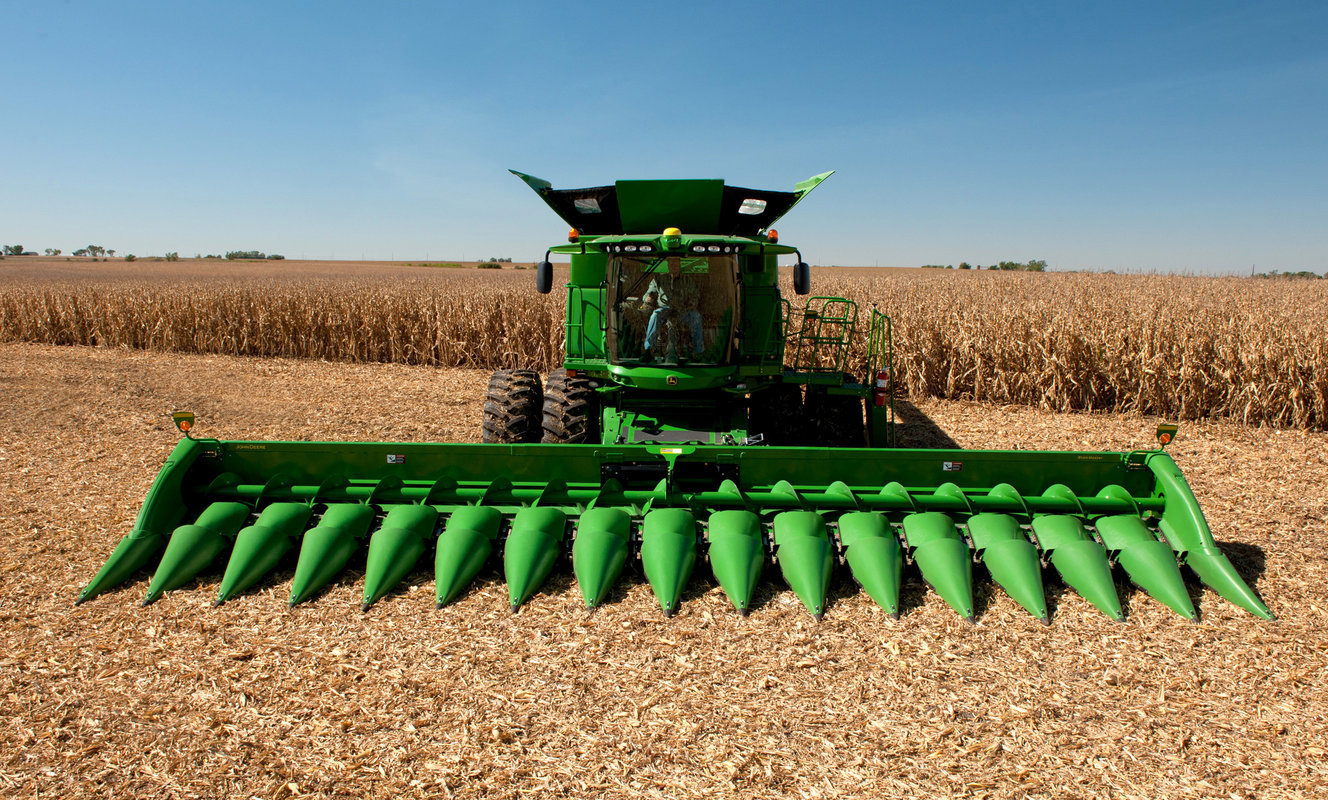 Such "Right to Farm" legislation is praised by national farming advocates who say it ensures future state lawmakers won't pass laws that unnecessarily burden farming. They say such legislation provides protections from what they consider to be bogus legal challenges pushed by animal welfare groups, such as the Humane Society of the United States.
"Their interest isn't necessarily protecting the public from animal agriculture," said Dale Moore, executive director of public policy for the American Farm Bureau Federation. "It's in shutting down animal agriculture."
But environmental and animal-welfare organizations see things differently. They call Steele's amendment and others like it "The Right to Harm." They say such legislation places international corporate farming interests over the rights of average Hoosiers to have food produced in humane ways without mucking up the environment from factory farms.
Kim Ferraro, a lawyer with the Hoosier Environmental Council, questions why the bill is needed at all. She says lawmakers have already passed two right-to-farm statutes, including the one last year, so why add further protections?
Plus, she questions whether farmers are really under threat as they like to claim.
INDIANAPOLIS STAR
Indiana too lax on livestock manure ponds?
"You hear them say ag is under attack, yet two weeks ago I was invited to attend the governor's inaugural agricultural conference, and I was sitting in a room with over 400 people from the biggest multinational corporations — Cargill, Monsanto, huge, huge companies — all boasting about how Indiana is a global leader, how the industry is making billions. I mean it's like where is the disconnect?"
The Indiana Farm Bureau says it's neutral on Steele's resolution.
In a prepared statement, the powerful state lobbying organization thanked Steele for helping pass bills last year that ensured right-to-farm protections and also expanded criminal trespass laws on farm property.
"We believe that the laws Sen. Steele championed last year provide sufficient protection for agriculture," said Indiana Farm Bureau spokesman Andy Dietrick.
Steele didn't return repeated inquiries left with his press secretary this week.
Aside from support from agricultural groups, right-to-farm legislation has been advocated by the American Legislative Exchange Council, a conservative group that works with business interests to draft "model policies" for state lawmakers to pass. The draft bills and resolutions support the group's free-market, small-government federalist principles.
ALEC's practice of crafting bills for legislators has been criticized by liberal and some open-government groups.
Whether driven by ALEC or not, such legislation has been widely popular.
INDIANAPOLIS STAR
Is ag bill a 'bunch of crap'?
Over the years, all 50 states have some sort of right-to-farm legal protections for farmers, primarily against nuisance suits.
But that's not been enough for some statehouses in recent years.
Last August, Missouri voters narrowly passed a constitutional amendment similar to Steele's. A right-to-farm amendment also has been introduced this year in Kentucky.
Steele's resolution is scheduled to be discussed Monday during the Senate's Agricultural Committee hearing at 10 a.m. in Room 130 at the State Capitol, 200 W. Washington St.
Constitutional amendments need to be passed by the General Assembly for two consecutive years before going before the voters.