Discussion Starter
·
#1
·
Hey all I went on harvest in the States this season gone, here are a few photos, there are more to follow so enjoy!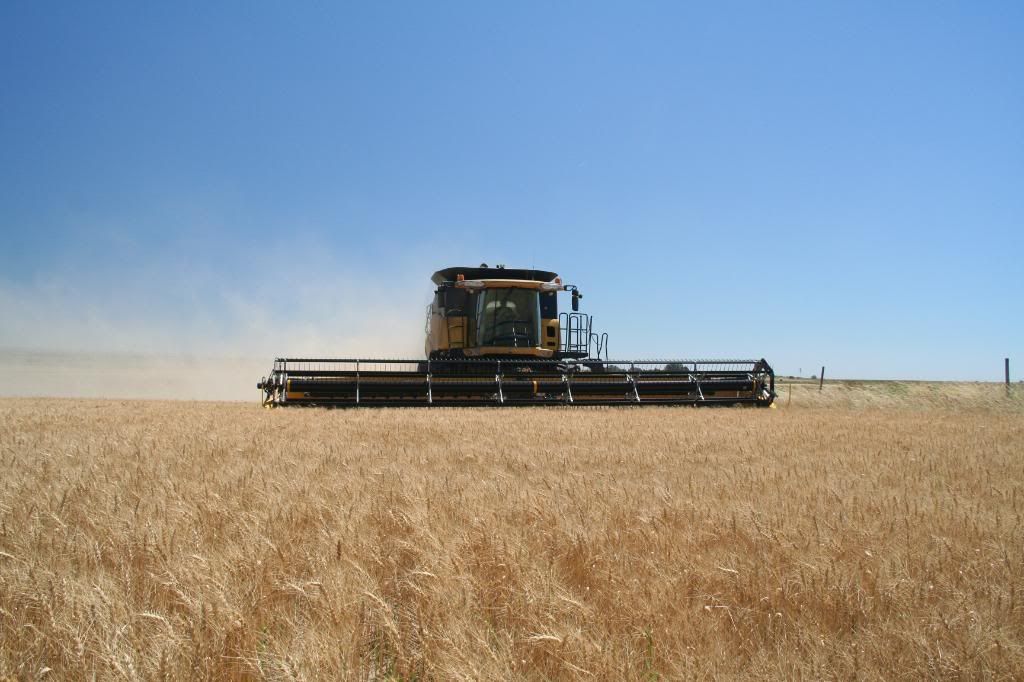 Eaglebutte SD.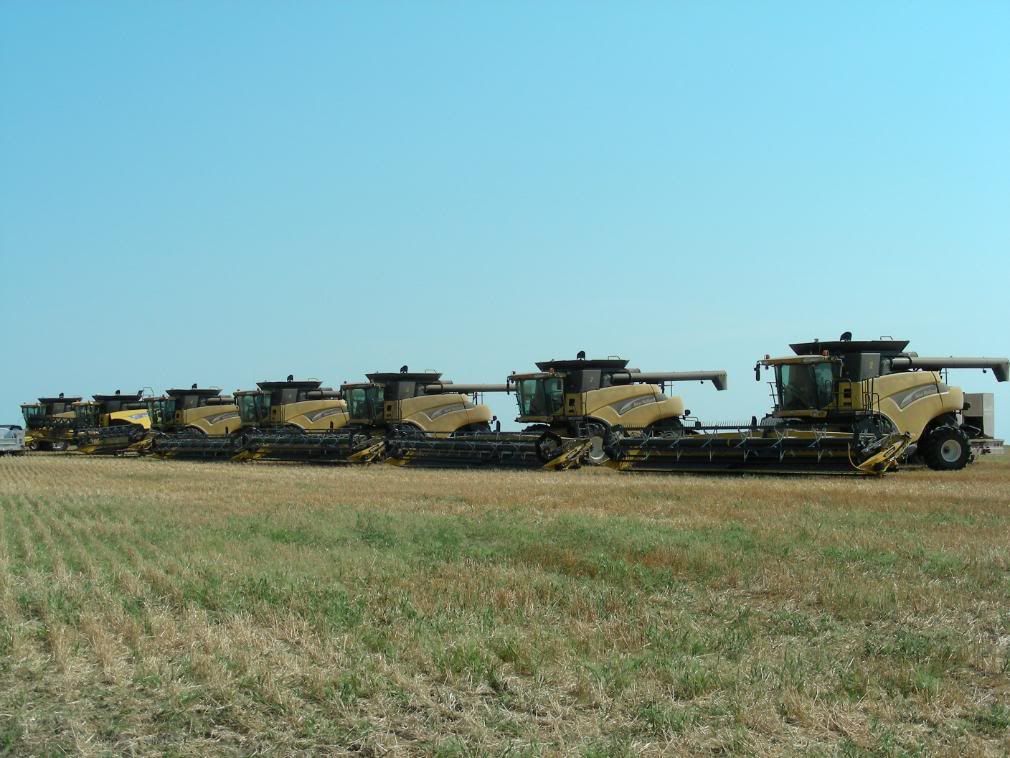 Line up, Eaglebutte, SD.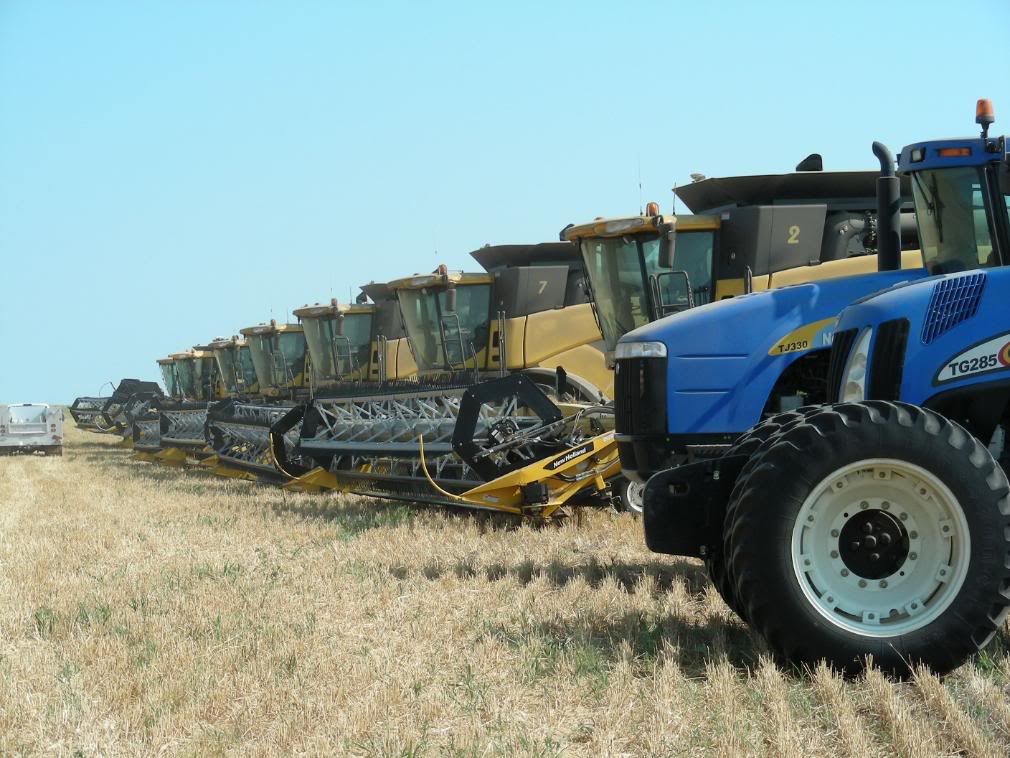 8 CR960's 1 TJ330 and 1 TG285, Eaglebutte, SD.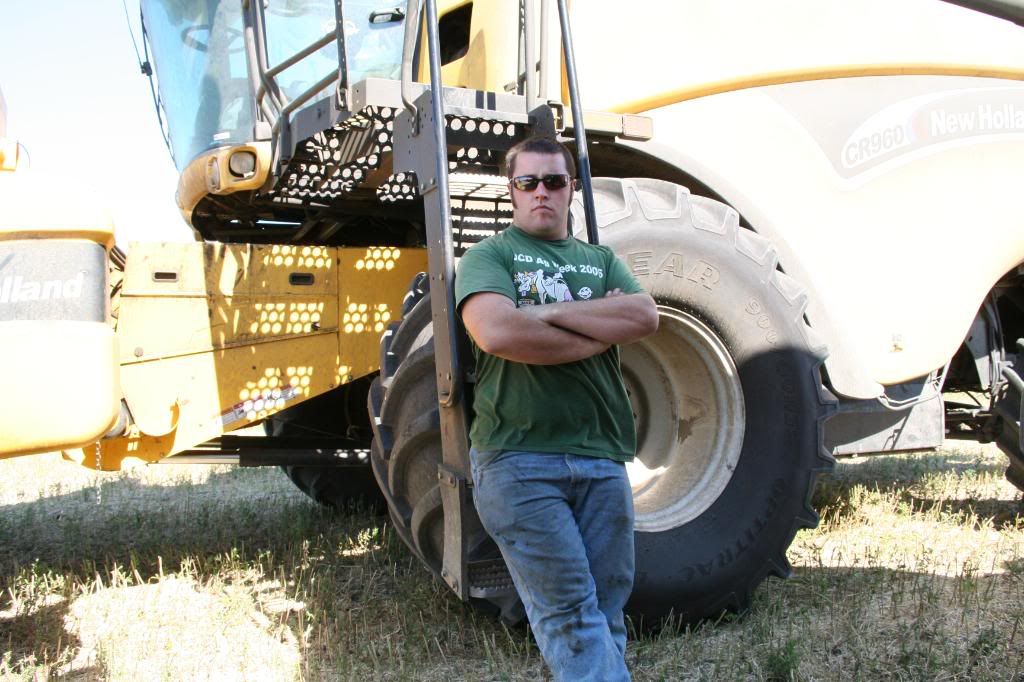 I may look angry but inside I was smiling!
Soybeans, my least favorite crop (you know why Lance!)
Traffic Jam Eaglebutte SD.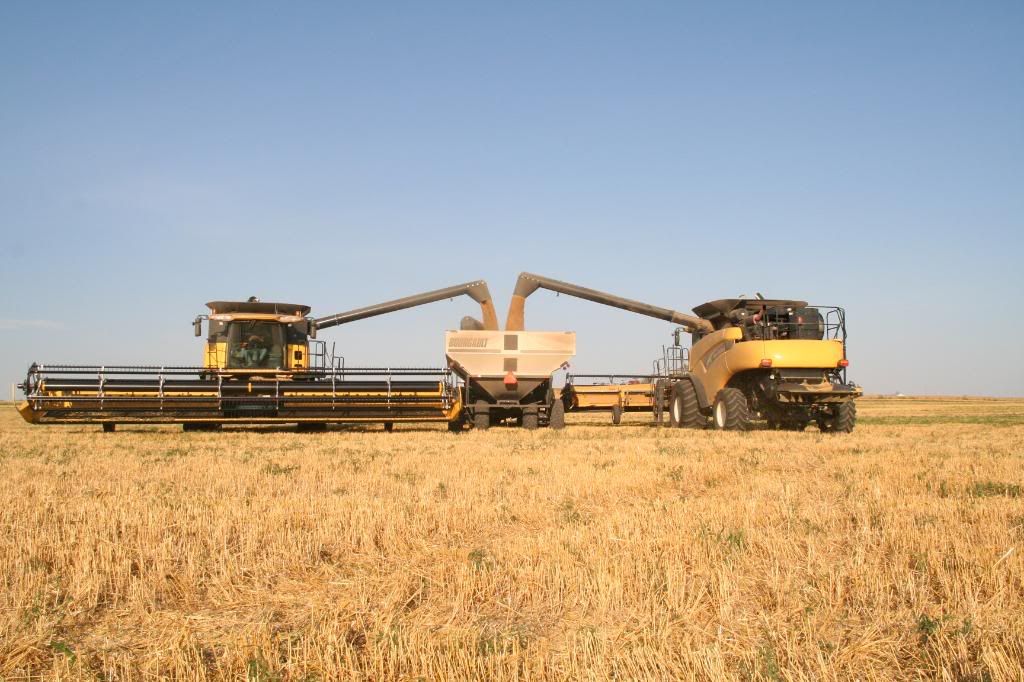 Another Field finished.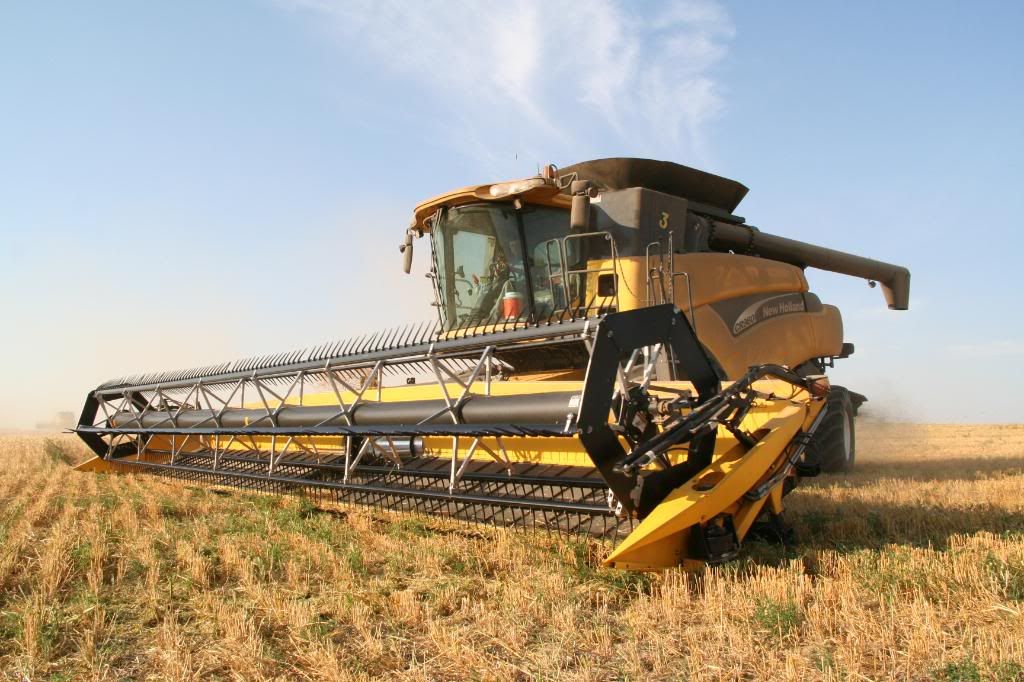 CR960, aint she beautiful?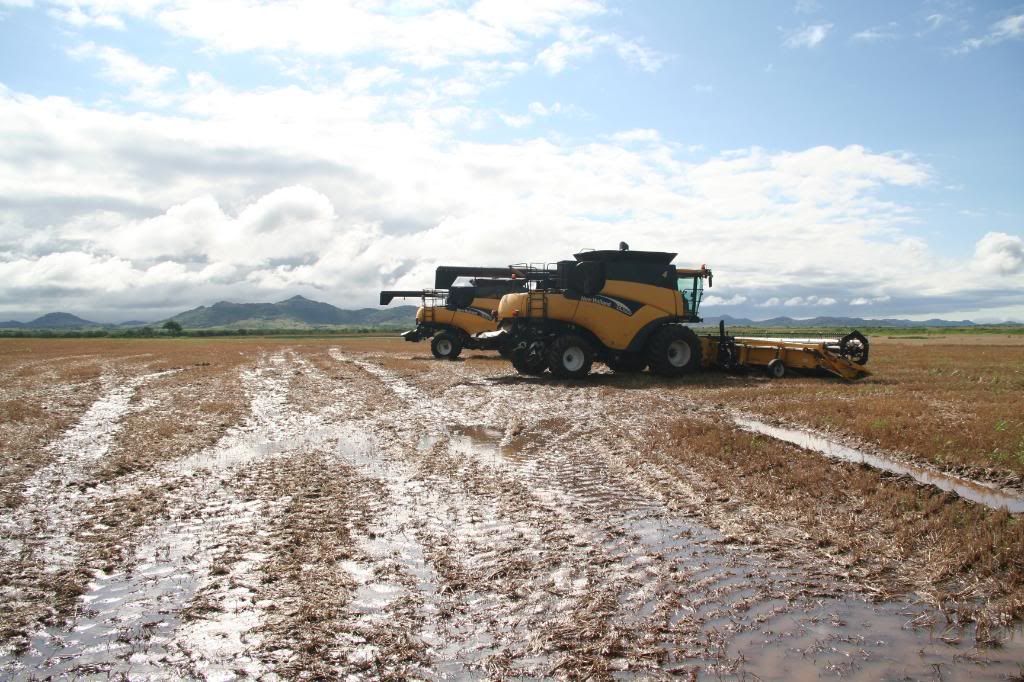 The weather testing our patients! Roosvelt OK.
Unloading Eaglebutte SD.
My combine sprang an oil leak from the engine and the computer shut the engine down on the road!
New Field lets go!
More to follow soon!