Discussion Starter
·
#1
·
In case you missed the original post on HUR on a 9750, here's a link to it.
http://combineforums.proboards.com/index....ay&thread=22260
So we had a little accident a while back that involved our combine. We had to replace the hopper and unloading auger. So we decided to convert our 9750 over to High Unload Rate. I took some pictures for everyone to see.
Before the accident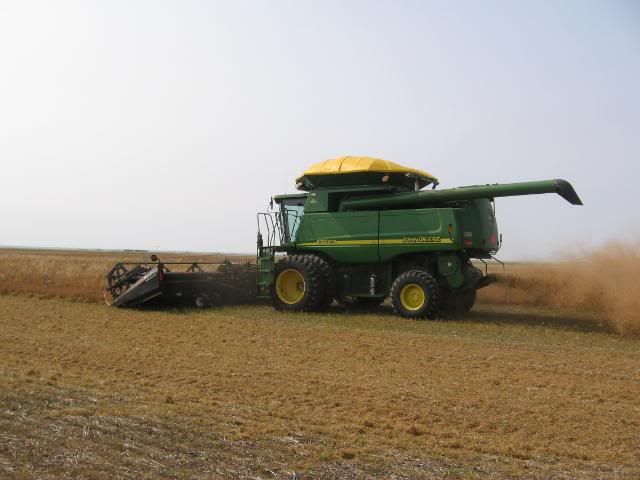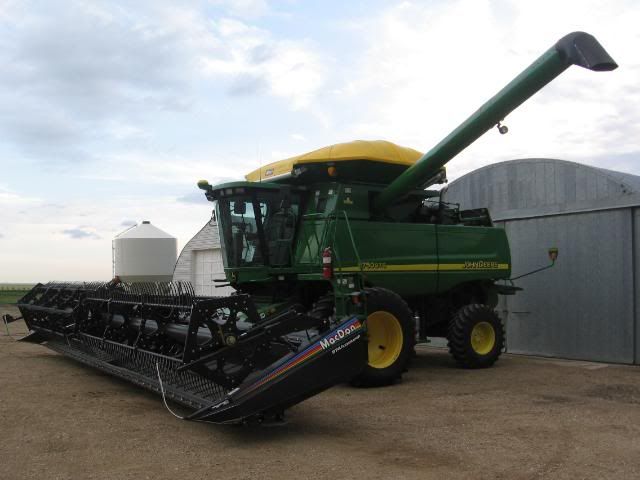 The accident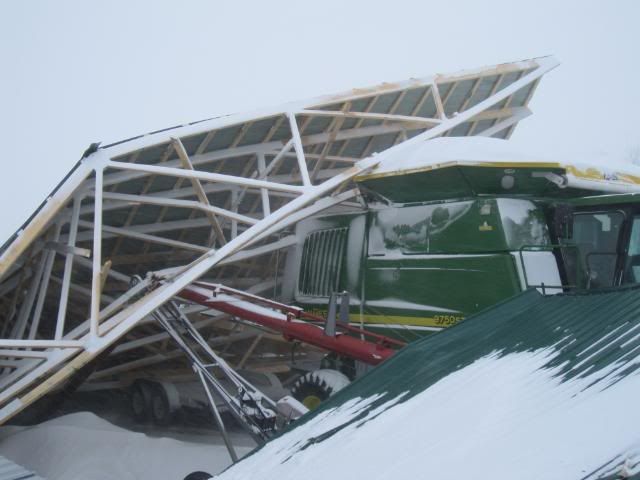 Surgery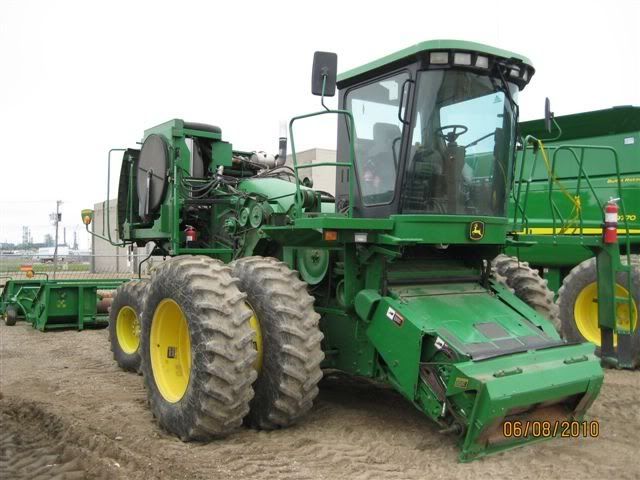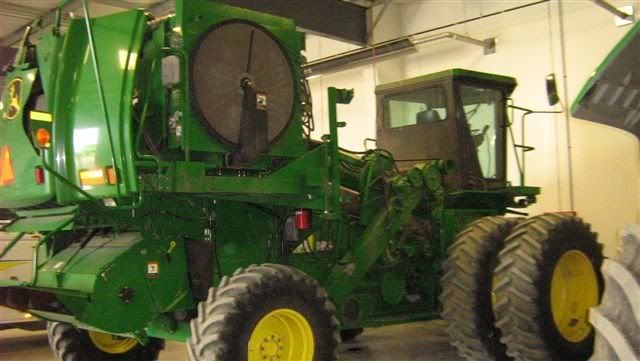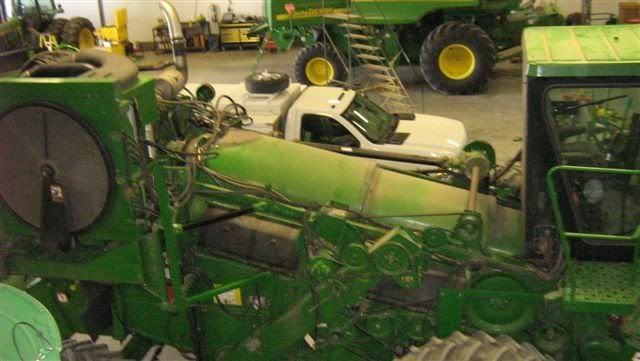 The Donor Hopper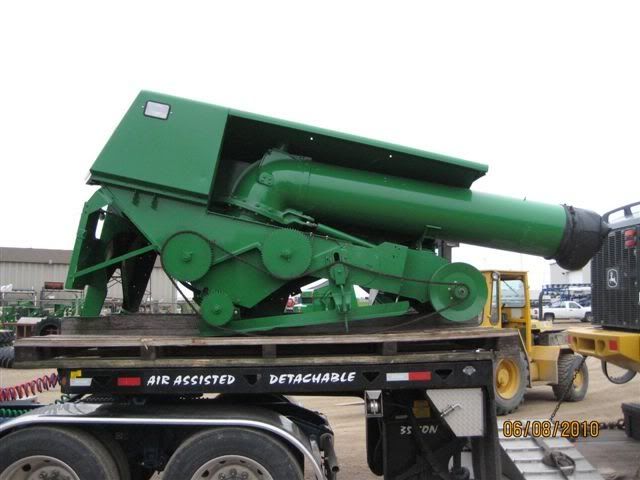 After Surgery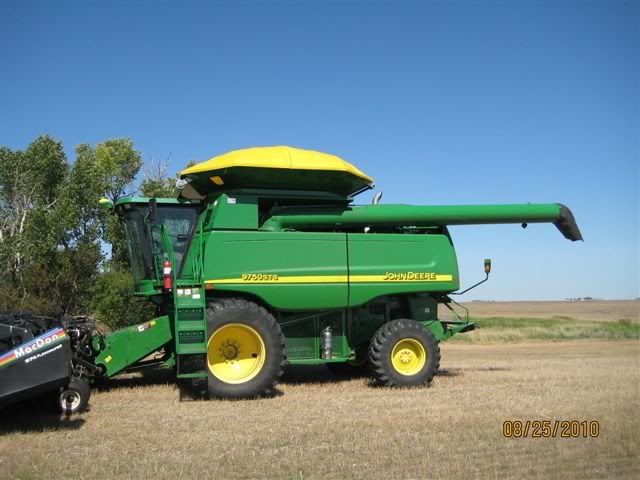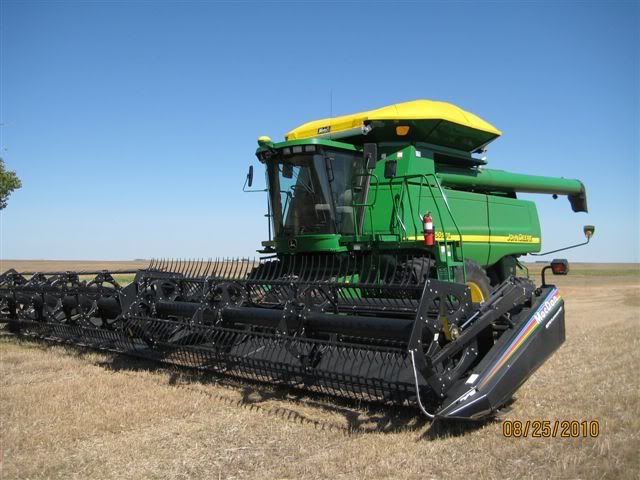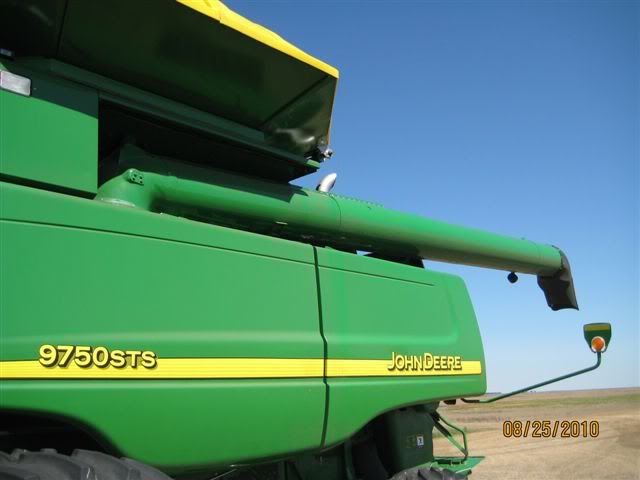 I didn't want to post these before i knew if everything was working correctly. But everything is working perfectly. I know it's hard to tell if the auger is bigger or not, but trust me, it is. It unloads way faster than the old Low Unload Rate auger did. The 9870 hopper bolted right on and the 9750 has more than enough horsepower to run that big unloading auger, even while unloading on the go. So i think we probably have the only 9750STS around with HUR and now everyone knows it can be done.
Questions and comments definitely welcome.