Discussion Starter
·
#1
·
I finally got this photo I took with my phone loaded onto my computer so I thought I would share this.
We all love to have bigger hoppers on our combines, but here is a pretty good reason to leave the factory extensions on.
This is on a 9750 STS that has a topper with a 6" tip up.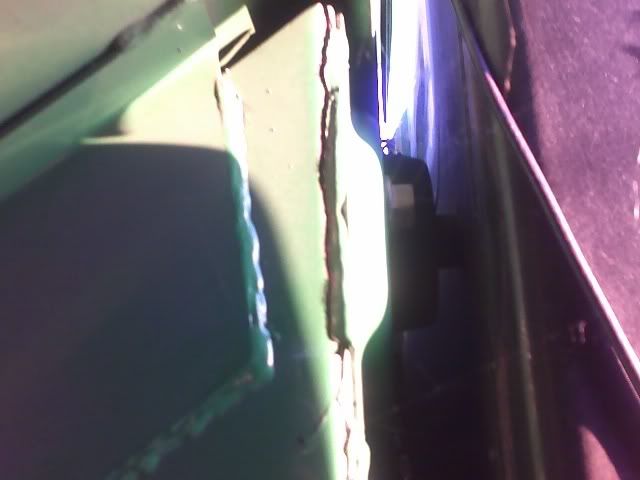 This is taken under the right side shield. You can see the rear window of the cab on the right side of the image. The crack is big enough that I couldn't get it all in the image.